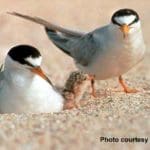 The least terns have established a nesting area on Buck Island Reef, and to ensure protection for the colony, eggs and chicks, the National Park Service (NPS) has closed the section of beach from the point to the pier (south).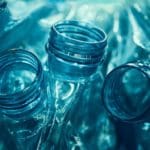 The goals of the project are also to bring potable water to public schools and to reduce the impacts of plastic pollution in our territory.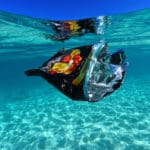 I am old enough to remember the first, wildly hopeful Earth Day, April 22, 1970. I was 20 years old. I also remember the release of Rachel Carson's seachanging book "Silent Spring" – which inspired not only the first Earth Day but also the founding of the Environmental Protection Agency.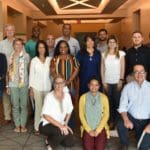 The development of the report on the State of Marine Habitats in the Wider Caribbean (SoMH) and the Regional Strategy and Action Plan for the Valuation, Protection and/or Restoration of Key Marine Habitats in the Wider Caribbean 2021-2030 (RSAP) will result in new tools for the sustainable management of coastal resources regionally.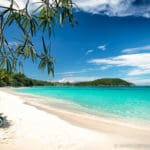 DPNR performed water quality analysis at 32 designated beaches throughout the territory during the week of March 25-29, 2019. All sampled beaches meet water quality standards and are safe for swimming or fishing.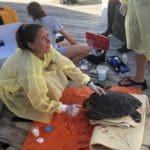 On Feb. 28, Coral World Ocean Park received a call that a sea turtle had stranded at the bottom of the Bolongo Bay cliffs. When the rescuers clambered down the cliff, they found a sub-adult, green sea turtle lying on its back.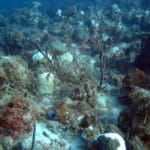 The Division of Coastal Zone Management is alerting the Virgin Islands community of the emergence of the Stony Coral Tissue Loss Disease (SCTLD), which has recently been found on St. Thomas.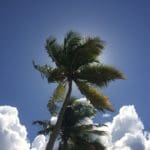 This law protects all public trees, which are those within the right-of-way of public roads and on publicly-owned land.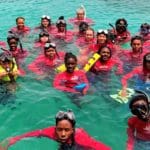 Based at UVI, YOE is a marine science-based summer enrichment opportunity that aims to increase students' interest and engagement in the fields of science, technology, engineering and mathematics (STEM) and the ocean sciences.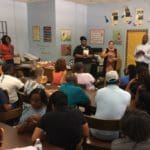 Students and staff had been dismissed early on Jan. 9, following complaints of an odor and skin irritations affecting some areas of the campus.