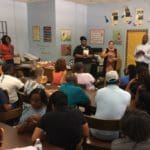 Students and staff had been dismissed early on Jan. 9, following complaints of an odor and skin irritations affecting some areas of the campus.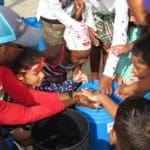 This swimming program on St. Thomas is held for six weeks and is offered twice each year. It is open to students in grades 1-12 or ages 4 and up. The program features three levels.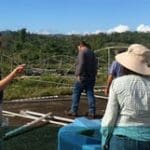 During a government shutdown, agencies that receive mandatory funding or have funds appropriated in prior years that are carried forward can continue to serve customers using that money.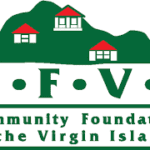 The Towle Fund supports studies and activities that address environmental concerns that transcend the boundaries of any single island or island state in the insular Caribbean.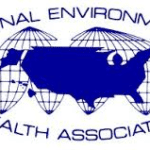 The National Environmental Health Association (NEHA) has announced it is launching a series of post-hurricane projects in the U.S. Virgin Islands, Puerto Rico and parts of the U.S. mainland.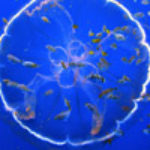 The five-year project will create the territory's first sustained, community-based, hurricane hazard preparedness program.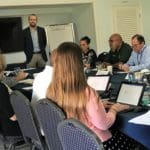 WAPA and the PSC agreed on a six-month timeframe to develop the interconnection as well as control standards and tariffs needed to enable the new rooftop program.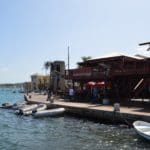 DPNR advises the public to refrain from using the coastal waters in the Christiansted Harbor area until further notification.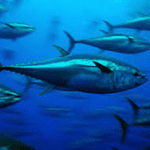 Duncan Coles of Frederiksted, St. Croix, is part of a team led by Loren McClenachan at Colby College, an assistant professor of environmental studies and her colleagues at the Monterey Bay Aquarium in Maine.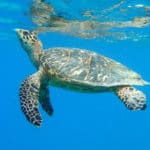 WAPA's contractors began the installation of LED lights on Thursday and will continue until Wednesday, Sept. 12.