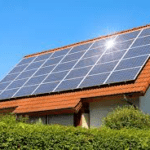 The project, located on St. Croix, was recognized for setting a precedent for resilient, renewable energy infrastructure rehabilitation and development in the region.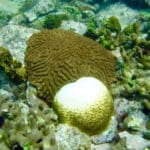 DPNR advises the community that recent heat and rise in ocean temperatures around the territory and region are higher than normal, thereby leading to an increase in coral bleaching.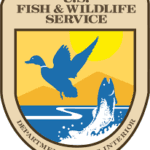 No harvest or possession of vermilion, black, silk or blackfin snapper are permitted from Oct. 1 to Dec. 31 in the St. Thomas-St. John District. St. Croix is exempt.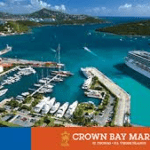 The moorings will reduce anchoring near ecologically important coral reefs as well as organize the bays to appeal for transient vessels.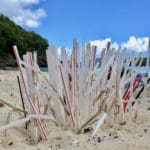 The ban prohibits the importation, sale, purchase or distribution of disposable plastic drinking straws.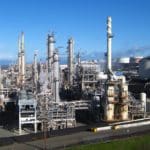 After comprehensive review and evaluation, the U.S. Environmental Protection Agency (EPA) has issued a draft for the Clean Air Act Plantwide Applicability Limit permit for Limetree Bay Terminal and Limetree Bay Refining, both located on St. Croix, U.S. Virgin Islands.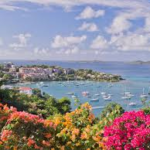 DPNR advises the public to use caution when using the coastal waters and all beaches throughout the territory until further notification.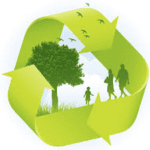 For over three decades, the Euan P. McFarlane Environmental Leadership Award has been honoring individuals in the insular Caribbean who demonstrate exceptional environmental leadership.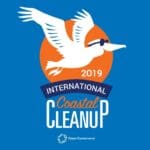 This initiative is being held in observance of the Ocean Conservancy's 34th International Coastal Cleanup being celebrated under the theme "Turn the Tide on Trash – Every Tiny Piece Matters."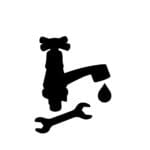 Lab technicians have monitored the potable water system, and they have concluded that the potable water being distributed by the Authority continues to meet drinking water standards.