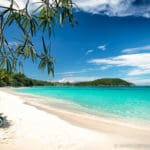 DPNR performed water quality analysis at 32 designated beaches throughout the territory during the week of March 25-29, 2019. All sampled beaches meet water quality standards and are safe for swimming or fishing.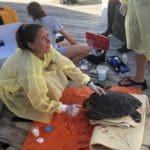 On Feb. 28, Coral World Ocean Park received a call that a sea turtle had stranded at the bottom of the Bolongo Bay cliffs. When the rescuers clambered down the cliff, they found a sub-adult, green sea turtle lying on its back.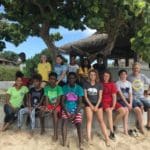 An academically challenging program for junior high and high school students, the Coral Conservation Corps includes plenty of field experience with snorkel and kayak trips, indoor and outdoor labs, and the opportunity to meet and engage with local marine and wildlife biologists.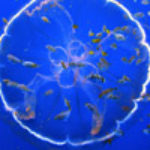 • This closure begins at 12:01 a.m., local time, on March 1, 2019, and extends through 11:59 p.m., local time, June 30, 2019.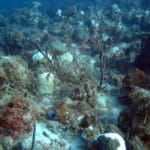 The Division of Coastal Zone Management is alerting the Virgin Islands community of the emergence of the Stony Coral Tissue Loss Disease (SCTLD), which has recently been found on St. Thomas.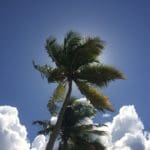 This law protects all public trees, which are those within the right-of-way of public roads and on publicly-owned land.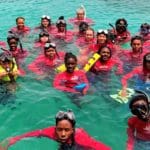 Based at UVI, YOE is a marine science-based summer enrichment opportunity that aims to increase students' interest and engagement in the fields of science, technology, engineering and mathematics (STEM) and the ocean sciences.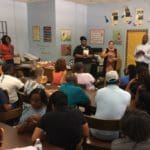 Students and staff had been dismissed early on Jan. 9, following complaints of an odor and skin irritations affecting some areas of the campus.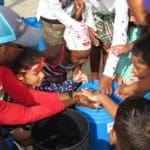 This swimming program on St. Thomas is held for six weeks and is offered twice each year. It is open to students in grades 1-12 or ages 4 and up. The program features three levels.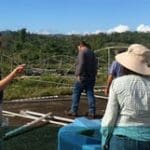 During a government shutdown, agencies that receive mandatory funding or have funds appropriated in prior years that are carried forward can continue to serve customers using that money.