Johnie Charles, also known as "Jet," of Estate Ginger Thomas died on Jan. 30, at Gov. Juan F. Luis Medical Center. He was 84 years old.
Herbert C. Adams Sr., also known as "Herbie," "Daddy" or "Pops," of Estate Hannah's Rest died on Jan. 30. He was 92 years old.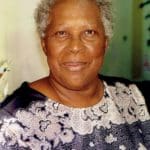 Veronica Victoria Rogers-Penney died on Jan. 26.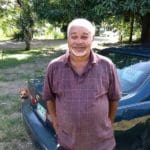 Alton Alphonso Krigger of St. Croix died on Saturday, Jan. 28, at his residence, He was 66 years old.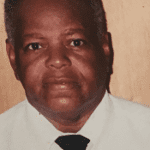 Retired U.S. Virgin Islands Police Corporal Lauritz Lawrence Moorehead of Estate Mon Bijou died Jan. 27.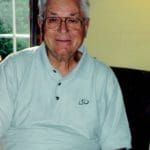 Philip E. Kuhlman died on Jan. 31.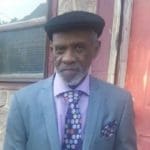 Winston S. Maynard died on Jan. 18. He was 79 years old. He is survived by his spouse, Meryl Maynard; daughters: Yvette Maynard and Alma...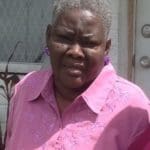 Rita Magdalyn Joshua died on Saturday, Jan. 21.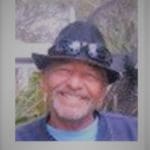 Vietnam veteran Antonio Nieves Castro, also known as "Toñito," died on Sunday Jan. 22.
Wendell Delano Thomas Sr. died on Sunday, Jan. 15, at the age of 69.