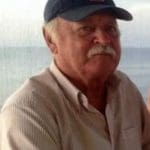 Pavel (Paul) Rybka, 72, of Citoliby, Czech Republic, peacefully passed away on Oct. 1. Paul was born in Divice, Czechoslovakia.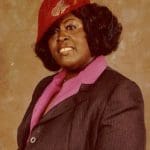 Anna Maria Cornelius, also known as "Annie," died on Oct. 31. She was 86 years old.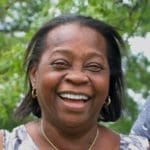 Sharon L. Richards Bressendorff of Peter 's Rest died on Wednesday, Oct. 31 in Mascoutah, Illinois. She was 68 years old. She was a graduate of St. Joseph's High School, Class of 1968.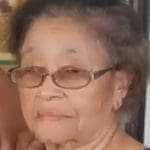 Tersea Monell Velasquez died on Nov. 7.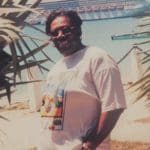 Edith Augusta Watty died on Nov. 1.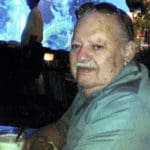 Hector Luis Rodriguez went home to be with his Savior on Nov. 2.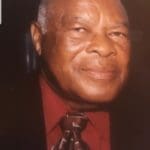 Father David Winston Henry, also known as "Cradford" or "Craddie," of Little Princess Hill, Christiansted, St. Croix, died on Thursday, Nov. 1.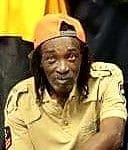 Leroy Joseph died on Oct. 24.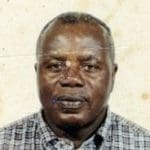 Lawrence Melville, age 74, also known as "Montavani," of William's Delight died on Oct. 28.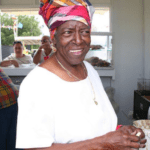 Gwendolyn Elida Trotman Fludd, 78, also known as "Gwenie," of Estate Stoney Ground, Frederiksted died on Oct. 18.