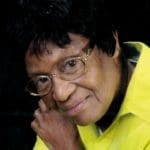 Esther Urania Solomon Walcott, also known as "Mudda," "Tootie Pie" and "Queen Esther," of East Street, Christiansted, St. Croix, died on Tuesday, Feb. 5.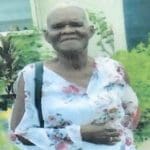 Madeline M. Greene, also known as "Ms. Reggie," from Sandy Point, St. Kitts, died.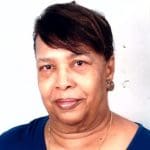 Helen Sterling transitioned this life on Feb. 7 after a brief illness.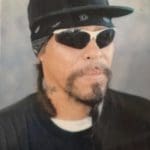 Carlos Juan Gonzalez, also known as "Carleto," died on Jan. 23.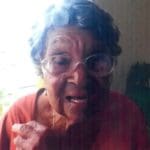 Rupertine Gardier died on Feb. 9.

Maxwell Brewster died on Feb. 2.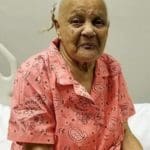 Adela "Yeya" Correa Figueroa died on Feb. 9.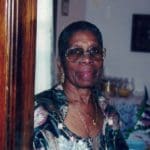 Ione Idalia Casey-Milligan of Herbert Grigg Home for the Aged died away on Feb. 7.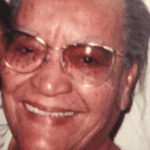 Kathleen M. Knight died peacefully at the age of 96 on Jan. 31.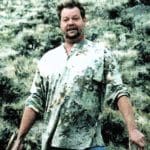 Michael Richard Hagert of Frederiksted, St. Croix, died on Wednesday, Feb.6.