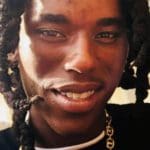 La'Quan Ayinde O'zanie Hill died on July 6.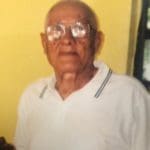 Rosendo "Papi" Rivera Gomez, age 99, died on Thursday, July 19, while surrounded by family at his home in Sion Farm, St. Croix.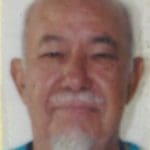 Bienvenido Brignoni, 82, affectionately known as "Bien," died on July 14. He was born on March 22, 1936, in Christiansted, St. Croix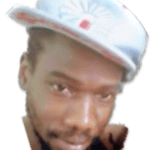 Kareem Nkenge Makiri Thomas died on June 26.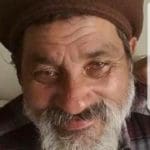 Carmelo Santiago Gonzalez Sr., also known as "Cachco Cranky," of Arios Dias died on July 9.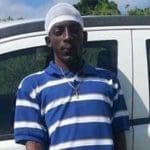 Tahmal M. Brinkley died on June 30.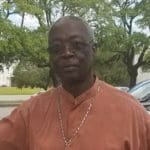 Ishmale Banista Henry, also known as ''Henry," "Tussie" or "Fatboy,'' of Buckley's Village, Antigua, last resided on St. Croix.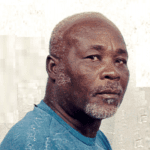 Norris A. Lewis, also known as "Pretty Boy," of Strawberry Hill died on June 27. He was born in Potters Village, Antigua.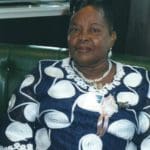 Sylvia M. Hendrickson, also known as "Sylvie," of Estate St. George's died on Sunday, June 24.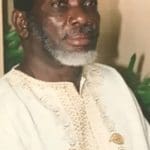 Roy Adolphus Richards of Estate Royal Manor died on Saturday, June 30.