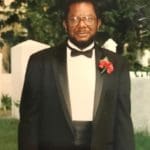 Mark Anthony Christian, also known as "Markie," "Magistrate" or "Drummer," of Estate Whim died on Jan. 9.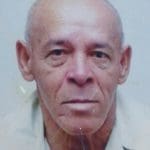 Jose Martinez Rivera died on Dec. 7.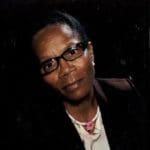 Bridgette Juliana Louis, also known as "Yaya," of Estate Two Brothers died on Dec. 31.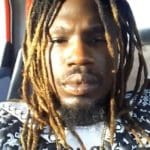 Joseph Ohanio Brown died.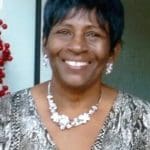 Claudette Diane Thomas, a wife, mother and champion, transitioned into eternal peace on Dec. 26, 2018.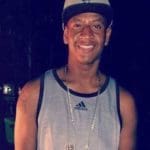 Thomas Lee Dortch Jr., also known as "Teejay," died on Dec. 30, 2018.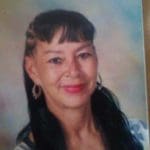 Adella Calderon, also known as "Delly," of Estate Richmond died on Dec. 23, 2018.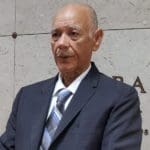 Martin Santos Sr. died on Jan. 4.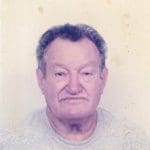 George Cintron Sr., also known as "Frenchie," of Estate Glynn died on Dec. 6.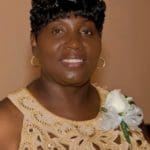 Nelvine Charles, also known as "Nelrine" or "Nel," of Estate Diamond Ruby died on Wednesday, Jan. 2.