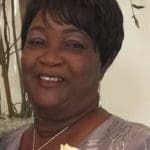 Jennifer DeGazon of Estate Strawberry died on July 27.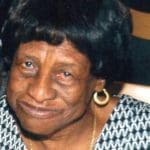 Bernadith Isola Mason, better known as "Bernie," was born on Jan. 22, 1937, to the proud parents Mr. Augustin and Mrs. Edith Mason.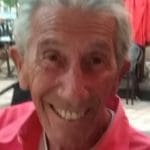 Michael James Sissem of Salt River, St. Croix, died on Wednesday, Aug. 1.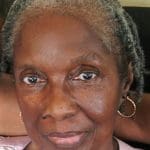 Ethany L. Samuel died on July 27. She was 83 years old.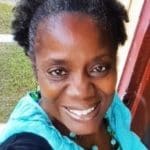 Audrey O. Browne of Anna's Hope died on July 19. She was 59 years old. She is survived by her son, Kamal C Pereira; daughter,...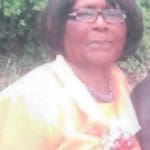 Beryl Alleyne died on July 18.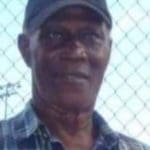 George A Richards, Sr., also known as "Uncle George," of Barron Spot died on July 22.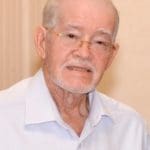 Luis Angel Alicea Roldan, also known as "Alicea" or "Wampa," from Gurabo, Puerto Rico, made his home in Frangi Pani, St. Croix. He died on July 15 in Miami, Fla.

The family of William Joseph Anthony Alexander (best known to his friends as Tony Alexander) will be holding an open house from 1-3 p.m., Saturday, Aug. 4, at the St. Croix Coliseum at 223 Estate Glynn.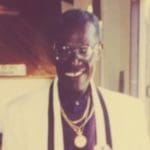 Zandie Evanson, also known as "Bro Z," of Joseph E. Terrace died on July 19.