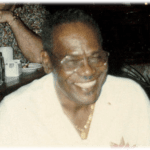 Edwin Denfield Joseph, aka "Boysie"of Estate Mon Bijou transitioned into eternal rest on July 13, 2019. He was 88 years old.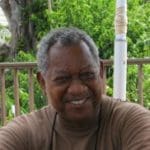 The family of Morris Darryl Moorehead announces his passing on July 15, 2019, in Miramar, Florida at the age of 75.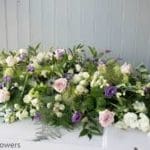 Winston Fitzgerald Quammie quietly left us on July 15, just 14 days before his 92nd birthday at Capital Caring Halquist Center in Arlington, Va. Winston was born on July 29, 1927, in Caracas, Venezuela, to the late Ivy (nee Brathwaite) and Percival Quammie.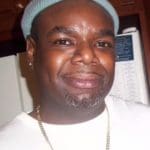 Clarence A. Sealey Sr., also known as "Chief Sealey," died on July 7.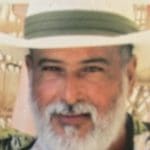 Juanito Saldaña, also known as "Juan Saldaña," died on July 3. He was 61 years old and a native of St. Croix.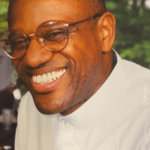 David A. Benjamin, also known as "Dreamer," of Bronx, N.Y.C., and St. Croix died on June 23.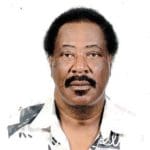 Wilbur Abramson, also known as "Big House" or "Lucky Hands," of Estate Sion Farm died on June 19.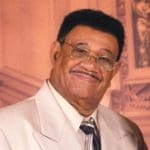 Samuel Elfredo Veira Sr. of Estate Sion Farm, owner of St. Croix Radiator and Auto Service, died on July 6.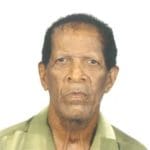 James Alfred of Estate Upper Love transitioned into eternal peace on July 2.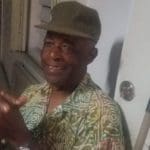 Delroy M. Thomas of Estate White Lady died on July 7.