Leroy Vidal, also known as "Kojack," died on Sept. 5.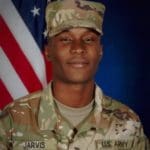 Nāgi Sekou Jarvis of Estate Castle Burke died on Aug. 28.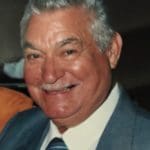 Pablo De Leon, also known as "Pablito," died on Sept. 9.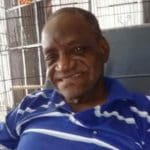 George Osborne Sr. of St. Croix. U.S. Virgin Islands, died at Doctors Hospital in Puerto Rico on Aug. 27.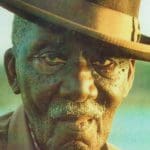 George Monoah Joseph, also known as "Nugget," who was a son, brother, father, husband, police officer, fireman, clerk, baker, pharmaceutical technician, manager, steel band player and one of the founding members of the Hell's Gate Steel Band, has passed away at the age of 102 years old.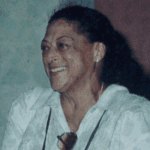 Carmen C. Schierloh died on Aug. 31 to be with her Savior.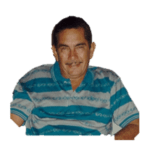 Angel B. Torres of Estate Sion Hill, Christiansted, died at the Orlando VA Medical Center in Lake Nona, Fla., on Aug. 26.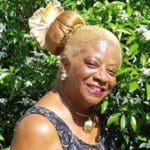 Leola A. Christian, also known as "Lola," of Estate LaGrange died on Saturday, Sept. 1.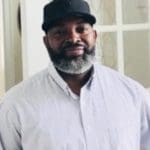 Rudy M. Pigott died on Aug. 22.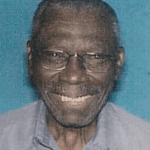 Dennis Alfredo Barnes Sr. of Sunny Isle Housing died on Aug. 22.