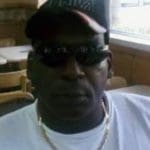 David Anthony Urgent, also known as "Big Urge," died on May 2.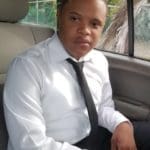 Kevin Alexander Marcus, also known as "El Rey," of Estate Hannah's Rest died on May 16.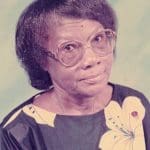 Agnes Theresa Straun of Estate Mon Bijou died on May 11.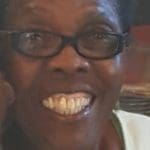 Rose-Ann Washington died on May 9.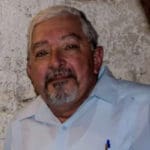 St. Croix lost one of its most knowledgeable historians when William Fleming Cissel (Bill) died May 1 in Ohio. For years anyone who had a question about St. Croix's history knew Bill was the go-to guy to get answers.

Reginald Antoine I, also known as "Nichols," "Jack" and "Gold Teeth," died on April 26.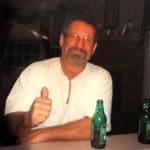 Wagner W. Larsen Jr., also known as "Red" or "Estados," of Estate Mt. Washington Lane died on April 30.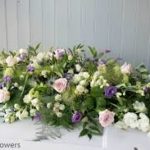 Anette Oreta Kent died on May 5.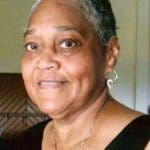 Ana "Elsie" Saez Burnett was born in Vieques, Puerto Rico, on Dec. 1, 1943. She was the oldest of six children. She was raised between two beautiful islands, St. Croix and Vieques.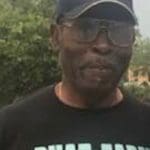 Leroy Dalton Willock, also known as "Little," died on April 19.