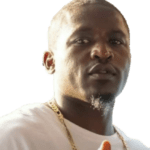 Jabari Akil Gordon, also known as Bari "King" Hondas, of Estate Williams Delight died on May 19.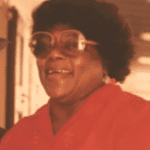 Anna Teresa Fredericks of Estate Sion Farm died on June 8.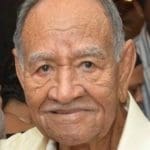 The family of the late Fritz Phillip Tutein, also known to many as "Pa-Wolf" died on June 6 with his caregivers, sons, daughters and close relatives by his side.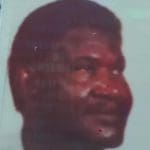 Matthew Edole of Estate Whim died on May 31.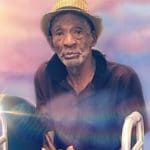 Jules Martin Vincent, also known as "John" or "Uncle John," of Estate Sion Farm died on May 22.
It is with great sadness that the children of Eustace Adolphus St. George Messiah Sr., announce his passing on Sunday, June 2, 2019, in Huntsville, Ala., at 66 years of age. A loving father, grandfather, brother, uncle, nephew and friend to so many, he will be forever missed.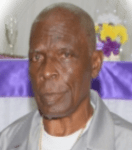 Lenus Ricardo Graham, also known as "Cardo," of Estate Castle Burke died on June 4.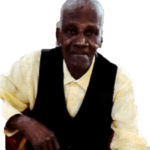 Fitzroy M. Farrell, also known as "Gig" in Antigua and "Trouble" in St. Croix," of Estate Grove Place died on May 29.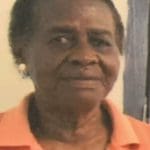 Melsada Irene Arthurton, also known as "Sada," of Estate Calquohoun died on May 28.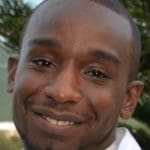 Bernard C. Matthew Jr., also known as "CJ," died on May 24.