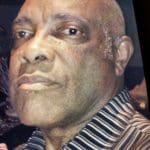 The family of the late Carl E.S. Richards, also known as "DJ Junie," died on Feb. 11.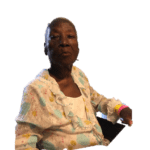 Hyacinth Camille Daniel, also known as Hyacinth Weatherill and affectionately called "Hya" or "Binga" of Peter's Rest, St. Croix, died on Tuesday, Jan. 29.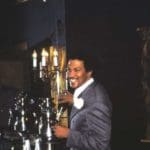 A popular skin doctor who made the most of life in the Virgin Islands is being remembered by friends and loved ones after his death on Feb. 21. James Fletcher Robinson died at Howard University Hospital at 81 years old after suffering from a chronic ailment.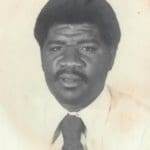 Eustacius Regis died on Feb. 14.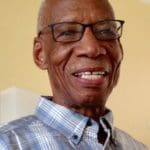 Everett Oliver passed away peacefully on Sunday, Feb. 10, surrounded by his daughters, Loretta, Lillian and Cynthia, and grandson Steven Moore, at Jackson Memorial Hospital, in Miami, Fla.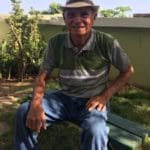 Teodoro "Angel Luis" Estien Santiago of New Castle Coakley died on Feb. 16.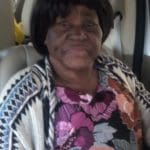 Rodolpha Veronica Maillard, also known as "Vi" or "Viola," of Estate Humbug died on Feb. 13.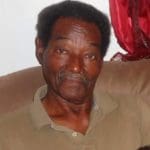 Wingrove Q. Creighton, also known as "Grove," of Estate La Grande Princesse died on Feb. 2.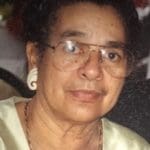 Asta Maria Klyvert James of Estate Anna's Hope died on Thursday, Feb. 14.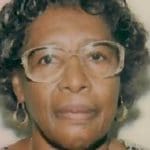 Adriana Irona Maria Dublin died on Feb. 12. She is survived by her spouse, James E. Dublin Sr.; daughters: Avernell Simon and Ruth A. Dublin;...