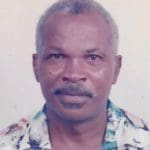 Richard J. Turnbull died on Oct. 2.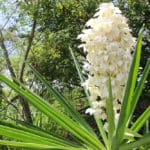 The memorial service for Barbara Armstrong Jamieson will be held at 4 p.m., Sunday, Oct. 21.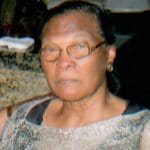 Gloria I. Hill (nee Turnbull) died on Friday, Oct. 5, at Gov. Juan F. Luis Hospital and Medical Center on St. Croix.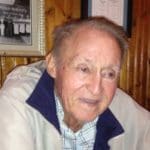 Ernesto Belardo Acevedo, also known as "Cucho," of Estate Tan Tan Terrace, Christiansted, died on Sunday, Oct. 7.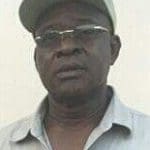 Alvin Delano Burke Sr., also known as "Baby," "Kinko" and "Coach Burke," of Estate Anna's Hope died on Sept. 25.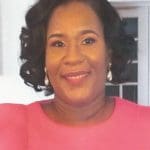 Shermaine Jack, also known as "Sherm," of Anna's Hope Villas died on Monday, Oct. 8.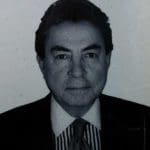 Rodney Mackay, 78, died on April 8. He was a native of Frederiksted, but he has lived on the U. S. mainland since childhood.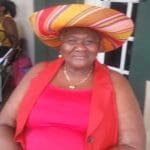 DeMaurice (De) Griffith Mann, of the U.S. Virgin Islands, died suddenly on Saturday, Sept. 29, at Emory Hospital during her uterine cancer treatment. She was 75 residing in Lawrenceville, Ga.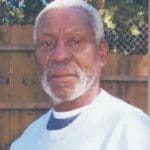 On Oct. 5, Sylvester Fontenelle, known as "Gordon" to his friends, died in Durham, N.C. He was 78 years old.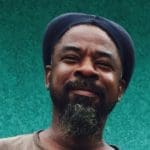 Cuthbert Kole Daniel died on Aug. 30.