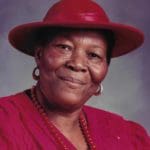 Delita A. O'Connor died on Jan. 15.
Ambrosia Marcus died on Jan. 18.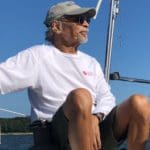 Alexander Nicholas Klemuk, known to all as "Nick," passed away Jan. 31, at his home in Bonne Resolution on St. Thomas, USVI. His wife of 52 years, Phyllis (Woolcot), was at his side.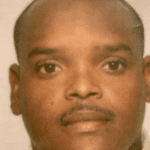 Ignacio Jose Creque, better known as "Jose," died on Jan. 25, on St. Thomas at the age of 55.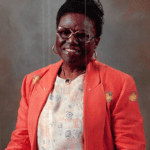 Ann E. Abramson of Estate Whim, Frederiksted, died on Saturday, Jan. 25.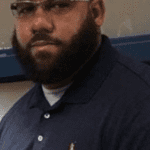 Fernando Benjamin Cabret III, also known as "Benny," of Estate Golden Rock died on Jan. 16.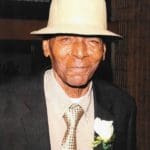 Charles Wheatley Sr., also known as "Doc," "Uncle Buddy," "Papa," "Grandfather," "Leon," "My Father" and "Pops," died on Saturday, Jan. 25, at his residence.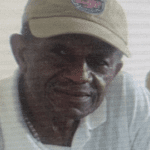 Charles Ible Phillip, also known as "Shots" or "Charlo," of Ruby Senior Homes died on Jan. 18, 2020.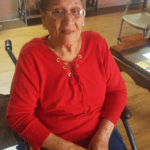 We, the children of Aida Luz Rodriguez-Christopher, age 86, as well as the Rodriguez, Lebron and Gautier families, would like to announce that she passed away on Monday, Jan. 13, 2020, at Erlanger East Hospital in Tennessee.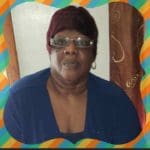 Dorine Patrice Christian Irish, known as "Dodo" or "Queen B," died on Dec. 7, 2019, in Hopewell, Virginia.