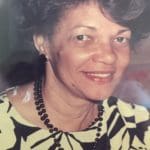 This is the story of Edith Rose Galiber, nee Lewis. Edith Rose was a beautiful person who was loved, is missed dearly and will always be cherished.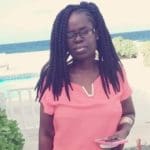 Amorette Maria Simmonds, also known as "Amy," of Atlanta, Georgia, died on Saturday, Oct. 13.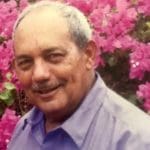 Carlos Juan Velazquez Sr., also known as "Carlitos" or "Old Wolf," of Estate Campo Rico died on Thursday, Oct. 25.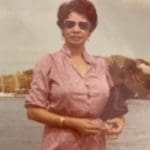 Vidalina "Vida" Encarnacion died in the early morning of Oct. 27 in Arlington, Texas. A proud Virgin Islander, she was born March 28, 1937, on St. Croix.

Othniel Llewellyn Caines died on Oct. 22.

Efrain Rivera died on Oct. 21.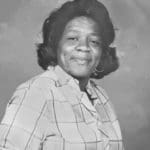 Maude Evangeline Akins, also known as "Ma," of Estate Sion Farm died on Oct. 12, in South Carolina. She was 78 years old.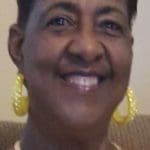 Charlene M. Todmann-Hendricks, also known as "Michele," of Christiansted, St. Croix, died on Oct. 12.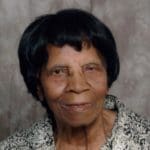 Enid Ionie Thomas Broodie died on Oct. 3. She resided on St. Croix, USVI, and has most recently resided in Palm Bay, Fla. She was born in Newfield Village, Antigua.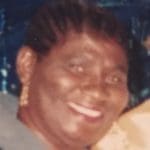 Cicely Mayrietta Douglas was born on Jan. 18, 1946, and died on Oct. 18 at Gov. Juan F. Luis Hospital.