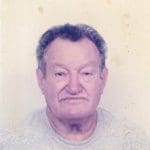 George Cintron Sr., also known as "Frenchie," of Estate Glynn died on Dec. 6.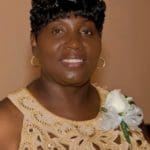 Nelvine Charles, also known as "Nelrine" or "Nel," of Estate Diamond Ruby died on Wednesday, Jan. 2.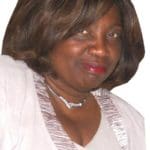 Zenith Irose Connor-Clarke was born on the island of Anguilla to Ann and Arthur Connor who preceded her in death. She left behind her husband of 28 years and a daughter.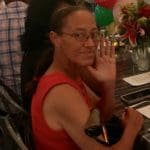 Yvonne Martinez, also known as "Bonny," died on Dec. 15.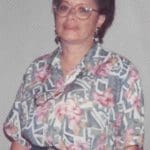 Eva Schuster Felix died on Dec. 26, 2018.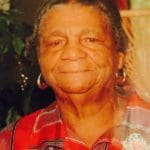 Odetta M. Augustine died on Dec. 24.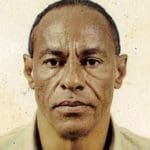 Roland L. Moolenaar Sr., also known as "Toba" of Green Street, Christiansted, died on Dec. 19, 2018.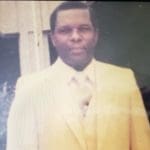 Raymond E. Christopher of Estate Carlton died on Dec. 19, 2018.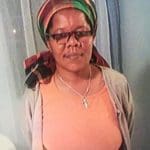 Coral "Shamika" Potter died on Nov. 23 in Orlando, Florida.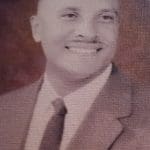 Roy D. Roberts passed away peacefully in West Palm Beach, Fla., at the age of 91.