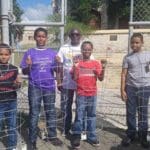 District Director of Agriculture Velda Hendricks received the donation on Dec. 7 and began distributing the wire cages to schools within the district.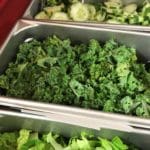 In partnership with Ridge to Reef Farm Hub, based on St. Croix, the School Food Authority exposed students to new ways to incorporate fresh, local produce into their daily meals.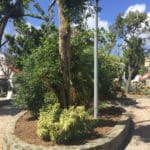 Double-chipped hurricane vegetative material, or mulch, is available for pick-up on St. Croix, once again, according to Commissioner of Agriculture Carlos Robles.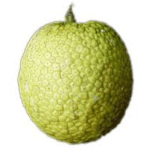 Partners in Agriculture will be giving away free breadfruit trees between 9 a.m. and 1 p.m., Saturday, Sept. 29, at Midre Cummings Park in Frederiksted.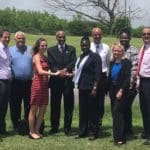 Sydney Spence Gruters, the state director for U.S. Department of Agriculture -- Rural Development in Florida and the U.S. Virgin Islands, is in the U.S. Virgin Islands.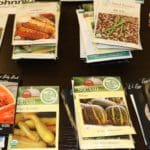 ProTouch Communications LLC has donated 20 packets of vegetable and seasoning plant seeds to the Virgin Islands Department of Education's Division of Agriculture.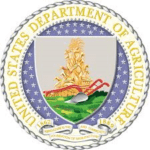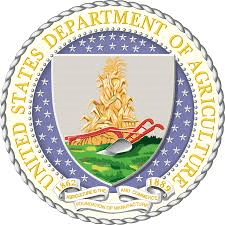 $163,475,000 is available for repairs to drinking water systems as well as sewer and solid waste disposal systems that were impacted by hurricanes Harvey, Irma and Maria.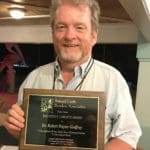 The Senepol Cattle Breeders Association has awarded the Fritz E. Lawaetz Award to Robert Godfrey, Ph.D., director of the Agricultural Experiment Station and Professor of Animal Science at the University of the Virgin Islands.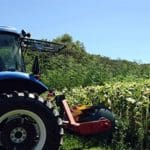 The program provides guaranteed loan financing and grant funding to agricultural producers and rural small businesses for renewable energy systems or to make energy efficiency improvements.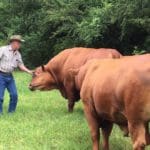 In 1918, Bromley Nelthropp began this new breed of cattle by crossing the N'Dama cattle, originally from Senegal, West Africa, with the Red Poll breed from England, resulting in animals that were heat tolerant, insect resistant, docile, high milk-producing and very good beef.