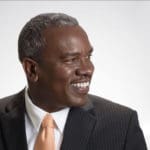 We do not demand miracles from the next governor. Governor-elect Albert Bryan (D-VI) did not float down on wings of gossamer, waving a magic...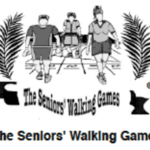 Ivan Butcher II gives a rundown of the recent Seniors' Walking Games held on St. Croix and shares his hopes for its future.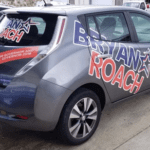 Verdel L. Petersen of St. Croix asks that the division between St. Croix and St. Thomas-St. John, which was evident during the recent runoff election, be faced. "We need to have an open dialogue about the perceived and actual disparities that exist."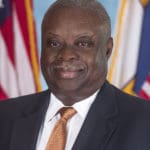 Bob White writes an open letter to Gov. Kenneth Mapp advising him on what he can still accomplish during his last month in office.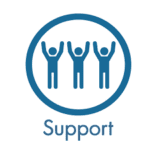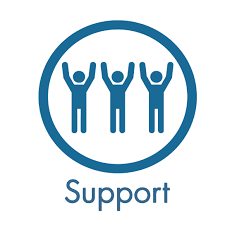 Rachel Pakenham asks that voters take into account the state of mental health care in the territory. "People continue to be in distress."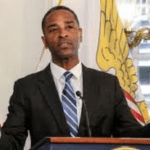 Attorney General Claude Earl Walker makes known his reasons for an action for declaratory and injunction relief in the Superior Court of the Virgin Islands regarding the registration of new voters for the run-off election.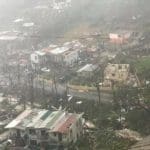 St. Thomas clinical psychologist Nour Suid weighs in on the psychological impact of heavy rains a year after two devastating hurricanes threw Virgin Islanders' lives into chaos.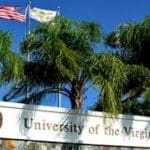 Free UVI tuition may sound great, and it's certainly an easy promise for politicians to make. But there are realities that must be faced before the territory is ready to take on such a financial burden.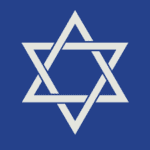 The following is a message about the Shabbat Morning Massacre in Pittsburgh from the Hebrew Congregation of St. Thomas, written just a few days after the tragedy.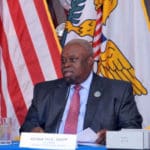 Gov. Kenneth Mapp has worked hard, is highly knowledgeable and has some accomplishments as the eighth elected governor of the U.S. Virgin Islands. But he has a long-established pattern of highly questionable financial dealings going back long before his election as governor and continuing up to the present day.