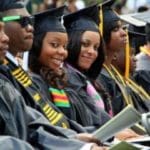 Shirley M. Sadler tells the youth of the Virgin Islands how she admires them for their perseverance.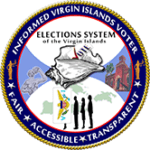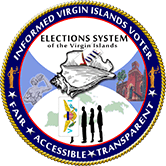 All of the Democratic gubernatorial candidate teams are united against the Trump Administration's 'Zero Tolerance' immigration policy. They call the policy a sham.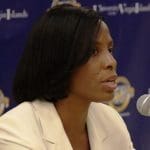 In a month of polarized politics and the Trump administration's assault on increasing diversity in this nation, Caribbean American Heritage month serves as perfect counterpoint example to support the doctrine of Americanism.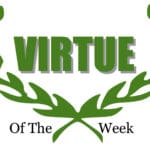 Creativity is the power of imagination. It is discovering your own special talents. Dare to see things in new ways to solve problems.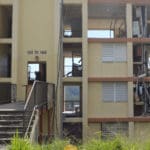 Warren Smith, the head of the Caribbean Development Bank, recently said "For centuries, the struggle of the Caribbean has been about survival in trying times." For visitors, taken by the overwhelming beauty of the region, this is often a difficult message to grasp.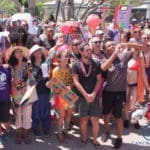 My youngest child, Lex, identifies as "non-binary." This means Lex does not conform to the stereotypes of masculine or feminine, but is somewhere in...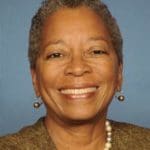 Donna M. Christensen asks, on behalf of the Democratic Party of the Virgin Islands, that the Mapp-Potter administration confront a national issue and a local issue, as soon as possible.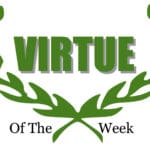 Enthusiasm is being cheerful, happy and full of spirit. It is doing something wholeheartedly and eagerly. When you are enthusiastic, you have a positive attitude.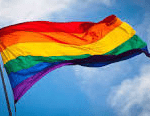 Alexander Randall 5th, Ph.D., is a professor of communications at the University of the Virgin Islands who took his daughter and his "gender fluid" son to see the Gay Pride Parade recently held in Frederiksted.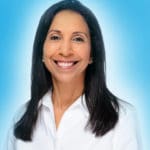 Soraya Diase Coffelt, JD, MJS, asks for more transparency and accountability from the present Virgin Islands administration. She accuses it of the mismanagement of recovery funds.