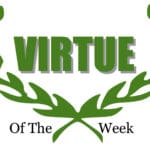 Loyalty is staying true to someone. It is standing up for something you believe in without wavering. It is being faithful to your family, country, school, friends or ideals when the going gets tough as well as when things are good.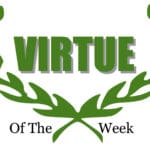 Confidence is having faith in someone. Self-confidence is trusting that you have what it takes to handle whatever happens. You feel sure of yourself and enjoy trying new things, without letting doubts or fears hold you back.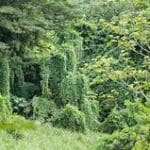 T. Weiss gives reasons for rescuing St. Croix's Caledonia Rainforest and Maroon Ridge. He argues that the community "deserves an informative, detailed presentation and hearing about the proposed rezoning of this area to allow an asphalt making and cement making factory. Including an opportunity for questions from the citizens."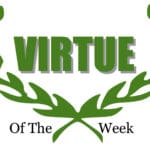 Courage is bravery in the face of fear. You do the right thing even when it is hard or scary. When you are courageous, you don't give up. You try new things. You admit your mistakes. Courage is the strength in your heart.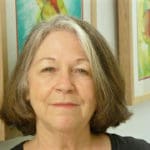 There is hope for a new and very different future for the Virgin Islands. If our hearts are big enough for new friendships, new people, new ideas, if we allow ourselves to be unafraid, we will rebuild a community where everyone is welcome. If we can avoid comparisons and assumptions, and a futile longing for "the good old days," then all will be well.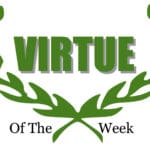 Commitment is caring deeply about something or someone. It is deciding carefully what you want to do, then giving 100 percent, holding nothing back.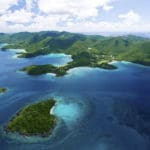 Caroline Browne gets a lot of things off her chest about what Virgin Islanders have gone through since the hurricanes struck. She gives the community her advice on the future.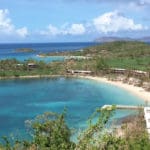 Management of the Caneel Bay Resort respond to 'the negative and erroneous information being circulated, regarding the plan to re-open the resort.'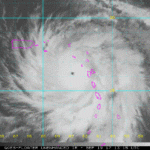 It is sometimes hard to get your arms around the idea that Earth Day will soon be coming up on its 50th anniversary. Since its inaugural date in 1970 it has become an established holiday, with the standard set of rituals. Let's hope that Earth Day sales are not in our future.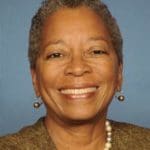 Dr. Donna M. Christensen informs the public that work groups have been meeting for over two months on "workforce capacity development, meeting financial challenges, closing the gaps in mental health care, creating a data-informed health community, understanding pharmacy needs and creating a patient-centered care environment, as well as one addressing the built environment that went far beyond just building facilities."