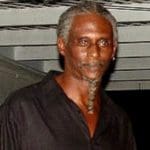 Ivan Butcher II asks "Imagine if we worked in the best interest of all of us?"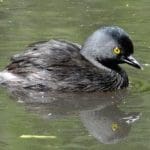 Shaun Pennington comes upon a rare bird while jogging and it leads her to thoughts about the important connections between humankind and the creatures of the Earth.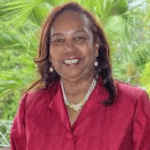 Gwen-Marie Moolenaar gives four reasons why she will not be voting for the Reapportionment Initiative.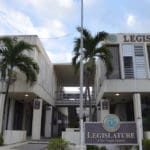 Preening about, pretending to be a hero of the people by starving WAPA of funds, thus ensuring the people will pay more in the long run, has long been a favorite pastime of senators. It should end.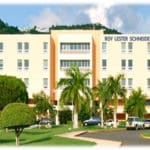 Charlene Kehoe, director of Cancer Support VI, recently had a mastectomy at Schneider Regional Medical Center. Her experience was all good.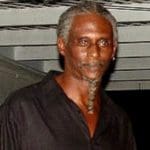 Ivan Butcher II says he supports the Reapportionment Initiative, but he believes it needs some altercations and more clarity.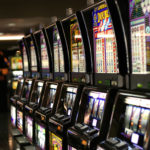 There are three separate bodies regulating gambling in the U.S. Virgin Islands with nonsensical jurisdictions. One of them is completely opaque about its operations. The other two cover nearly identical subjects. This is ridiculous, wasteful, duplicative, inefficient and an invitation to corruption.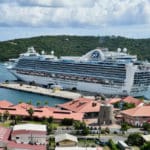 The Legislature should dissolve the West Indian Company and merge it into the V.I. Port Authority, because it makes no sense for a tiny territory with the population of Peoria, Illinois, to have two distinct local government bodies overseeing different ports and cruise ship piers.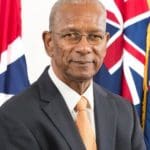 D. Orlando Smith OBE, the premier of the British Virgin Islands, gives his final address to his fellow citizens.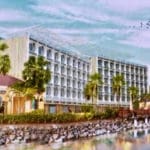 There is reason to think a hotel would be good for the Yacht Haven Grande area. And if it really is a viable project, lenders should be up for lending $10 million secured by the hotel's future tax revenues. Plus, changes made to the Tax Increment Financing law last year make it easier for a developer to use the program.