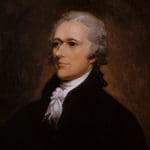 Before Alexander Hamilton was "young, scrappy and hungry" in New York, he was fending for himself on a small island in the Danish West Indies. That island – St. Croix – had a profound impact on Hamilton, setting him apart from the other U.S. founding fathers. And that history should be more celebrated.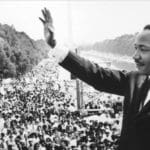 Sen. Myron D. Jackson joins the world in celebrating the 90th anniversary of the birth of Rev. Dr. Martin Luther King Jr., who dedicated his life to the fight for racial equality.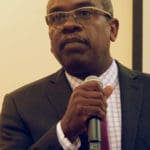 On Tuesday, Governor Albert Bryan Jr. expressed his grave concern with the recent occurrences of gun violence in the territory that resulted in the deaths and senseless injury of several Virgin Islanders over the last two weeks. He calls Virgin Islanders to action in taking back [the] community.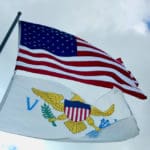 Delegate to Congress Stacey Plaskett has introduced legislation that would create another Visa Waiver Program – visas would not be required for people from other Caribbean islands wanting to be tourists in the territory. It's not a good idea. The USVI cannot afford what I regard as the inevitable consequences of this bill.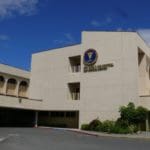 Gov. Juan F. Luis Hospital & Medical Center gives an update on the progress it is making on construction projects and on recruiting very qualified healthcare professionals and administrative personnel.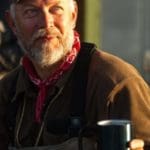 Bob White presents an analysis of the economics of the U.S. Virgin Islands: past, present and future. He wonders where "generation now" will find work.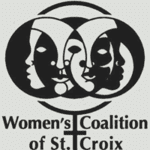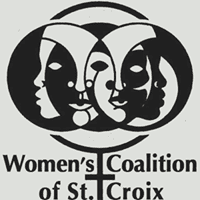 Debra Benjamin of the Women's Coalition of St. Croix says that victims of stalking and the justice system underestimate "its danger and urgency."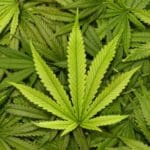 The medical marijuana legislation approved Friday by the Legislature is a strong step in the right direction. Now it is long-past time to stop criminalizing and marginalizing V.I. youth and adults for a practice that is demonstrably far less harmful than alcohol and tobacco.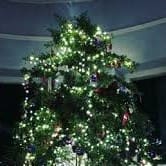 Mary L. Moorhead says that the recent theft of 300 Christmas tree lights from Buddhoe Park requires more police patrolling.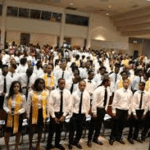 The Career and Technical Education Center ceremony was a breath of fresh air and a complete contrast to the gruesome reality of high crime on St. Croix, writes Carmelo Rivera.