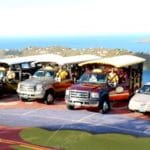 Kelvin Dennie opposes pending legislation sponsored by Sen. Kurt Vialet that will affect taxi operators negatively.
Ivan Butcher II says that a way out of the Virgin Islands' current economic problems is to "do it for ourselves" by supporting Air B&B tourism, working on infrastructure, and changing the way the territory attracts tourists.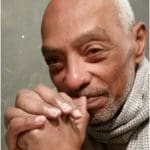 Justin Moorhead tells the story about his working through the Small Business Administration's Disaster Assistance, which he sees as slow moving, uncoordinated and often opaque.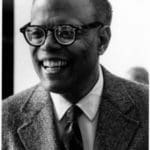 Winston Nugent gives a brief biography of William Arthur Lewis, the only black man to win the Nobel Prize in Economics.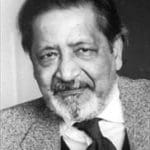 Winston Nugent gives his opinion of the recently deceased Nobel Laureate V.S. Naipaul, a native of Trinidad, whom he calls a great but controversial writer.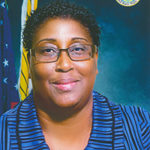 Supervisor of Elections Caroline Fawkes addresses Candidate Positive Nelson's statements which appeared in the St. Croix Avis of Aug. 4.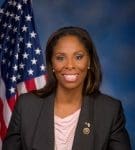 Summary: Delegate to Congress Stacey Plaskett takes strong exception to a recent article printed in the National Review that said the U.S. Virgin Islands cannot be trusted with post-disaster funds.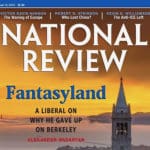 An article in the conservative magazine National Review has created a narrative about the islands that must be countered before it becomes the conventional wisdom – the the USVI's peril.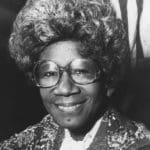 Winston Nugent says he will be voting for the election of more women to public office. He shares a history of Shirley Chisholm, a black woman who accomplished many firsts as a politician.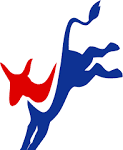 Stephanie Scott-Williams has advice for Virgin Islanders and Democrats about the possibility of redefining the future.