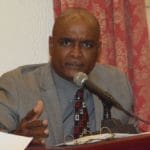 Ruby Simmonds Esannason thanks members of the 32nd Legislature, especially Sen. Dwayne M. DeGraff, and the former governor for passing a bill that includes a protocol for medical patients and others who need to be evacuated off-island.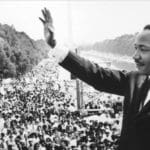 Sen. Myron D. Jackson joins the world in celebrating the 90th anniversary of the birth of Rev. Dr. Martin Luther King Jr., who dedicated his life to the fight for racial equality.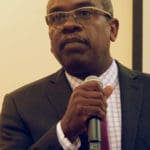 On Tuesday, Governor Albert Bryan Jr. expressed his grave concern with the recent occurrences of gun violence in the territory that resulted in the deaths and senseless injury of several Virgin Islanders over the last two weeks. He calls Virgin Islanders to action in taking back [the] community.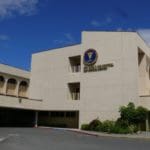 Gov. Juan F. Luis Hospital & Medical Center gives an update on the progress it is making on construction projects and on recruiting very qualified healthcare professionals and administrative personnel.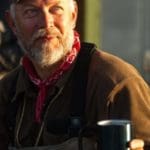 Bob White presents an analysis of the economics of the U.S. Virgin Islands: past, present and future. He wonders where "generation now" will find work.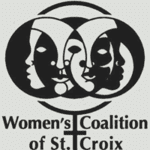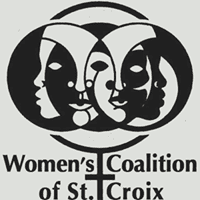 Debra Benjamin of the Women's Coalition of St. Croix says that victims of stalking and the justice system underestimate "its danger and urgency."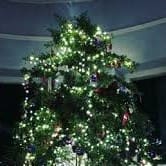 Mary L. Moorhead says that the recent theft of 300 Christmas tree lights from Buddhoe Park requires more police patrolling.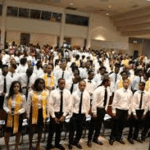 The Career and Technical Education Center ceremony was a breath of fresh air and a complete contrast to the gruesome reality of high crime on St. Croix, writes Carmelo Rivera.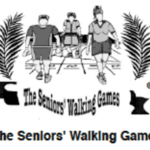 Ivan Butcher II gives a rundown of the recent Seniors' Walking Games held on St. Croix and shares his hopes for its future.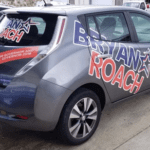 Verdel L. Petersen of St. Croix asks that the division between St. Croix and St. Thomas-St. John, which was evident during the recent runoff election, be faced. "We need to have an open dialogue about the perceived and actual disparities that exist."