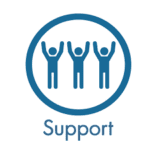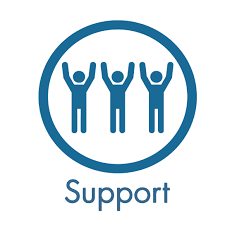 Rachel Pakenham asks that voters take into account the state of mental health care in the territory. "People continue to be in distress."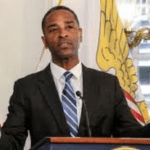 Attorney General Claude Earl Walker makes known his reasons for an action for declaratory and injunction relief in the Superior Court of the Virgin Islands regarding the registration of new voters for the run-off election.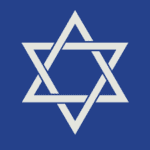 The following is a message about the Shabbat Morning Massacre in Pittsburgh from the Hebrew Congregation of St. Thomas, written just a few days after the tragedy.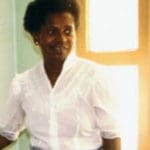 The children of Dr. Marva Sprauve-Browne pay tribute to their late mother.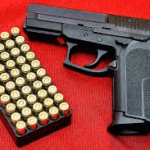 Yahmeses Rhymer questions the Virgin Islands law that requires gun owners to be licensed.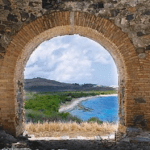 The president and the chairman of the board of the Community Foundation of the Virgin Islands (CFVI) give an overview of what the organization has been doing and will continue to do since the territory was hit by two hurricanes in 2017.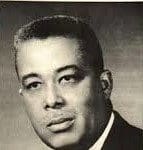 The Virgin Islands Board of Education reminds the public that Arthur A. Richards, for whom a junior high school on St. Croix was named, is an icon in education.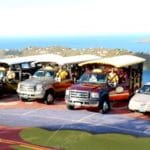 Kelvin Dennie opposes pending legislation sponsored by Sen. Kurt Vialet that will affect taxi operators negatively.
Ivan Butcher II says that a way out of the Virgin Islands' current economic problems is to "do it for ourselves" by supporting Air B&B tourism, working on infrastructure, and changing the way the territory attracts tourists.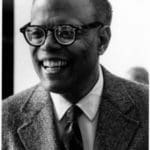 Winston Nugent gives a brief biography of William Arthur Lewis, the only black man to win the Nobel Prize in Economics.