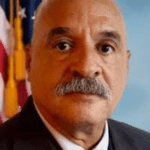 The Public Services Commission (PSC) releases the following dissent from PSC Commissioner Johann Clendenin on Docket 676 - PSC Order No. 45-2019 of April 25, 2019; in the matter of the Virgin Islands Water and Power Authorities Petition for Approval of the Temporary Hurricane Recovery Surcharge and Leased Generation Surcharge stating, in part: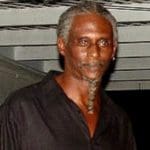 As an Elder in his 70s, Ivan Butcher II gives advice to Virgin Islands youth and the community at large on creating a better future for all.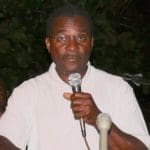 Gerard Emanuel gives many reasons to vote yes on the Reapportionment Initiative by telling people what the consequences are of voting no.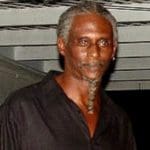 Ivan Butcher II asks "Imagine if we worked in the best interest of all of us?"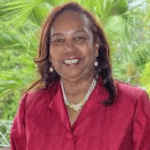 Gwen-Marie Moolenaar gives four reasons why she will not be voting for the Reapportionment Initiative.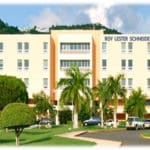 Charlene Kehoe, director of Cancer Support VI, recently had a mastectomy at Schneider Regional Medical Center. Her experience was all good.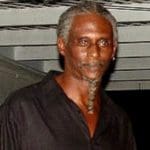 Ivan Butcher II says he supports the Reapportionment Initiative, but he believes it needs some altercations and more clarity.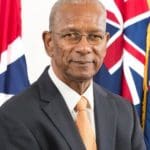 D. Orlando Smith OBE, the premier of the British Virgin Islands, gives his final address to his fellow citizens.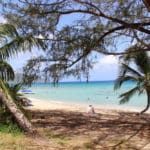 B. Camara Knight makes a comparison between a personal, local incident and "the rogue politics of the United States president."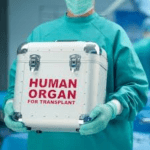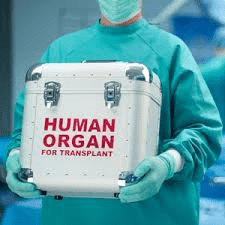 Ronald Moss of the Health Resources and Services Administration asks people to consider organ donation.