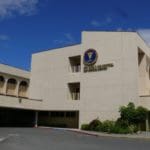 Gov. Juan F. Luis Hospital & Medical Center gives an update on the progress it is making on construction projects and on recruiting very qualified healthcare professionals and administrative personnel.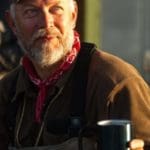 Bob White presents an analysis of the economics of the U.S. Virgin Islands: past, present and future. He wonders where "generation now" will find work.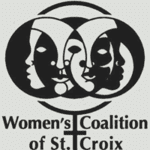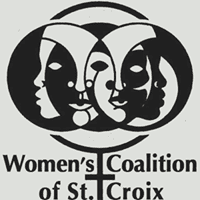 Debra Benjamin of the Women's Coalition of St. Croix says that victims of stalking and the justice system underestimate "its danger and urgency."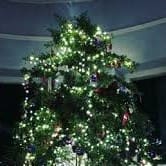 Mary L. Moorhead says that the recent theft of 300 Christmas tree lights from Buddhoe Park requires more police patrolling.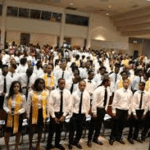 The Career and Technical Education Center ceremony was a breath of fresh air and a complete contrast to the gruesome reality of high crime on St. Croix, writes Carmelo Rivera.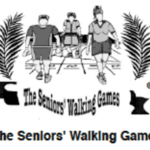 Ivan Butcher II gives a rundown of the recent Seniors' Walking Games held on St. Croix and shares his hopes for its future.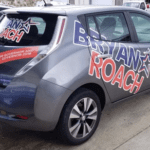 Verdel L. Petersen of St. Croix asks that the division between St. Croix and St. Thomas-St. John, which was evident during the recent runoff election, be faced. "We need to have an open dialogue about the perceived and actual disparities that exist."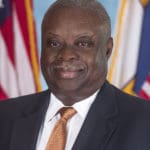 Bob White writes an open letter to Gov. Kenneth Mapp advising him on what he can still accomplish during his last month in office.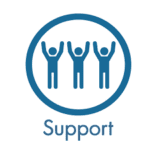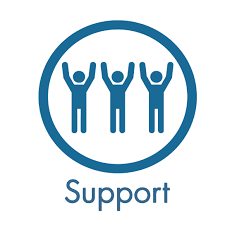 Rachel Pakenham asks that voters take into account the state of mental health care in the territory. "People continue to be in distress."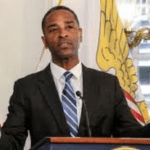 Attorney General Claude Earl Walker makes known his reasons for an action for declaratory and injunction relief in the Superior Court of the Virgin Islands regarding the registration of new voters for the run-off election.