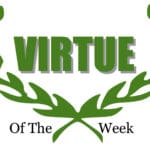 Creativity is the power of imagination. It is discovering your own special talents. Dare to see things in new ways to solve problems.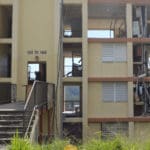 Warren Smith, the head of the Caribbean Development Bank, recently said "For centuries, the struggle of the Caribbean has been about survival in trying times." For visitors, taken by the overwhelming beauty of the region, this is often a difficult message to grasp.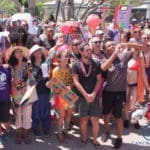 My youngest child, Lex, identifies as "non-binary." This means Lex does not conform to the stereotypes of masculine or feminine, but is somewhere in...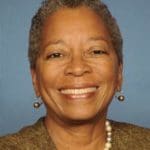 Donna M. Christensen asks, on behalf of the Democratic Party of the Virgin Islands, that the Mapp-Potter administration confront a national issue and a local issue, as soon as possible.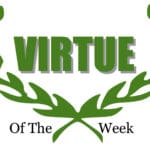 Enthusiasm is being cheerful, happy and full of spirit. It is doing something wholeheartedly and eagerly. When you are enthusiastic, you have a positive attitude.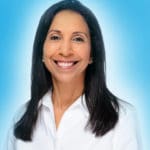 Soraya Diase Coffelt, JD, MJS, asks for more transparency and accountability from the present Virgin Islands administration. She accuses it of the mismanagement of recovery funds.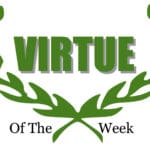 Generosity is giving and sharing. You share freely, not with the idea of receiving something in return. You find ways to give others happiness, and give just for the joy of giving.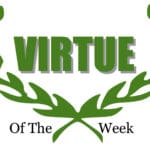 Service is giving to others, making a difference in their lives. You consider their needs as important as your own. Be helpful without waiting to be asked. Perform every job with excellence.
In 2007 Chuck Prince, CEO of Citigroup said, "When the music stops, things will get complicated. But as long as the music is playing, you've got to get up and dance. We're still dancing." In the Virgin Islands, leaders are still dancing.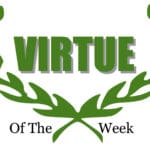 Helpfulness is being of service to others, doing thoughtful things that make a difference in their lives. Offer your help without waiting to be asked. Ask for help when you need it.