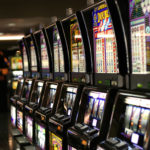 There are three separate bodies regulating gambling in the U.S. Virgin Islands with nonsensical jurisdictions. One of them is completely opaque about its operations. The other two cover nearly identical subjects. This is ridiculous, wasteful, duplicative, inefficient and an invitation to corruption.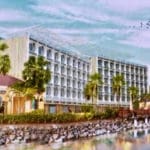 There is reason to think a hotel would be good for the Yacht Haven Grande area. And if it really is a viable project, lenders should be up for lending $10 million secured by the hotel's future tax revenues. Plus, changes made to the Tax Increment Financing law last year make it easier for a developer to use the program.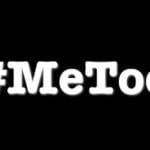 In September, the nation was rocked with allegations that Brett Kavanaugh, the Supreme Court nominee at the time, had sexually assaulted a high school classmate at a house party in 1982. Following the hundreds of video snippets, articles and commentary, I was triggered in an unimaginable way by Dr. Ford's testimony and even cried watching at home.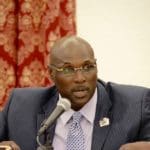 This week, the Virgin Islands Police Department will graduate 20 recruits, 18 of whom will join the VIPD as its newest officers. ... I implore acting Commissioner Jason Marsh and the leadership of the VIPD to require these new officers to spend time walking our streets – to park, walk and talk.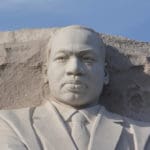 Racism may be 'just a word,' but failing to understand the complexity of the term, the true meaning of the term, is visibly obvious and ignored at the same time. And yet it cannot be defined by just one meaning, as it can be seen as having several sub-definitions.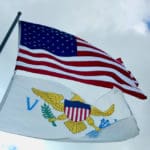 Delegate to Congress Stacey Plaskett has introduced legislation that would create another Visa Waiver Program – visas would not be required for people from other Caribbean islands wanting to be tourists in the territory. It's not a good idea. The USVI cannot afford what I regard as the inevitable consequences of this bill.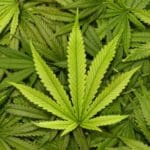 The medical marijuana legislation approved Friday by the Legislature is a strong step in the right direction. Now it is long-past time to stop criminalizing and marginalizing V.I. youth and adults for a practice that is demonstrably far less harmful than alcohol and tobacco.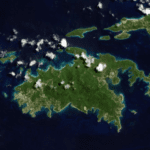 Lloyd Gardner gives guidance on how to deal with selling government-owned assets in the U.S. Virgin Islands. He is against selling government properties without a careful review of those assets.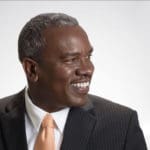 We do not demand miracles from the next governor. Governor-elect Albert Bryan (D-VI) did not float down on wings of gossamer, waving a magic...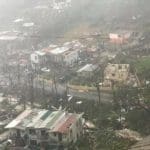 St. Thomas clinical psychologist Nour Suid weighs in on the psychological impact of heavy rains a year after two devastating hurricanes threw Virgin Islanders' lives into chaos.