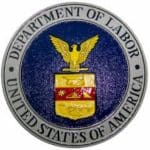 The U.S. Department of Labor's Wage and Hour Division (WHD) continues to investigate wage issues on St. Croix and St. Thomas and provide compliance assistance related to recovery efforts following hurricanes Maria and Irma.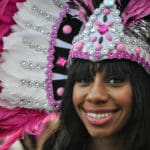 Viya's Customer Experience Centers at Tutu Park on St. Thomas and The Marketplace on St. John will be closed for two days.

Viya is in the process of fully restoring Cable TV service throughout the territory, and it is using the restoration period to revamp the look and the lineup of its local offering.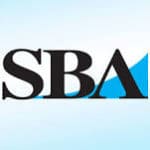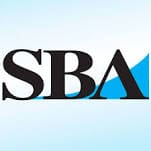 The Disaster Loan Outreach Centers (DLOCs) at Tutu Park Mall and Nisky Center on St. Thomas will close in observance of Carnival. Additionally, the center in Frederiksted, St. Croix, has relocated.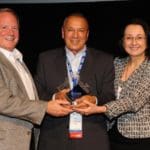 The Caribbean Hotel and Tourism Association (CHTA) is inviting the region's hospitality sector to submit nominations for the coveted Caribbean Hospitality Industry Exchange Forum (CHIEF) Awards, to be presented in Miami this summer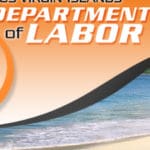 The V.I. Department of Labor is seeking the following employers and agencies that are interested in providing a five-week work experience and job-training activities for youth ages 16-24.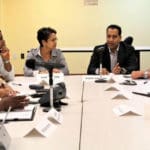 Gov. Kenneth Mapp discussed port maintenance and expansion, the Charlotte Amalie Main Street road project and issues affecting the hospitality industry, during the first meeting in 2018 of the Ports Of Charlotte Amalie Task Force April 10.

Viya Scholarships will be awarded to two high school seniors—one in each district-- who have already been accepted to a college or a university to pursue a degree in one of the following areas: science, technology, telecommunications, engineering, mathematics, business administration, accounting or related fields.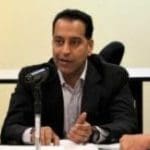 Three new members have been elected to serve on The West Indian Company Ltd. (WICO) Board of Directors with immediate effect. The Board of Directors...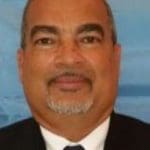 A public hearing for the Virgin Islands Economic Development Commission (VIEDC), a subsidiary entity of the USVIEDA, will be held at 9 a.m. on Tuesday, April 10. A Governing Board Decision meeting will convene on the same day.