Viya reports the Customer Experience Center on St. Croix is now open. Viya's Customer Experience Centers on St. Thomas and St. John are closed until further notice.
The following is an update on many of the hotels on St. Thomas, St. Croix and St. John.
Banco Popular advises all customers that all its branches on St. Croix are open for business. This is not true for St. Thomas.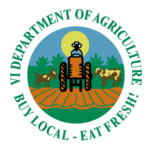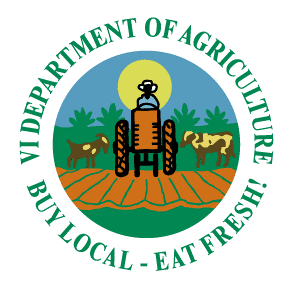 The Value-Added Producer Grant (VAPG) program helps agricultural producers enter in value-added activities related to the processing and/or marketing of new products.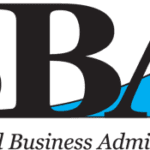 According to SBA Administrator Linda McMahon, this is the first step in the modernization effort of SBA's federal contracting programs. SBA has partnered with the U.S. Digital Service to streamline and enhance online services for small businesses.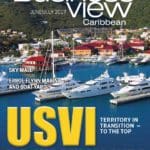 The featured article highlighted viNGN's work as a wholesale broadband Internet bandwidth provider that supplies bandwidth to the territory's local Internet Service Providers (ISPs).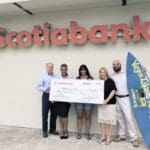 The veterans' organization is a veteran operated and organized non-profit public charity that was developed by veterans for service members, fellow veterans and their family members.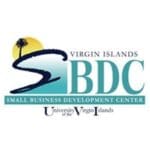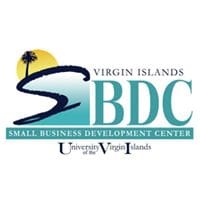 The seminar will cover topics such as the dangers of working outdoors, minimizing risks of weather conditions and mosquito borne illnesses, establishing a complete illness prevention program and much more.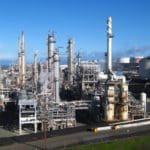 Each recipient was selected based on scholastic records and financial need compared to other applicants.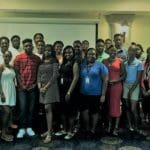 The USVI Hotel and Tourism Association (USVIHTA) recognized 35 students for their dedication to tourism and hospitality during a ceremony and luncheon.