Effective Oct. 16, FirstBank will observe the following branch hours. There are currently nine FirstBank branches across the USVI and BVI available to serve the public.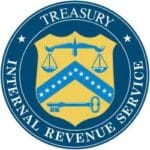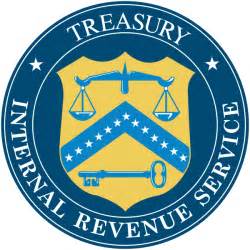 The Internal Revenue Service (IRS) warns taxpayers to remain vigilant to scams as they continue to be reported around the country. Phishing, phone scams and identity theft top the list of problems normally reported.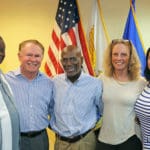 Stephenson, founder and chairman of ICMC on St. Thomas, International Private Bank (IPB) on St. Croix and Cancer Treatment Centers of America® (CTCA), is partnering with CFVI in launching HelpUSVINow! to aid in the recovery of the USVI from the unprecedented ravages of the two storms.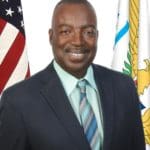 Lt. Gov. Osbert E. Potter, who is also the territory's commissioner of insurance, informs public adjusters and residential property owners that rules and regulations governing the actions of public adjusters in the territory.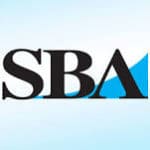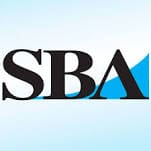 SBA Customer Service Representatives are at FEMA's Disaster Recovery Center to issue loan applications, answer questions and help individuals complete their applications.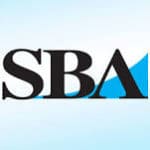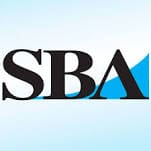 Examples of eligible non-critical private non-profit (PNP) organizations include but are not limited to: food kitchens, homeless shelters, museums, libraries, community centers, schools and colleges.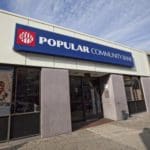 Banco Popular gives schedule of operations during October 7-10 on St. Thomas, St. Croix and Tortola.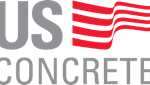 U.S. Concrete is furthering its hurricane relief efforts to support affected employees in the U.S. Virgin Islands who are employed by the Company's two Virgin Islands-based, wholly owned subsidiaries.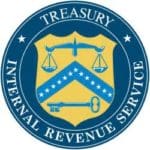 Taxpayers who have a valid extension and are in or affected by a federally declared disaster area may be allowed more time to file. Currently, taxpayers impacted by Hurricanes Harvey, Irma and Maria qualify for this relief. See the disaster relief page on www.IRS.gov for details.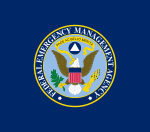 Virgin Islands survivors of Hurricane Irma or Hurricane Maria who apply for disaster assistance from the Federal Emergency Management Agency may be contacted by the U.S. Small Business Administration (SBA).