The PHR/SPHR Certification Prep course will prepare human resource professionals for the national certification exam.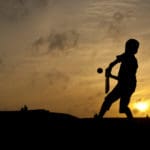 The Scotiabank summer camp program introduces boys and girls, ages 7-11, to the fundamental elements of the game of cricket.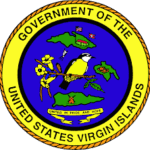 The new features of the site make it more user-friendly and allows users to access publications such as the Economic and Tourism Indicators, Inflation Rate, U.S. Virgin Islands socioeconomic studies and other economic-related data.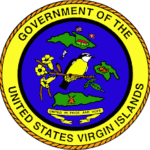 The Commissioner of the Department of Licensing and Consumer Affairs Devin Carrington recently met with officials of Viya (a combination of the former telecommunication companies Innovative and Choice).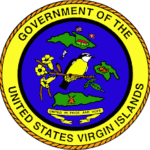 DLCA has received numerous consumer reports of "dropped calls" and "dead zones" in many areas throughout St. Croix, St. Thomas and St. John, according to DLCA Commissioner Devin Carrington.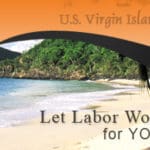 This forum is designed by the V.I. Department of Labor (DOL) for human resources professionals, business owners, business managers and other employers.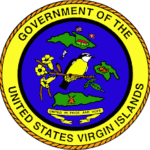 Accounts have alleged that Vector Marketing LLC. attempts to attract high school and college students by offering a well-paying part time job as a ploy to have them invest in the cutlery sales as independent distributors.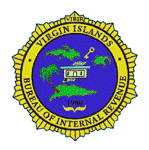 Taxpayers who use the bureau's old address (http://www.vibir.gov) shall be re-directed to the new one.
Every year, participants walk away with scores of new business contacts, new business associates and new friends.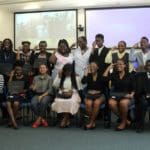 It was a day of inspiration and celebration as 12-year-old CEO of ChubiiLine Fashions, Egypt Ufele, and her mother, Dr. Reba Renee Perry, spoke at the recent closing program for the Entrepreneur Business Institute.