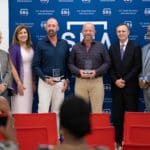 The U.S. Small Business Administration (SBA) and SBDC have honored business partners Christopher "Topher" Swanson and Jeff Printz with the 2019 U.S. Virgin Islands Entrepreneurs of the Year Award.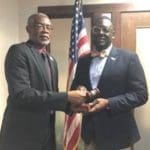 The U.S. Virgin Islands Economic Development Authority (USVIEDA) elected three new board members -- Kevin A. Rodriquez, Gary Molloy and Haldane Davies Ph.D. -- to be officers on Wednesday, May 15.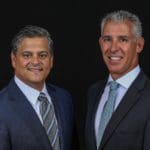 Both men have joined the company as vice presidents. John Abisch, vice president of global supply chain solutions, and Bob Goldenberg, vice president of global business development, will be based in the Miami office.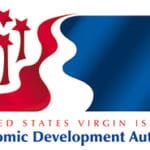 For individuals or firms that are interested in learning more about this Request for Proposal (RFP), the RFP can be retrieved from the USVIEDA website.

The Viya team offers Carnival well wishes to the people of the U.S. Virgin Islands during the 67th anniversary celebration and announces the holiday schedule for its operations.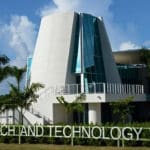 The RTPark's business attraction team traveled to Taiwan and mainland China's Guangdong Province for the trip, which took place from March 19 to April 2, to have introductory meetings with various early-stage technology companies, science parks and government agencies.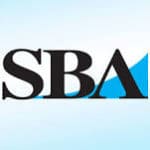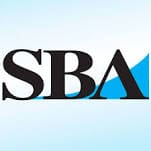 The Management and Technical Assistance Program provides training, executive education and one-on-one consulting in a wide range of business activities, including marketing, accounting, opportunity development and capture, contract management, compliance and financial analysis.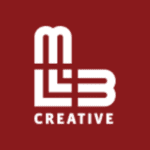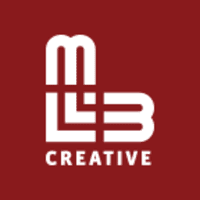 The Caribbean Advertising Federation (CAF) has announced the winners of its American Advertising Awards (AAA), referred to as the ADDY Awards, the advertising industry's most comprehensive and prestigious competition recognizing creative excellence in advertising.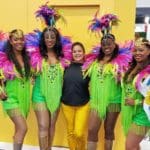 The U.S. Virgin Islands is determined to position itself as the number one tourism destination in the Caribbean by employing robust public/ private partnerships.

In commemoration of Easter, Viya's Customer Experience Centers on St. Thomas, St. John and St. Croix will be closed on Friday, April 19, for Good Friday.