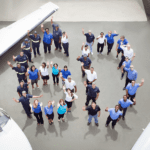 The company hosted an appreciation event for its clients and partners over the weekend at Leatherback Brewery.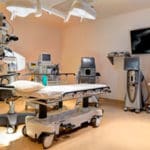 SmedleyUSA, a United States Mainland-based firm with over 80 years of health care technology experience, has opened SmedleyUSVI on St. Croix.

. As federal government employees are grappling with the federal government shutdown, Viya extends relief to employees who are directly affected by the impasse in Washington, DC.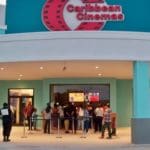 This year, the company will hold a series of events such as raffles and promotions for clients and employees to commemorate 50 years of history. Also, as part of its social commitment, it will coordinate events targeted to persons with special needs, charities and low-income communities. All these events will be announced in social media and on the Caribbean Cinemas webpage. On Saturday, Jan. 19, Caribbean Cinemas will celebrate the International Popcorn Day.

Viya's goal has always been to provide quality entertainment while minimizing additional programming costs that will adversely affect Viya Cable TV subscribers. Unfortunately, Lilly Broadcasting insists on a severe rate increase for the CBS, ABC, CW and OCTV networks.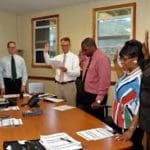 The Virgin Islands Bureau of Economic Research (BER) has begun follow-up activities on behalf of the United States Census Bureau.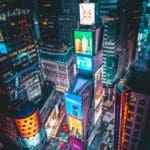 The 15-second video is running in Times Square at the corner of 1500 Broadway and West 43rd Street from October through December.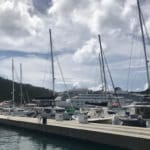 Members who join both associations will enjoy reduced dues for the dual membership along with great membership benefits from USVIHTA and VIPCA.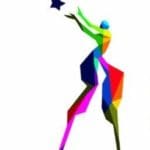 The highly anticipated 'Real Nice' advertising campaign is back in full flight, after being on hiatus during Fiscal Year 2017-2018 due to the devastating impact of hurricanes Irma and Maria.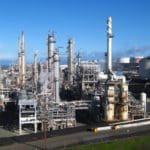 DLCA notifies the public about the decline in wholesale gas prices. Limetree Bay Gulf Oil will give the new price, old price and percent change each week.