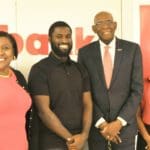 The UVI Scotiabank Scholarship Fund has supported students who attend the university with a total $346,500 since the initial gift in 1986.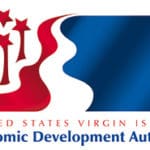 To analyze the potential for establishing a processing and packaging plant in the territory the EZC, in partnership with UVI, will conduct a feasibility study on establishing this type of plant in the U.S.V.I.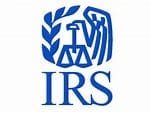 The declaration permits the IRS to postpone certain deadlines for taxpayers who reside or have a business in the disaster area.

During the last year, Viya has continued to improve the quality of communication and entertainment for U.S. Virgin Islands customers, despite the challenges faced in the wakes of hurricanes Irma and Maria.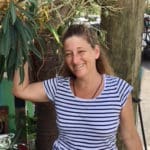 Beverly Melius, the owner of Pickles in Paradise, is hanging up her apron and handing over the keys to the popular restaurant and bar in Coral Bay.

The unanimous board votes came at a special meeting made necessary by the Dec. 31, 2017, expiration of the existing lines of credit.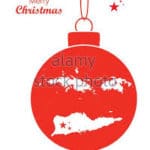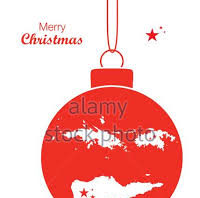 The management and staff of Viya join with the people of the Virgin Islands in observation of Christmas and Boxing Day in the U.S. Virgin Islands.
SBA disaster loans are available to businesses of all sizes -- most private nonprofit organizations, homeowners and renters -- to cover uninsured losses from the hurricanes.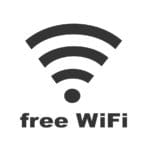 This is a list of all current free hotspots across the territory.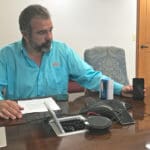 "As we prepare the expanded launch of the Viya-Connect Mobile Data Hotspot Devices (MiFi), Viya wants you to know that we hear you."