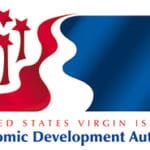 To assist EDB clients with business success and growth, efforts will be made to increase the level of technical and managerial assistance as well as business counseling.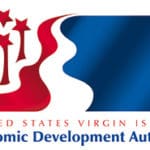 The V.I. Economic Development Commission and Gov. Kenneth Mapp approved the extension of tax benefits for St. Croix-based ship manufacturer Gold Coast Yachts.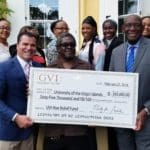 The UVI Rise Relief Fund Initiative was created shortly after the storms to assist university students and employees with the recovery process.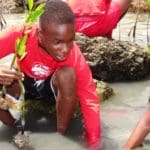 Thanks to an $18,500 donation from Tropical Shipping and Saltchuk, its parent company, more Virgin Islands youth will be able to learn about the marine environment and marine careers in the industry.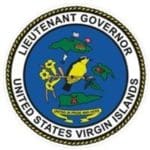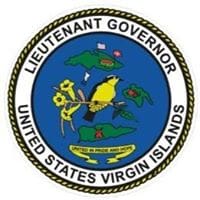 Lt. Gov. Osbert E. Potter has issued an emergency order to all property and casualty insurance companies that are licensed and authorized to conduct business in the U.S. Virgin Islands.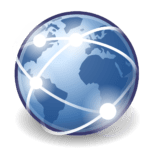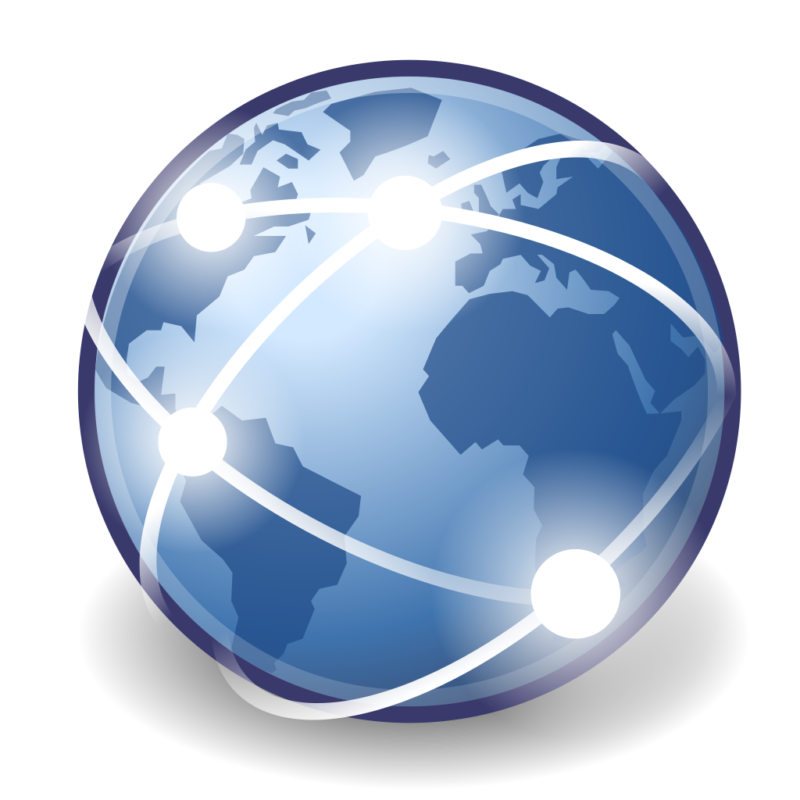 Residents have been discovering the unrivaled stability and speed of direct fiber-optic connections through free Wi-Fi Hot Spot access points set up throughout the islands by viNGN.
Viya is requesting that customers who do not have an address on their home or business post their physical address in a location that is clearly visible from the roadway.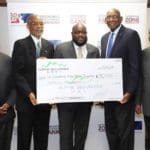 Three University of the Virgin Islands students majoring in accounting, finance or computer information systems will benefit from a generous donation from Alpine Securities.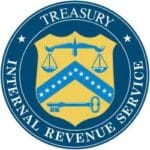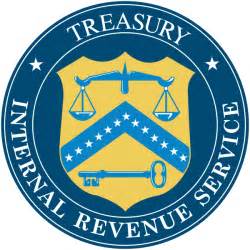 The Internal Revenue Service is offering taxpayers several tips and various time-saving resources to get them the help they need from the IRS quickly and easily.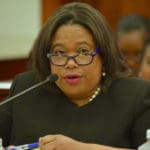 With the latest flight additions, the U.S. Virgin Islands is now being served by approximately 13,000 seats each week – 9,000 to St. Thomas and 4,000 to St. Croix (not including intra-island service).