Chief Financial Officer Debra E. Gottlieb said, "Beginning in November, WAPA anticipates returning to a normal billing cycle, issuing a bill approximately every 30 days for a 30-day service period."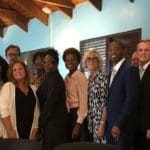 The U.S. Small Business Administration (SBA) has graduated nine companies from its Emerging Leaders program in the U.S. Virgin Islands, completing the second cycle of the training series offered to small business entrepreneurs in the territory.

As a result of action taken by the Federal Communications Commission that affects carriers nationwide, Viya's telephone, wireless and long-distance customers will notice a change in the Federal Universal Service Charge on Oct. 1.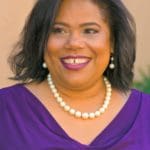 Along with the United Nations World Tourism Organization, the Virgin Islands Department of Tourism celebrates what digital technology has done and can do for tourism.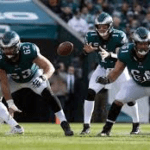 In time for another highly anticipated football season, Viya announces two new additions to its diverse Cable TV lineup: NFL Network and NFL RedZone.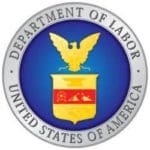 Employees, employers, stakeholders who wish to obtain compliance information, meet with a Wage and Hour representative, have their questions or concerns addressed, or file a complaint, should contact WHD's Caribbean District Office.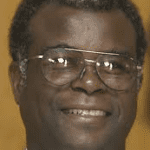 Dr. Hill, the only invitee from the U.S.V.I., will be with other panelists from all over the world, who will include representatives from South Africa, China, Kenya, United Arab Emirates, Japan, Italy, Jamaica and other nations.
Catholic Schools of the Virgin Islands have received a substantial donation from the Marion and John E. Anderson Foundation along with local subsidiaries Bellows International, West Indies Company, Dorchester Insurance Company, TOPA Insurance Services, TOPA Properties and Leeward Islands Management Company.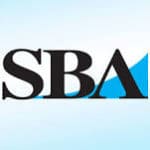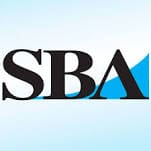 Expanding the base of small business exporters and making the process as easy as possible is a key component of SBA's small business strategy.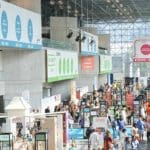 The USVI Economic Development Authority delegation of USVI small-manufacturing businesses traveled to the NY NOW Summer 2018 trade show.