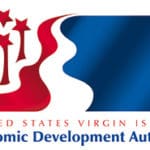 All interested persons are hereby notified that in accordance with Virgin Islands law: Any person, firm or corporation interested in the approval or disapproval of the application may appear and be heard provided that a written statement is submitted at least one day prior to the hearing.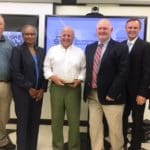 The U.S. Small Business Administration (SBA) and the Virgin Islands Small Business Development Center (VISBDC) honored three businesses in the territory.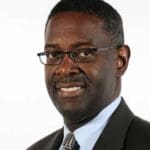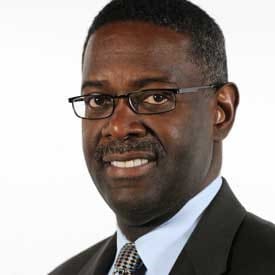 Bot men are members of the Executive Leadership Council (ELC) (https://www.elcinfo.com/ ), which comprises many of the top corporate black executives in the world. The ELC is the pre-eminent member organization for the development of global black leaders.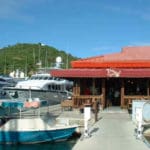 A ceremony will be held on St. Thomas at 4 p.m., May 24, at Tickles Dockside Pub so that local friends and patrons may honor Morrissette.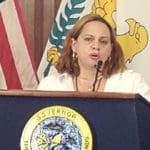 Effective June 1, 2018, the minimum wage in the U.S. Virgin Islands will be increased to $10.50 per hour for all employees with the exception of tourist service and restaurant employees.

Viya reminds Lifeline customers they should be aware of their recertification date to ensure that they retain their current service and avoid disconnection.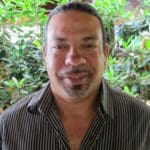 Diane Butler will serve as interim chair until a formal vote is taken on a replacement for Bengoa at the Chamber's next monthly board meeting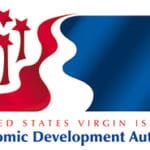 Currently, only one telephone line is in operation at the USVIEDA office on the island.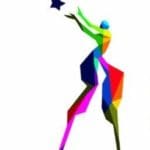 Three days of training for tourism industry professionals will help boost tourism to even greater heights in the USVI.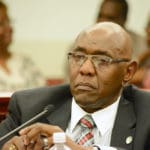 All outstanding gross receipts tax obligations up to December 2015 are part of the amnesty program.