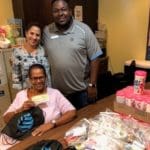 The Women's Coalition of St. Croix provides advocacy, programs and services to end all forms of violence and oppression.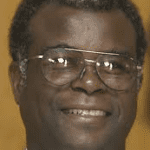 Dr. Hill, the only invitee from the U.S.V.I., will be with other panelists from all over the world, who will include representatives from South Africa, China, Kenya, United Arab Emirates, Japan, Italy, Jamaica and other nations.
Catholic Schools of the Virgin Islands have received a substantial donation from the Marion and John E. Anderson Foundation along with local subsidiaries Bellows International, West Indies Company, Dorchester Insurance Company, TOPA Insurance Services, TOPA Properties and Leeward Islands Management Company.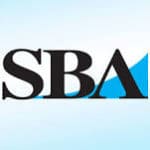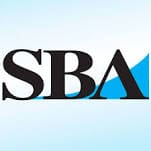 Expanding the base of small business exporters and making the process as easy as possible is a key component of SBA's small business strategy.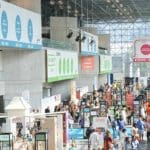 The USVI Economic Development Authority delegation of USVI small-manufacturing businesses traveled to the NY NOW Summer 2018 trade show.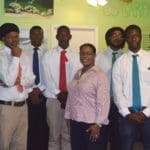 Six young men, ranging from ages 15-19, recently graduated from the five-week summer entrepreneurship program, EntrepreNow, which was created to inspire an entrepreneurship mindset among young men.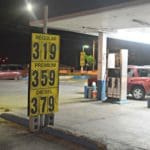 The Department of Licensing and Consumer Affairs sets forth the procedure to be followed by all wholesalers and retailers of gasoline and diesel fuel in the territory as a pre-requisite to increasing their fuel prices.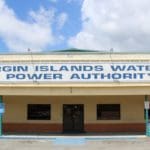 The board, by unanimous votes, approved a contract with Cobra Caribbean LLC to provide major disaster assessment and recovery services.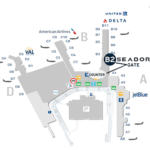 Seaborne Airlines has moved its main check-in counter and passenger boarding gates at San Juan's Luis Muñoz Marín International Airport to provide an enhanced customer experience for its domestic and international travelers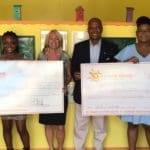 The USVI Hotel and Tourism Association, via the association's Education and Training Fund, awarded $5,000 in scholarships to Sheeniqua Venzen and Rysa Bryan during a ceremony in August.