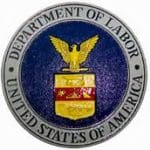 The Virgin Islands Department of Labor has announced the waiver of penalties and interest for Employment Security Agency (VIESA) reports for the third quarter that were due Oct. 31.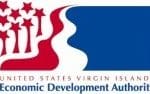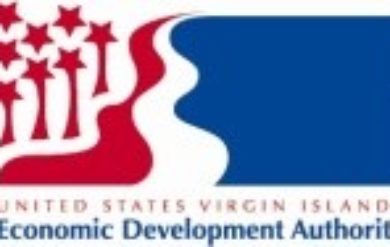 The meeting will be held to dispose of pending matters from the VIEDC meeting originally scheduled for Sept. 12, which was rescheduled due to the passing of the two hurricanes.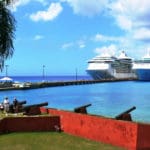 Norwegian Dawn, with a capacity of 2,340 passengers and 1,032 crew members, will dock at St. Croix on three occasions this month, beginning on Saturday.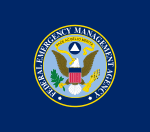 All nine Disaster Recovery Centers (DRCs) across the territory will be closed on Sundays starting this Sunday, Nov. 12.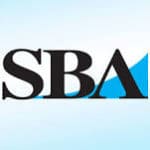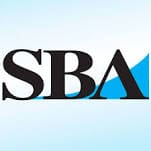 SBA representatives at the center will provide information about disaster loans, answer questions and assist businesses in completing the SBA application.

Viya crews are dispatched seven days a week assigned to clean-up, running fiber/fiber splicing, wireless tower and network repair, generator fueling and maintenance, daily hotspot verification and channel restoration.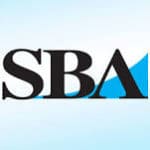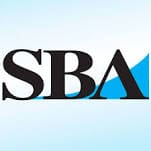 SBA has announced that federal Economic Injury Disaster Loans are available to small businesses, small agricultural cooperatives, small businesses engaged in aquaculture and most private nonprofit organizations Islands as a result of Hurricane Irma and Hurricane María.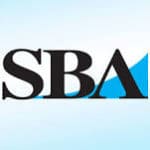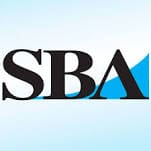 If asked to submit an application for an SBA low-interest disaster loan, people should not hesitate to apply.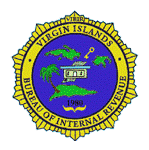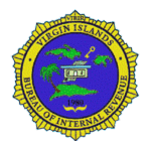 Effective Monday, Oct. 30, all bureau offices in the territory will operate between 9 a.m. to 3 p.m.

Viya will continue to update the public with any developments as they occur. As a reminder, this information is also available and regularly updated online at www.Viya.vi/wifi.