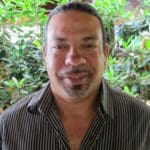 Diane Butler will serve as interim chair until a formal vote is taken on a replacement for Bengoa at the Chamber's next monthly board meeting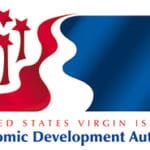 Currently, only one telephone line is in operation at the USVIEDA office on the island.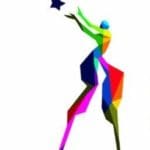 Three days of training for tourism industry professionals will help boost tourism to even greater heights in the USVI.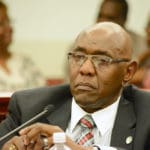 All outstanding gross receipts tax obligations up to December 2015 are part of the amnesty program.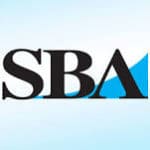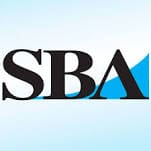 SBA representatives can provide information about disaster loans, answer questions, and help survivors complete their SBA applications. These are the locations and hours of operation for the centers.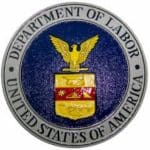 The U.S. Department of Labor's Wage and Hour Division (WHD) continues to investigate wage issues on St. Croix and St. Thomas and provide compliance assistance related to recovery efforts following hurricanes Maria and Irma.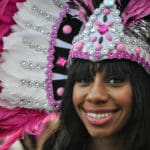 Viya's Customer Experience Centers at Tutu Park on St. Thomas and The Marketplace on St. John will be closed for two days.

Viya is in the process of fully restoring Cable TV service throughout the territory, and it is using the restoration period to revamp the look and the lineup of its local offering.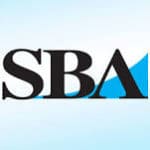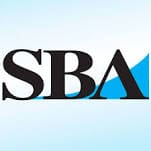 The Disaster Loan Outreach Centers (DLOCs) at Tutu Park Mall and Nisky Center on St. Thomas will close in observance of Carnival. Additionally, the center in Frederiksted, St. Croix, has relocated.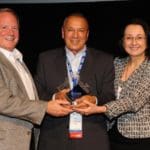 The Caribbean Hotel and Tourism Association (CHTA) is inviting the region's hospitality sector to submit nominations for the coveted Caribbean Hospitality Industry Exchange Forum (CHIEF) Awards, to be presented in Miami this summer