"Service Saturdays" is part of an ongoing initiative that the Authority has undertaken to enhance and improve the customer service experience.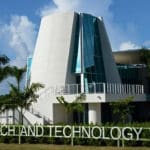 Now in its second year, Accelerate VI is designed to further the development and growth of early-stage technology ventures.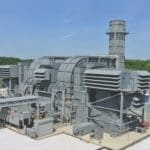 VIWMA announced the removal of more than 6,000 gallons of used cooking oil and motor oil illegally disposed of at the Concordia residential bin site on St. Croix.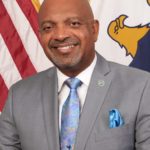 Pursuant to Act No. 8271, which establishes an amnesty period for taxpayers, penalties and interest of all delinquent taxes will be waived.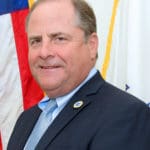 The Governing Board of the Virgin Islands Water and Power Authority (WAPA) has approved a number of purchases to support the implementation of long-term mitigation projects.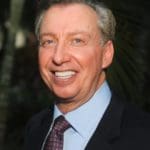 A partnership between the Caribbean Public Health Agency and the Caribbean Hotel and Tourism Association is helping to drive a concerted effort by the region's health and tourism stakeholders to help prevent any impact from the spread of the coronavirus.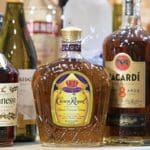 CC One Virgin Islands will continue to operate separately from the new entity created by the sale of Southern Glazer's Wine and Spirits of the Caribbean, which will be renamed CC1 Virgin Islands Wine and Spirits LLC.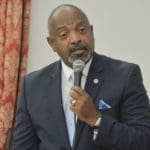 The activation of this feature will provide business entities and trade name owners with email notifications informing them of: (1) filings that are past due and (2) filings with upcoming due dates.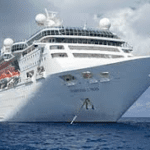 Royal Caribbean Cruise Line's Empress of the Seas has added two visits to St. Croix to its itinerary – one in February and one in March. It has canceled its call to St. Thomas in February.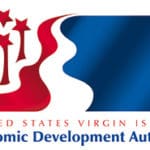 This audit was conducted in accordance with auditing standards that are applicable to financial audits contained in the Government Auditing Standards issued by the Comptroller General of the United States.