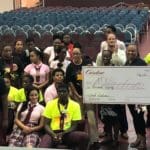 Public schools in the territory have received $28,305 in proceeds from the sales of the watches bearing school logos.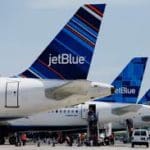 This summer both organizations are working together to increase awareness of aviation-related careers through hands-on learning for minority students and girls, ages 14-18.

Viya has announced a major network restoration milestone that positions the company to complete the restoration of wired communications in the U.S. Virgin Islands, shortly.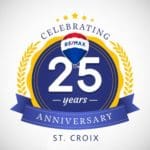 RE/MAX St. Croix reached a milestone in 2018, celebrating 25 years of providing real estate services in the U.S. Virgin Islands.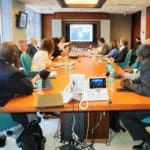 The Ports of the U.S. Virgin Islands recently completed its quarterly update with the Florida-Caribbean Cruise Association's (FCCA) Operations Committee in Miami where cruise executives were briefed and provided feedback on port improvements.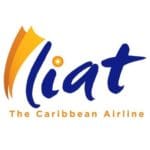 LIAT Airlines, which suspended service in March of last year, will be back July 2. There will be round trip service between St. Thomas and Antigua on Mondays, Wednesdays and Fridays.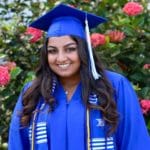 The winning student in each district is awarded a one-time $10,000 scholarship to be used for tuition only.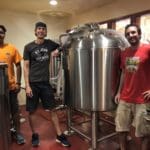 The reopening comes after a three-year-long renovation process following a devastating fire, further delayed due to hurricanes Irma and Maria.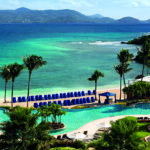 With the launch of the USVI Hotel & Tourism Association's online job bank on June 20, employers and candidates have a new hub for listing and searching available jobs.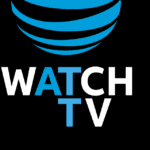 Days after closing the AT&T*-Time Warner merger, AT&T is rolling out its newest video offering called WatchTV, available on the nation's best network for streaming video.[