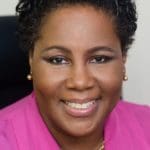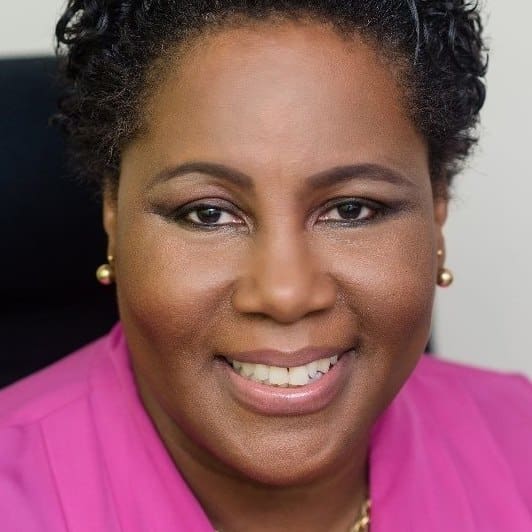 Effective immediately, payments for all Viya services can be processed at the following Federal Credit Unions on St Thomas and St. Croix.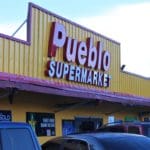 Wholesalers, supermarkets and retail establishments will be required to submit prices on specified basic food commodities offered for sale via electronic means on a bi-weekly basis.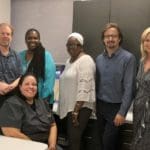 An 18-month project has come to fruition at Plessen Healthcare where patients are now being seen weekly by a remote rheumatology specialist located at Beth Israel Lahey Health in Boston, Mass.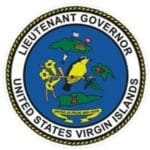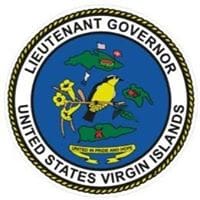 Sessions are open to existing and new business owners and service providers who assist businesses with filings to the Division.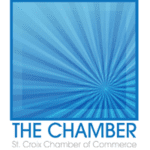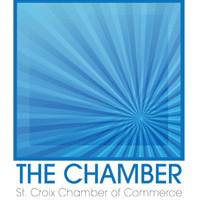 The St. Croix Chamber of Commerce invites members and the general public to its Annual Breakfast Meeting at The Buccaneer Hotel's Brass Parrot. It has been rescheduled to Feb. 28.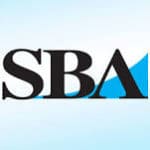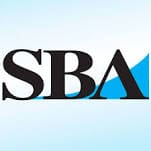 The U.S. Small Business Administration (SBA) has given authority to Merchants Commercial Bank to provide financial assistance to small business owners under SBA's 7(a) Loan Guaranty program.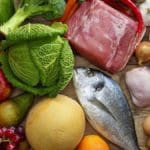 Farmers and fishers in the territory will have an opportunity to receive updates on the findings from the Food Processing Plant Feasibility Study and get advice on best practices for their businesses and personal well-being as entrepreneurs.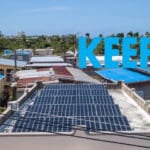 Enterprise Community Partners will conduct a free workshop focused on building resilient homes and communities in the U.S. Virgin Islands.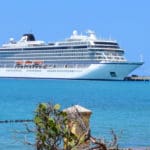 Cruise Ships port at Ann E. Abramson Marine Facility at Frederiksted Pier.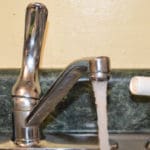 GEC, the contractor, has two remaining water main tie-ins to perform along with paving of the trenched areas.