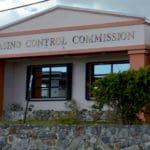 DIVI Carina Bay Resort and Casino and the Caravelle Hotel Casino have business before the commission.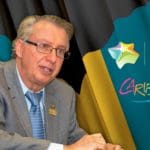 The Caribbean Hotel and Tourism Association (Association) is appealing to its membership, travel industry partners, national hotel and tourism associations, and all Caribbean tourism interests to support the islands of the northwestern Bahamas.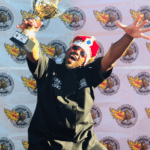 Chef Taj Siwatu, owner of Buddha Sushi Sake Bar & Grill, won first place in the "Creative Sweet Wing" category and third place for "Best of Show" at the 18th Annual National Buffalo Wing Festival.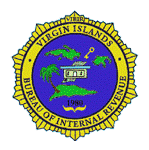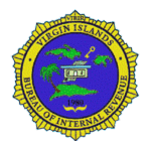 Under the memorandum of understanding, businesses eligible for Internal Revenue Bureau administrative tax clearance approval are those that have the following.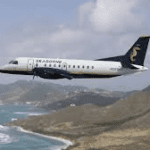 This change applies to all Seaborne Airlines flights in the Caribbean with the exception of the airline's seaplane operations at St. Croix's Christiansted Harbor Seaplane Base and St. Thomas' Charlotte Amalie Harbor Seaplane Base,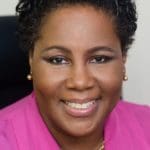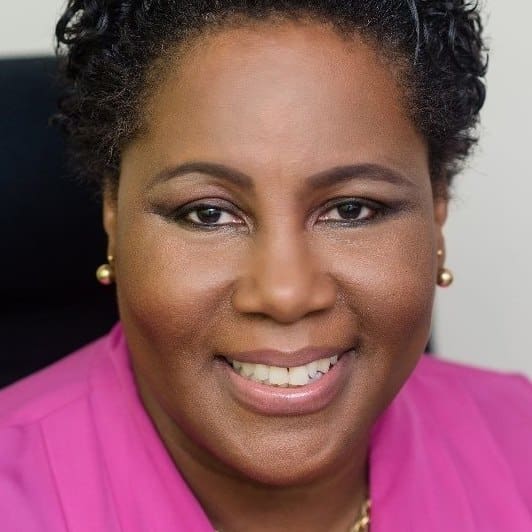 It is important that employees and customers tune to local radio stations, television stations and connect to social media to stay abreast of weather conditions and updates from the company.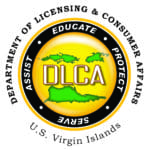 Every year, at the onset of hurricane season, DLCA requests businesses to furnish an official price list of their goods and merchandise in stock, and for the services they offer to the public.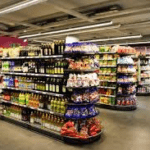 The Market Basket Survey is designed to inform consumers of which stores have the best prices, no matter the brand, on staple grocery items.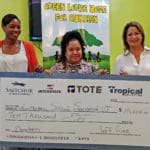 The donation will assist recovery efforts at Queen Louise Home, which is still under repairs from damages sustained during Hurricane Maria.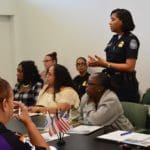 Customs and Border Protection updates the USVI trade community on the implementation of the cargo automation initiatives.