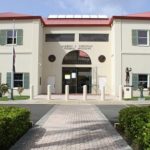 Celeste P. Bermudez, who in April pleaded guilty to theft of federal program funds and making and subscribing a false tax return, was sentenced Tuesday to 30 months in prison and ordered to pay restitution.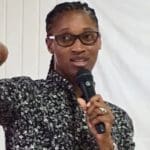 Janelle Sarauw held her first town hall meeting to hear concerns from St. Johnians.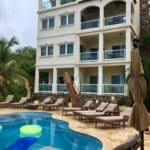 Delbert Parsons and Delrise Varlack are moving forward with plans to build a hotel with up to 200 rooms in Cruz Bay on 2.5 acres of land located between Mongoose Junction and the Lumberyard Complex.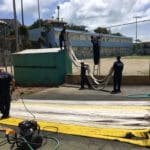 The V.I. Fire Service responded to a rash of structural fires over two days on the island of St. John., including one that destroyed Destiny Care Rental in Cruz Bay.