Senior marine biology major Nyaila Callwood will premiere her first stage play, "Phenomenally" on Thursday in the Little Theater at the University of the Virgin Islands St. Thomas campus.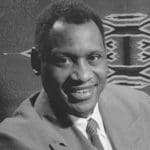 Samuel J. Eudovique is a tenor and has been strongly influenced by Paul Robeson's vocal talents, academic achievements and activism. Recognizing that not everyone is familiar with Robeson's contributions, Black History Month is the perfect time to bring present a musical celebration.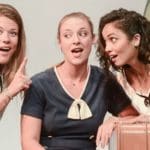 Caribbean Community Theatre's (CCT) production of the musical comedy revue "Secrets Every Smart Traveler Should Know" will open on Friday, Feb. 9, and run for three weekends through Sunday, Feb. 25.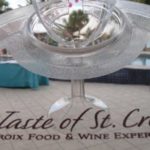 Plans are on the way to for this year's event to unfold later this year. Complete details will be forthcoming soon.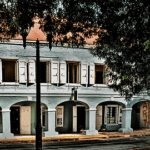 The opening is set for 4:30-7:30 p.m., Friday, Jan. 5, at the museum with live music by Stell & Snuggs and the West End Jazz Institute.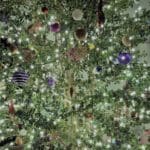 As the Christmas season approaches, the St. Croix Landmarks Society, which operates the Estate Whim Museum, the Apothecary Hall Museum, a Research Library &...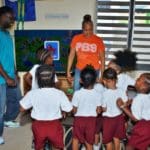 With support from Sony Electronics Inc., Ematic and PBS, WTJX is providing BRAVIA® 4K smart TVs and playback devices and PBS KIDS Plug & Play HDMI streaming sticks to Head Start Centers and preschools in the territory, offering young children access to PBS KIDS educational content for free.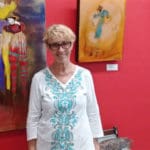 Art @ Top Hat is open after the hurricanes because it still has power, Internet and air-conditioning.
All AARP members are invited to participate and must present their AARP card for entry.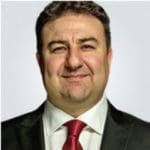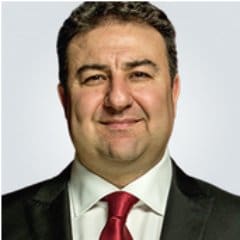 The film presents a previously unexplored chapter of American history, and it ties the rise and tribulations of this often misunderstood and maligned immigrant community to historical markers.