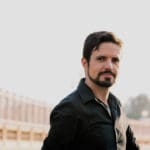 Mom made you laugh, she made you cringe by living "fully, brashly, boldly," says Jason Porath in his new book, "Tough Mothers." You are not alone. In this book, you'll read about other kids' moms.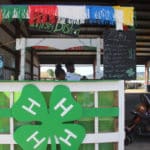 The 47th annual Agricultural Fair concludes Monday, Memorial Day, at the fairgrounds at Estate Lower Love, St. Croix, giving Virgin Islanders one more afternoon to celebrate the theme "V.I. Agriculture Strong. Rebound, Rebuild, Regrow."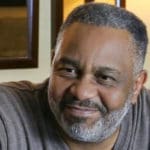 Anthony Ray Hinton knew he was innocent. And he believed if said it enough, eventually everybody else would know.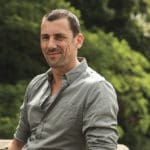 Author Damian Dibben takes readers on a tour spanning more than two centuries in a dazzling story that's rich with details. The language is perfect, the scenarios lend a whiff of magic.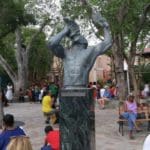 The sculpture is a gift to Denmark from the Virgin Islands on the occasion of the centennial of the transfer of the Islands to the United States in 1917.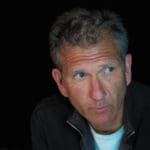 Carl Hoffman headed to Bali with Bruno Manser on his mind. He found two stories, which become his new book, 'The Last Wild Men of Borneo.'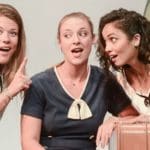 Caribbean Community Theatre's (CCT) production of the musical comedy revue "Secrets Every Smart Traveler Should Know" will open on Friday, Feb. 9, and run for three weekends through Sunday, Feb. 25.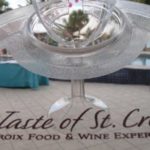 Plans are on the way to for this year's event to unfold later this year. Complete details will be forthcoming soon.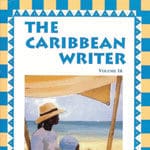 The Caribbean Writer has announced its Top Ten Recommended Reading List for 2018. The titles whose publication dates range from 2014 to 2017 were chosen, not based on their release dates but for their grit and pluck.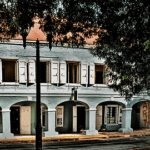 The opening is set for 4:30-7:30 p.m., Friday, Jan. 5, at the museum with live music by Stell & Snuggs and the West End Jazz Institute.