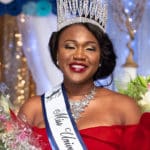 Kendra Kent's platform is centered around mental health/wellness awareness especially among her peers and entitled: "The Wounds Unseen."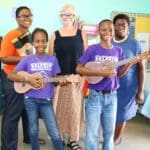 An anonymous donor has donated 20 ukuleles and 10 accompanying method books to the V.I. Department of Education -- Division of Music Education.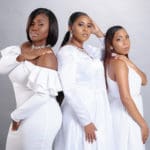 The annual Miss University of the Virgin Islands Ambassadorial Competition that will take place on Saturday, April 14, in the St. Croix Educational Complex Gymnasium.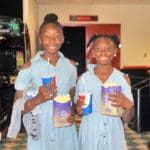 Over the weekend, children with varying abilities flocked to the "Cultivating Inclusion – Easter at the Movies" event hosted by Gov. Kenneth E. Mapp.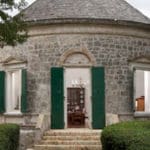 Come out and help SCLC show appreciation for local and visiting disaster responders. Introduce them to cultural traditions -- cariso, quadrille, traditional candies and other favorites -- while exploring the Estate Whim Living Museum together.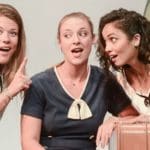 Caribbean Community Theatre's (CCT) production of the musical comedy revue "Secrets Every Smart Traveler Should Know" will open on Friday, Feb. 9, and run for three weekends through Sunday, Feb. 25.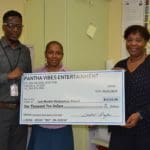 The fundraising event was held on Jan. 27, at the Tomac Plaza, Anguilla. Among the featured artists were DJ Sugar, DJ Deany, DJ Legend and headliner Pantha Vibes International.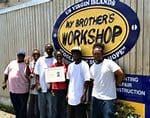 Chris Bramley has finished his first feature-length documentary film, "A Place to Be Happy," which is now available online for free.
The Community Foundation of the Virgin Islands (CFVI) and United Jazz Foundation (UJF) will present the Jaci and Jerry Silverberg Trumpet Awards to Keshawn Hardy and Daniel Newton at 7:30 p.m., June 2.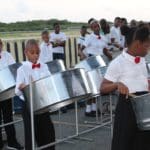 Steel bands from public and parochial schools on St. Croix showcased their musical talents at the annual Steel Pan Exposition held April 22 at the Randall "Doc" James Racetrack.