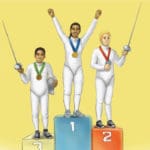 St. Croix native Mark Nixon has written a new picture book on sportsmanship for children ages 8 to 11 or grades 3 to 6 titled "You Can't Always Win – The Good Loser." It discusses good sportsmanship at the end of games, contests, sports and academic endeavors.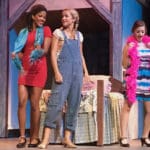 Good Hope Country Day School students performed "Mamma Mia!" to a sold-out audience at Friday's opening night. The musical attracted community members of all ages to the first of six shows scheduled for two weekends at the Caribbean Community Theatre in Orange Grove, Christiansted.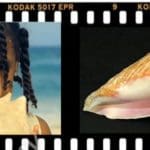 The festival will feature original films created by UVI students and local film enthusiasts. Caribbean artists and filmmakers from the USVI, Georgia, Texas, Colorado, Puerto Rico and Barbados will screen their work and host presentations.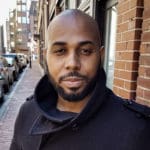 The fifth Virgin Islands Literary Festival and Book Fair is scheduled for April 10 through 13, with a dozen guests speakers and authors gathering for the event at the University of the Virgin Islands' campus on St. Croix.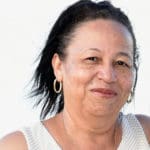 Karen Thurland, local historian and author of "Tradesmen of St. Croix U.S. Virgin Islands" will sign and discuss her book from 4:30 to 6:00 p.m. Thursday at Undercover Books & Gifts in Gallows Bay.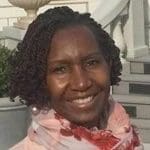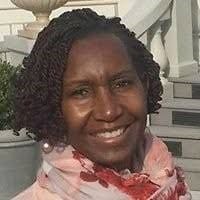 St. Croix resident Charlene Abramson Joseph will present "The Vienna Cake Mystery" at a book signing and reading event on Thursday, March 14, at Undercover Books.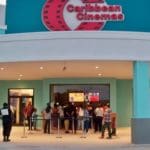 This year, the company will hold a series of events such as raffles and promotions for clients and employees to commemorate 50 years of history. Also, as part of its social commitment, it will coordinate events targeted to persons with special needs, charities and low-income communities. All these events will be announced in social media and on the Caribbean Cinemas webpage. On Saturday, Jan. 19, Caribbean Cinemas will celebrate the International Popcorn Day.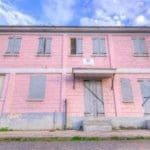 Enjoy buffet style Cuban cuisine, salsa dancing, dominoes, silent auction, antique trucks and a chance to win two airline tickets to Havana, Cuba!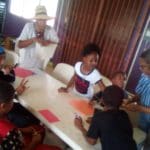 Students wrote inspirational messages to Cameroon students on bookmarks after the Children's Book Reading on Saturday, Dec. 29, at the Humanitarian Book Drive to Benefit Cameroon Youth.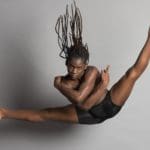 Amal Bryson, a junior at Virginia State University, dance captain and choreographer for Sankofa Dance Theater, will be hosting a series of intense training and collaboration of different dance styles at his upcoming dance workshops: 'Dance Fury 2.0'