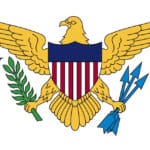 St.JanCo, "The St. John Heritage Collective," will celebrate V.I. history, culture, and identity through storytelling at an event Sunday that is open to the public.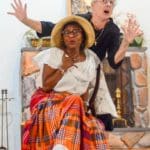 Caribbean Community Theatre (CCT) will open its 2018-19 season with "The Uninvited," a play by Tim Kelly, based on Dorothy Macardle's classic ghost story....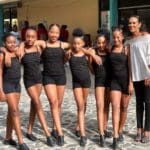 The donations from these organizations opened an opportunity to help the Music In Motion School to keep their doors open and allow the children of the St. Croix community to participate in the afterschool program.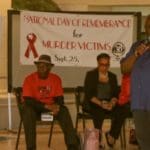 As part of a presentation entitled "Reflections of Life & Love," The Women's Coalition of St. Croix (WCSC) showcased a Wall of Remembrance with the names of 823 residents of St. Croix whose murders, dating from 1974 until now, remain unsolved.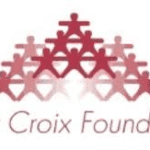 Established in 1990, the Foundation has served as a conduit for over $40,000,000 in funding for community-based projects throughout the Virgin Islands.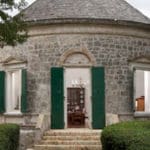 The St. Croix Landmarks Society offices, Research Library & Archives, and Estate Whim Museum will be closed from Saturday, Sept. 1 through Tuesday, Oct. 2.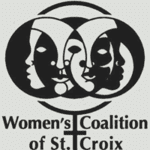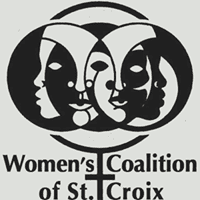 The Women's Coalition of St. Croix's (WCSC) new 26-episode radio serial and talk shows will premiere on 95.1 – Isle 95, Tuesday, Sept. 4.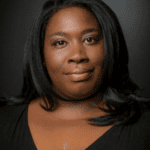 In 2015 Davis, a lyric soprano, joined the Collegiate Division of the Carol Brice Branch of NANM and has been honored to perform in several of the master classes and concerts at NANM conventions.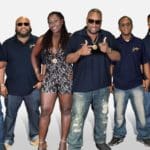 Spectrum will perform at signature events during the largest journalism gathering in the United States,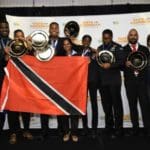 A combined team representing chefs from some of the Caribbean destinations that were impacted by last September's hurricanes also competed. The team, which included members from Anguilla, British Virgin Islands, Puerto Rico and the United States Virgin Islands, won the Tony Mack Spirit of the Competition award.