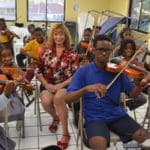 Students, ages 8 to 17 and from both public and private schools, are eligible to join this new music education program.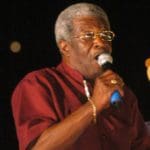 Senator Myron D. Jackson remembers Carnival icon Kenneth "Lord Blakie" Blake and his contributions to Virgin Islands history and music.

According to Division of Cultural Education Director Valrica Bryson, the workshop will "engage both our students and the community to learn the various dance art forms of the Virgin Islands."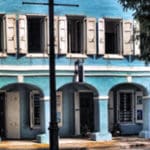 The Caribbean Museum Center for the Arts' Millennial Committee will be curating a bimonthly event dubbed 'The Gathering: Connections and Cocktails' -- a mixer that aims to connect young entrepreneurs and artists with more experienced individuals in their respective fields.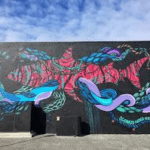 In order to raise awareness for coral reef conservation and inspire people to take action in creative ways, PangeaSeed is partnering with The Ocean Agency's Glowing Glowing Gone Campaign for public art projects.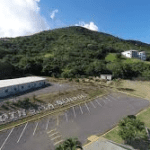 It is reaching out to schoolmates who were part of that class at any time between 9th and 12th grade.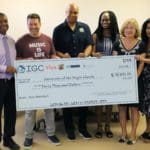 The amount of $30,000 is being donated to the music program to help support the development of future musical leaders in the territory.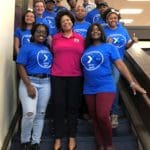 Consistent with tradition, on the final day, the students presented their app concepts before a panel of judges who determined the Best Hack, Most Creative Hack and Most Impactful Hack.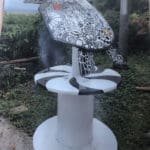 Each wooden sea turtle replica is made of salvaged wood from the storm and reclaimed rum barrels, meticulously put together by St. Croix woodworker Chris Lima.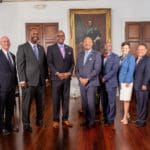 Gov. Albert Bryan Jr. held his final swearing-in ceremony today, officially filling out his administration's 29-member Cabinet, which has been charged with moving forward his transformative agenda.