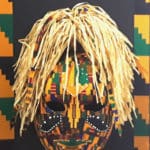 The Caribbean Museum Center for the Arts on Friday opened its upper gallery for attendees to experience The Art Show, a collection of works presented by the Artist Guild of St. Croix. The show is scheduled to run through Friday, Feb. 7.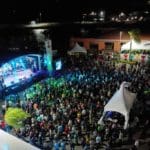 A huge crowd came out to see international reggae stars Chronixx, Tarrus Riley and St. Thomas' own Pressure perform at the Austin Monsanto Crown Bay Marina for Dreamfest 2020 on Saturday.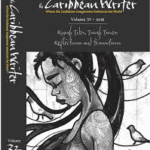 The Caribbean Writer is calling for submissions for Volume 35 under the 2020 theme: "Diasporic Rhythms: Interrogating the Past, Imagining a Future."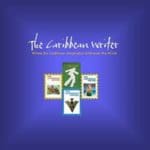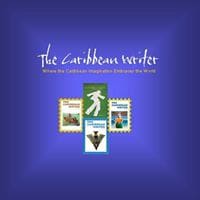 The Caribbean Writer has announced the prize winners for its Volume 33 edition. Winners in the various categories include the following.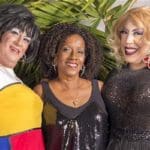 This year's event will be held from 6-9 p.m., Tuesday, Jan. 14, at Sand Castle on the Beach, Frederiksted.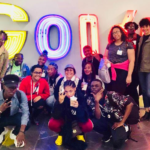 St. Croix Educational Complex High School art and drama students participating in the school's Virgin Islands Cultural Contributors Calendar Project enjoyed a record 2019 with an educational and inspiring trip to New York City.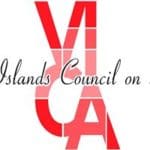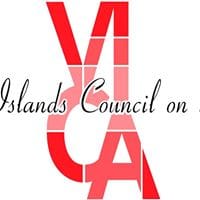 Special Presenter Initiatives support the presentation of professional performing artists in all disciplines at venues in Delaware, the District of Columbia, the U.S. Virgin Islands and West Virginia.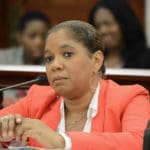 Dish customers will get their first big treat in January when WTJX broadcasts the festival parades live on Jan. 3 and 4 as it celebrates music, culture and pageantry.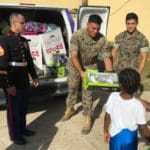 The USVI Hotel and Tourism Association and St. Croix Hotel and Tourism Association along with the Puerto Rico branch of the Marine Toys for Tots Foundation distributed toys to nearly 2,500 children.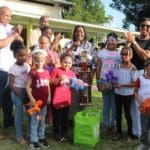 St. Croix students who completed the 11th Annual Governor's Summer Reading Challenge in September were treated to a fun day at the Agriculture Fair Grounds on Dec. 7, where Juanita Gardine K-8 School was announced as the school with the most books read.