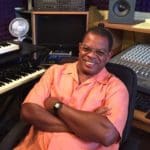 Robert Anthony Leonard, a longtime fixture on the U.S. Virgin Islands music scene, has announced the launch of his newly-updated website at www.rslvirginislands.com. The...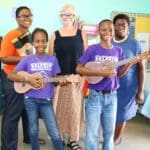 An anonymous donor has donated 20 ukuleles and 10 accompanying method books to the V.I. Department of Education -- Division of Music Education.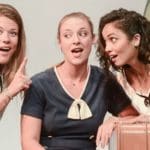 Caribbean Community Theatre's (CCT) production of the musical comedy revue "Secrets Every Smart Traveler Should Know" will open on Friday, Feb. 9, and run for three weekends through Sunday, Feb. 25.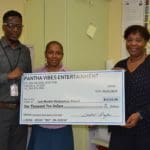 The fundraising event was held on Jan. 27, at the Tomac Plaza, Anguilla. Among the featured artists were DJ Sugar, DJ Deany, DJ Legend and headliner Pantha Vibes International.
The Community Foundation of the Virgin Islands (CFVI) and United Jazz Foundation (UJF) will present the Jaci and Jerry Silverberg Trumpet Awards to Keshawn Hardy and Daniel Newton at 7:30 p.m., June 2.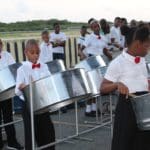 Steel bands from public and parochial schools on St. Croix showcased their musical talents at the annual Steel Pan Exposition held April 22 at the Randall "Doc" James Racetrack.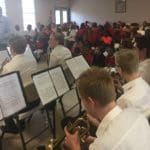 "This is a once in a lifetime opportunity where our seniors and young ones will be in the same room enjoying a live performance such as this. We are excited to host the group and experience this cultural exchange," said Alvin Milligan.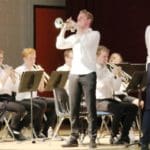 The 25-member Danish ensemble visited the school through an invitation of Woodson Music Department Chairperson Mario Thomas, whose colleague Dr. Eugene "Doc" Petersen was instrumental in bringing the ensemble to the island as part of a cultural exchange program.
The U.S. Virgin Islands can look forward to the magic of the acclaimed Copenhagen Royal Chapel Choir under the patronage of His Royal Highness Prince Henrik of Denmark.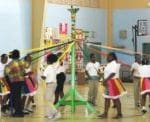 Schools in the St. Croix District are highlighting quelbe and cariso music, among other aspects of local culture during their celebrations of Virgin History Month.