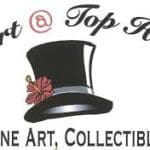 The gallery is inviting all St. Croix artists to participate in a special show of small works.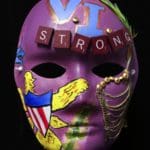 Mask-making has had spiritual and social functions globally, and mask-making and masquerading traditions have come to the Caribbean region via African and European cultures.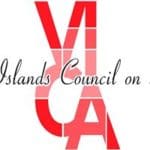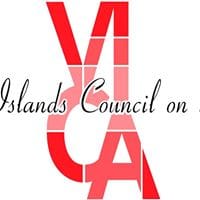 How to Apply Workshops will be held prior to deadlines. Times and dates are to be announced.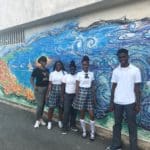 St. Croix Walls Project received a Care Fund Grant from the St. Croix Foundation to support Putting Art Into Recovery (PAIR) as part of the recovery effort after hurricanes Irma and Maria.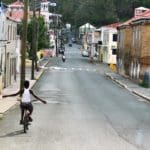 The special art exhibit is part of the FFAM (Food, Fashion, Art and Music) Festival that will happen from 6-9 p.m., on Friday, April 20.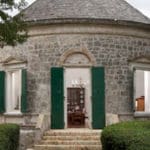 Come out and help SCLC show appreciation for local and visiting disaster responders. Introduce them to cultural traditions -- cariso, quadrille, traditional candies and other favorites -- while exploring the Estate Whim Living Museum together.