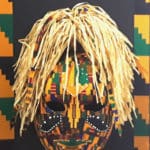 The Caribbean Museum Center for the Arts on Friday opened its upper gallery for attendees to experience The Art Show, a collection of works presented by the Artist Guild of St. Croix. The show is scheduled to run through Friday, Feb. 7.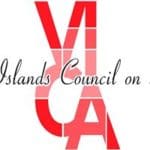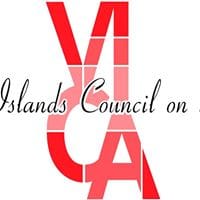 All Mini and Technical Assistance Grant Applications will now be accepted online.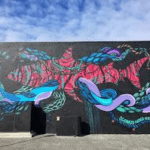 In order to raise awareness for coral reef conservation and inspire people to take action in creative ways, PangeaSeed is partnering with The Ocean Agency's Glowing Glowing Gone Campaign for public art projects.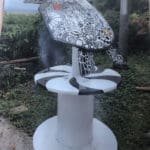 Each wooden sea turtle replica is made of salvaged wood from the storm and reclaimed rum barrels, meticulously put together by St. Croix woodworker Chris Lima.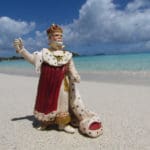 Migrations and multiculturalism are explored in a contemporary art exhibition opening at 6 p.m. Friday at Bajo El Sol Gallery in Cruz Bay. The exhibition is the work of Janet Cook-Rutnik in collaboration with William Steltzer and Sigi Torinus.

The two oil paintings and three sketches by Pissarro were delivered to Christiansted, where they can be displayed securely until repairs are completed on Government House on St. Thomas.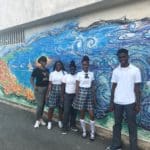 St. Croix Walls Project received a Care Fund Grant from the St. Croix Foundation to support Putting Art Into Recovery (PAIR) as part of the recovery effort after hurricanes Irma and Maria.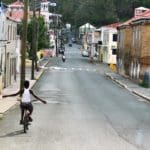 The special art exhibit is part of the FFAM (Food, Fashion, Art and Music) Festival that will happen from 6-9 p.m., on Friday, April 20.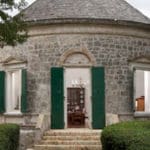 Come out and help SCLC show appreciation for local and visiting disaster responders. Introduce them to cultural traditions -- cariso, quadrille, traditional candies and other favorites -- while exploring the Estate Whim Living Museum together.