-
search results
If you're not happy with the results, please do another search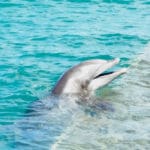 Liko, Ping, Sonny and Noelani, the Atlantic Coast Bottlenosed Dolphins who have taken up residency at Coral World Marine Park on St. Thomas, were home and receiving guests Wednesday. Park officials answered questions about the newcomers' health and future.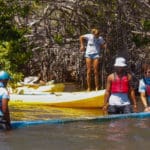 Data from Saturday's Second Annual Great Mangrove Cleanup shows that land-based plastic pollution – including water bottles, cups and grocery bags – comprise the majority of marine trash that gets caught in the mangrove forests around the St. Thomas East End Reserve.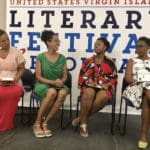 Four Virgin Islanders asked the audience at the V.I. Literary Festival what it means to "be a Virgin Islander," stirring a wide-ranging discussion among the crowd last Saturday at the Great Hall on the University of the Virgin Island's St. Croix campus.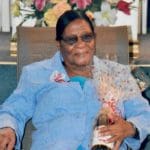 Nora Regis died on April 3.
The West Indian Company (WICO) Board of Directors will convene a meeting.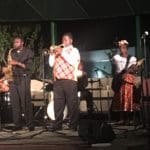 Sessions included presentations of academic papers, talks by regional composers and concerts. Performances included local traditional music from Puerto Rico and the Virgin Islands and pieces recently composed for the concert hall.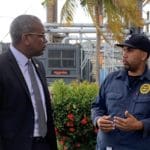 He honors all Virgin Islanders who are WAPA line personnel and linemen who remained in the territory following the 2017 hurricanes for their exemplary service.
Jehovah's Witnesses welcome all to attend their annual event to commemorate the death of Jesus Christ. A Spanish program will be held concurrently at...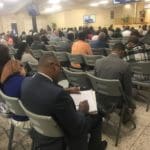 This year, it will be held at 7 p.m., Friday, April 19, at the Assembly Hall of Jehovah's Witnesses, 23C North Carlton Road, Frederiksted.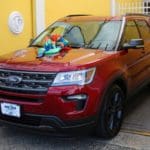 As Hotel Caravelle and Casino celebrates its third year making a positive impact in downtown Christiansted, it extends an invitation to the entire Virgin Islands community to come out and enjoy a great night of music, food and fun for an 80s Block Party.