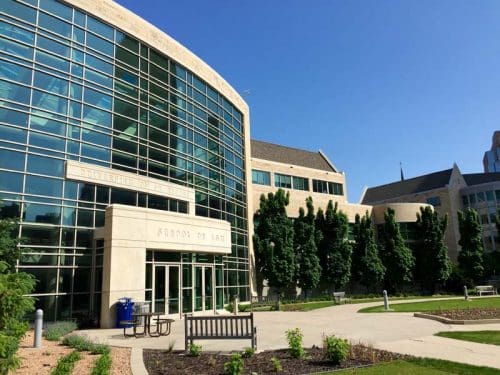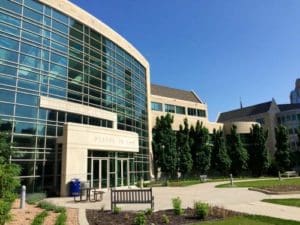 University of the Virgin Islands Closed for Veterans Day Holiday The University of the Virgin Islands will be closed on Friday, Nov. 10, in commemoration of the Veterans Day Holiday.
Administrative offices and classes will resume its regular schedule on Monday, Nov. 13.
UVI Basketball 2023-24 Season Set to Begin on November 10 The University of the Virgin Islands (UVI) Buccaneers head into the 2023-24 season with a clean slate as both teams will make their initial appearance in the NAIA's Gulf Coast Athletic Conference (GCAC).
The Bucs open the season at home on Nov. 10 when they take on the Virgin Islands Elite Pro team, then head to Miami, Fla., to take on St. Thomas University and Florida Memorial University in back-to-back games on Nov. 15 and 16.
The Lady Bucs open the season with back-to-back games at Florida Memorial on Nov. 15 and 16. They return to Elridge Blake Sports and Fitness Center for their home opener on Nov. 29 against Champion Christian.
All University of the Virgin Islands home games will be played at the Elridge Blake Sports and Fitness Center and away GCAC games will be streamed live on the HBCU Plus app.
UVI Dance Program to Host Artist-in-Residence Workshops Beginning November 13 UVI Artist-in-Residence Shakeil Jones, an international scholar, performer, and movement and dance coordinator for the Tobago Performing Arts Company, will conduct dance workshops beginning on Nov. 13, on the Albert A. Sheen Campus on St. Croix.
The free performance workshops will be held from Monday through Thursday and are open to university members and the wider Virgin Islands community.
All ages are welcome to attend.
For more information, contact Instructor Elle A. Nielsen at 692-4137 or email at elle.nielsen@uvi.edu.
Alert! The 2024-2025 "Simplified" FAFSA will be released in December 2023 On behalf of the U.S. Department of Education Central Processing System (CPS), the Financial Aid Team advises students that the New Simplified Free Application for Federal Student Aid (FAFSA) will be released in December 2023 for the 2024-2025 Aid Year, only. Thereafter, the FAFSA release date will revert to its usual October schedule.
The "simplified" application will be streamlined beginning with a reduction in the number of questions. The Expected Family Contribution (EFC) will be replaced with a new Student Aid Index (SAI) to expand the Pell Program to more students. Once the USDOE determines the 2024-25 aid year's FAFSA release date in December, students will receive an invitation to participate in town hall meetings.
For more information, contact a financial aid team member at 692-4193/ 693- 1090 or email financialaidstx@uvi.edu or financialaidstt@uvi.edu