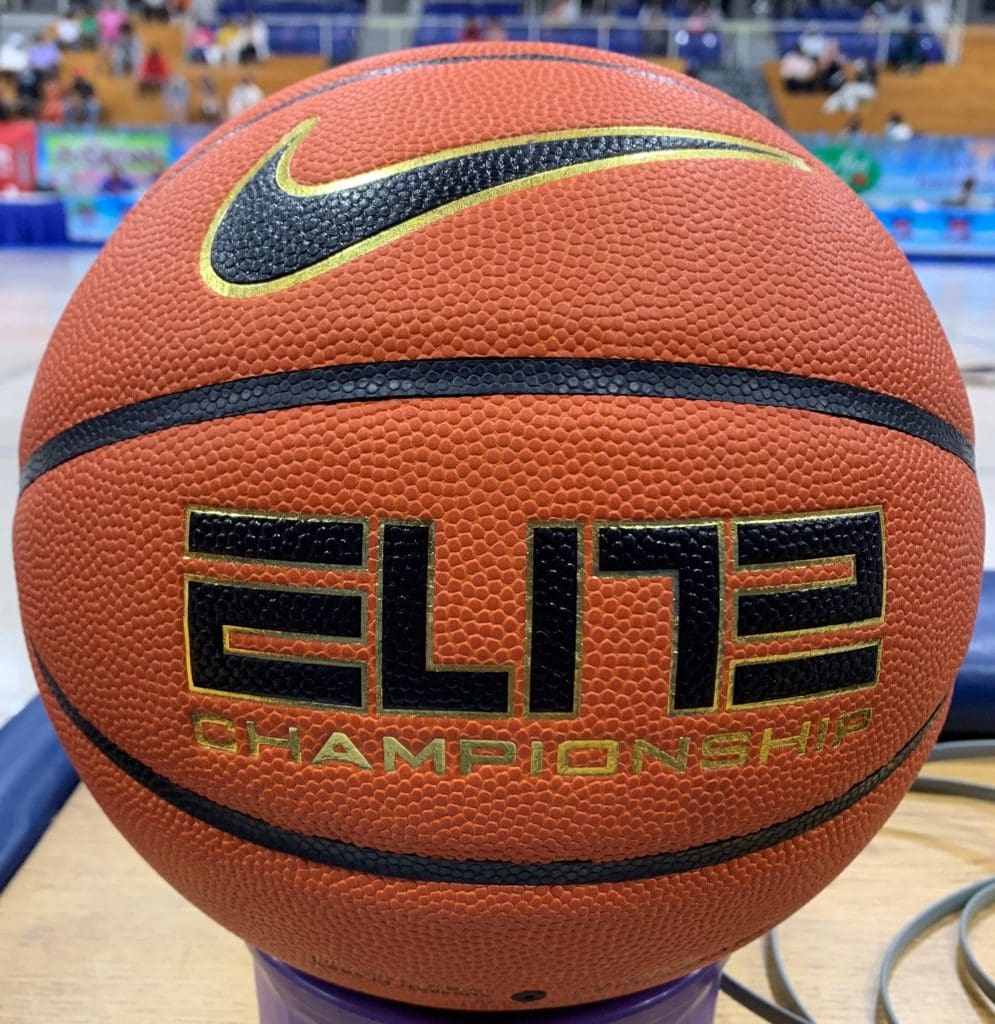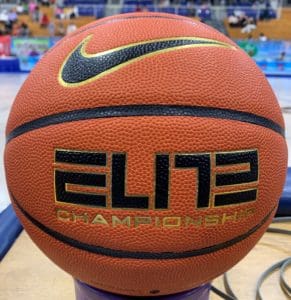 The Virgin Islands Basketball Federation in conjunction with the Virgin Islands Olympic Committee and the Department of Education-Sports will be hosting a basketball coaching certification in November 2023. If interested in participating or for more information, contact David Edole at 690-1614 or email vibasket62@hotmail.com.
Key details about the certification:
Level: Level 1
Date: Proposed Nov. 25 to Dec. 2
Time: 8 a.m. to 3 p.m.
Location: [Location information is not provided; individuals should inquire about the exact venue]
Additionally, it is worth noting that public employees who plan to participate in the certification will be granted administrative leave, which is a helpful consideration for those who may have work commitments.
Make sure to reach out to David Edole for more details, including registration procedures and any prerequisites for the certification.