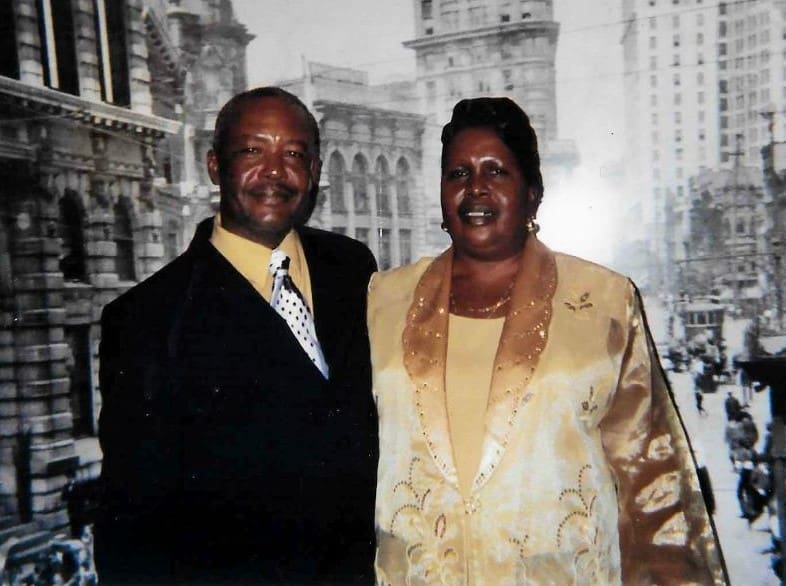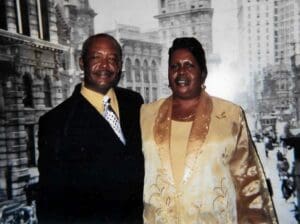 It is with profound sadness that the family of Rupert E. (Chester) Winchester Sr. and Elaine George-Winchester announce their deaths. They both died in Locust Grove, Ga., after battling a long illness.
Elaine, a native of Tortola, B.V.I., died on Monday, Sept. 4, at the age of 69.
Rupert, a native of Dominica, W.I., died on Friday, Sept. 15, at the age of 79.
Rupert and Elaine Winchester are survived by daughter, Tameka N. McSween; sons: Brian A. Hodge, Steve, Gary, Ralton D. and Rupert E. Winchester Jr.; son-in-law, Darius McSween; granddaughters: Vencia and Sasha Winchester; great-grandson, Jeriah Cook; and brother, Tommy Winchester.
Elaine was preceded in death by her parents: Calvin R. George and Glancena Stout-George; stepmother, Ernestine A. Thomas-George; and brother, Carlton George.
She is also survived by sisters: Ellenor Murray, Erlin Vanterpool and Elcena Lettsome; brothers: Clifton George, Dr. Clinton George, Collingston George and Calvin George Jr.; sisters-in-law: Eleanora George and Gilda George; and brothers-in-law: George Murray, Hugo Vanterpool and Vernon Lettsome.
The first viewing will be held from 5-7 p.m., Friday, Oct. 6, at Turnbull's Funeral Home and Crematory Services.
The second viewing will be held the morning of the service from 9 a.m. to 10 a.m. The Funeral Service Celebrating their Lives will be held at 10 a.m., Saturday, Oct. 7, at Christchurch Methodist Church, Market Square. Interment will be in Eastern Cemetery, Smith Bay.
Expressions of sympathy to the family may be made online at www.turnbullsfuneralhomevi.com. Professional services have been entrusted to: Turnbull's Funeral Home and Crematory Services., 3815 Crown Bay, Ste 10, Charlotte Amalie, St. Thomas, U.S. Virgin Islands 00802.