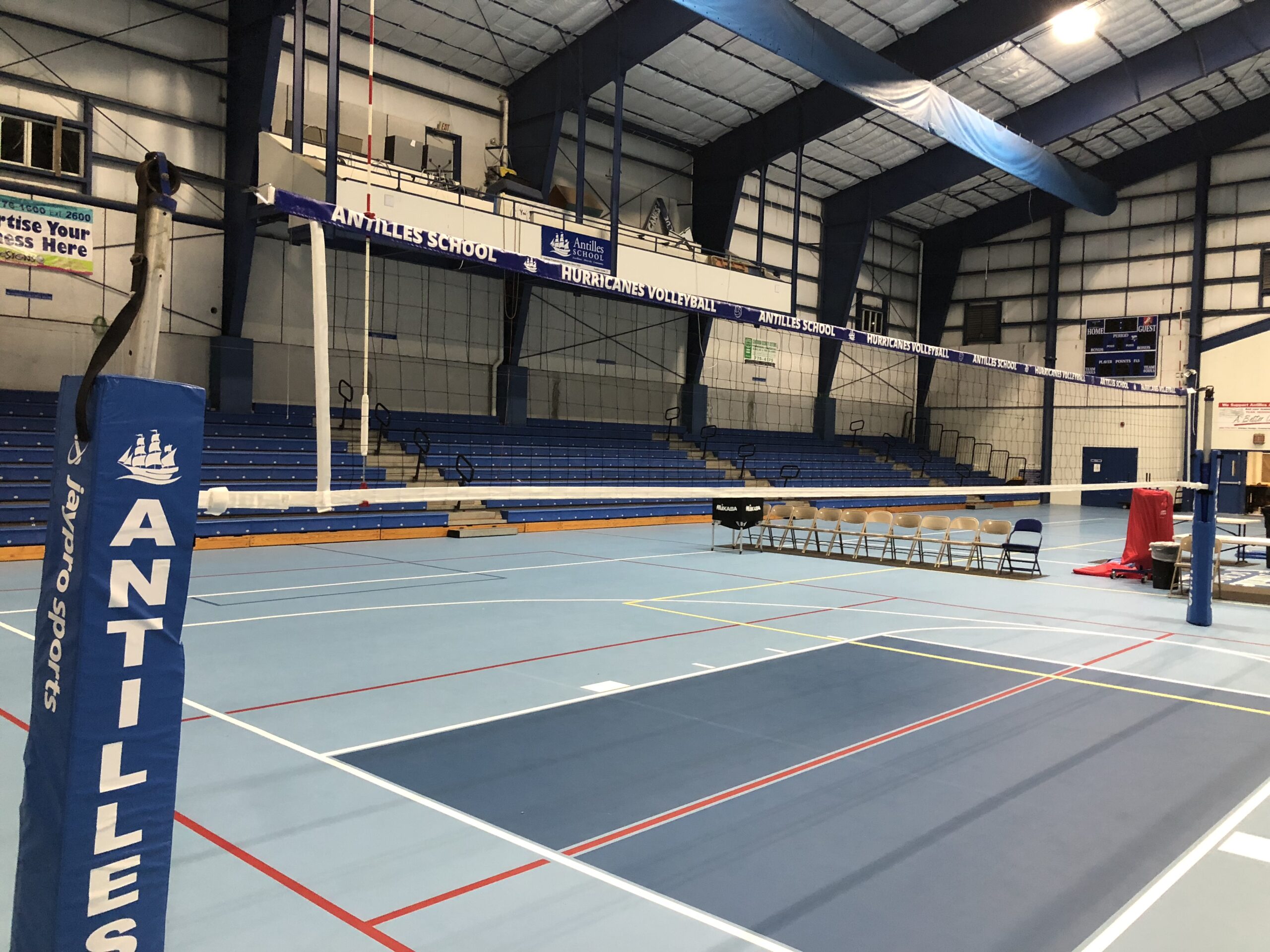 On Saturday, Antilles School will host its annual Junior Varsity/Middle School Volleyball Tournament. All three teams in the St. Thomas-St. John Interscholastic Athletic Association (IAA) Junior Varsity Division will be participating.
Charlotte Amalie High School (CAHS) and St. Peter & Paul Catholic School will try to dethrone last year's champion, Antilles School. Presently, CAHS sits on top of the division with a 2-1 record. Sts. Peter & Paul is in second with a 1-1 record. Antilles School lost the only game they have played this season. The three teams will play in a round-robin format during the tournament. The top team will make it to the finals and will play the survivor of the second versus third place semifinal match.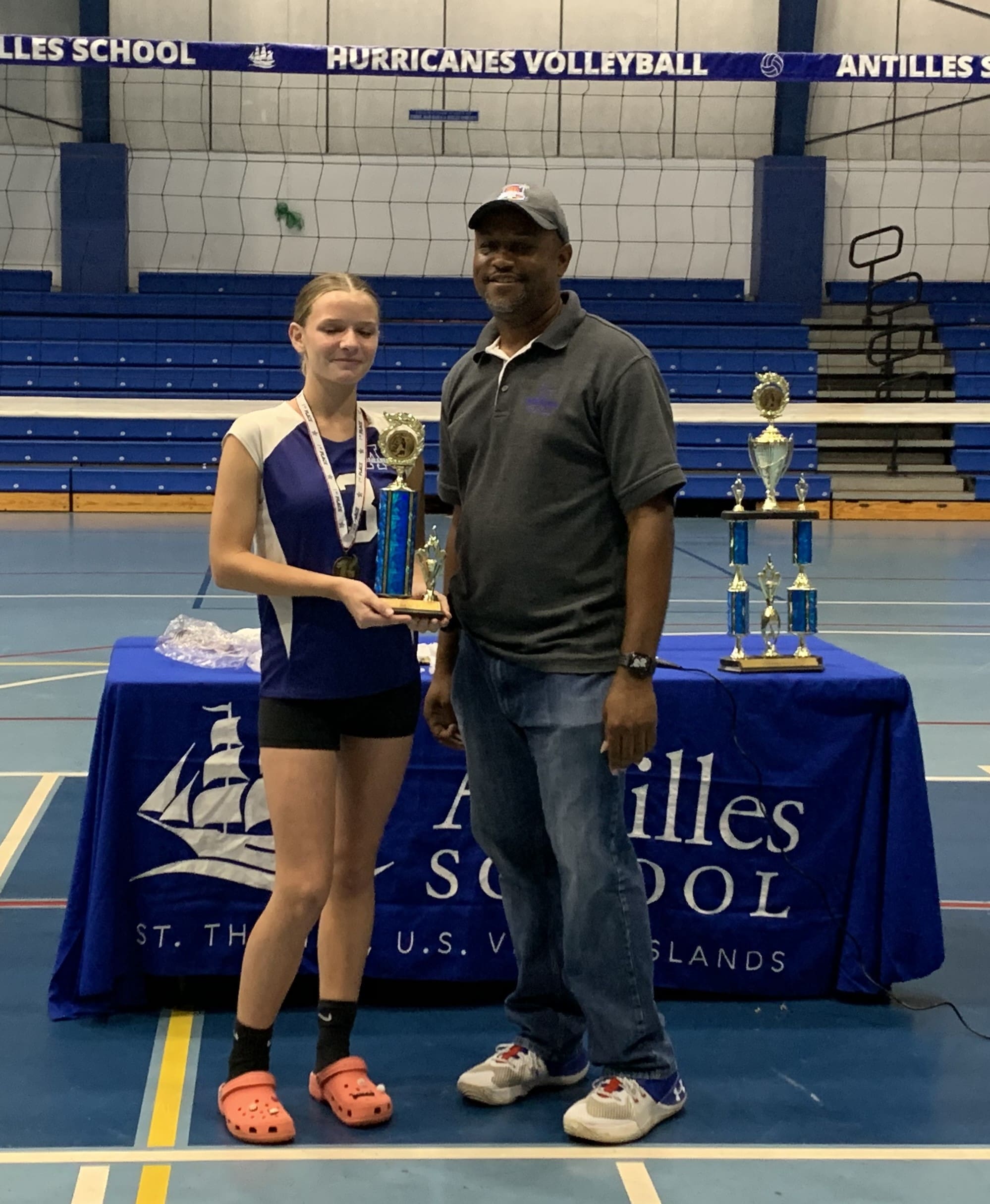 In the middle school division, Gifft Hill School is the defending champion and will be defending their title. Antilles School will enter two middle school teams. The first is comprised of eighth-grade students. Antilles Hurricanes has seventh and sixth graders on their roster. Calvary Christian Academy, Sts. Peter & Paul, Julius E. Sprauve School, and the Virgin Islands Montessori School and Peter Gruber International Academy round out the field in the younger category.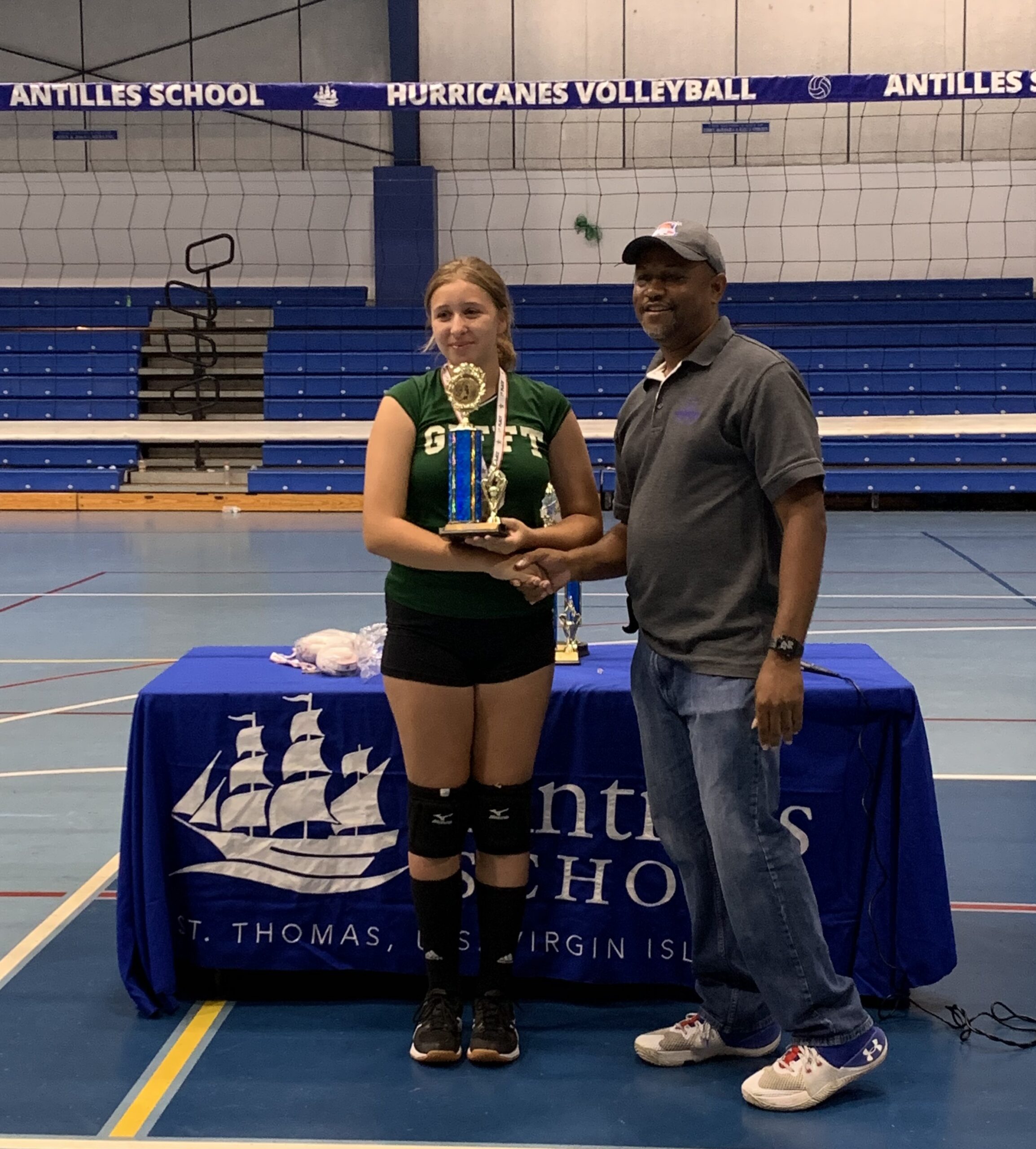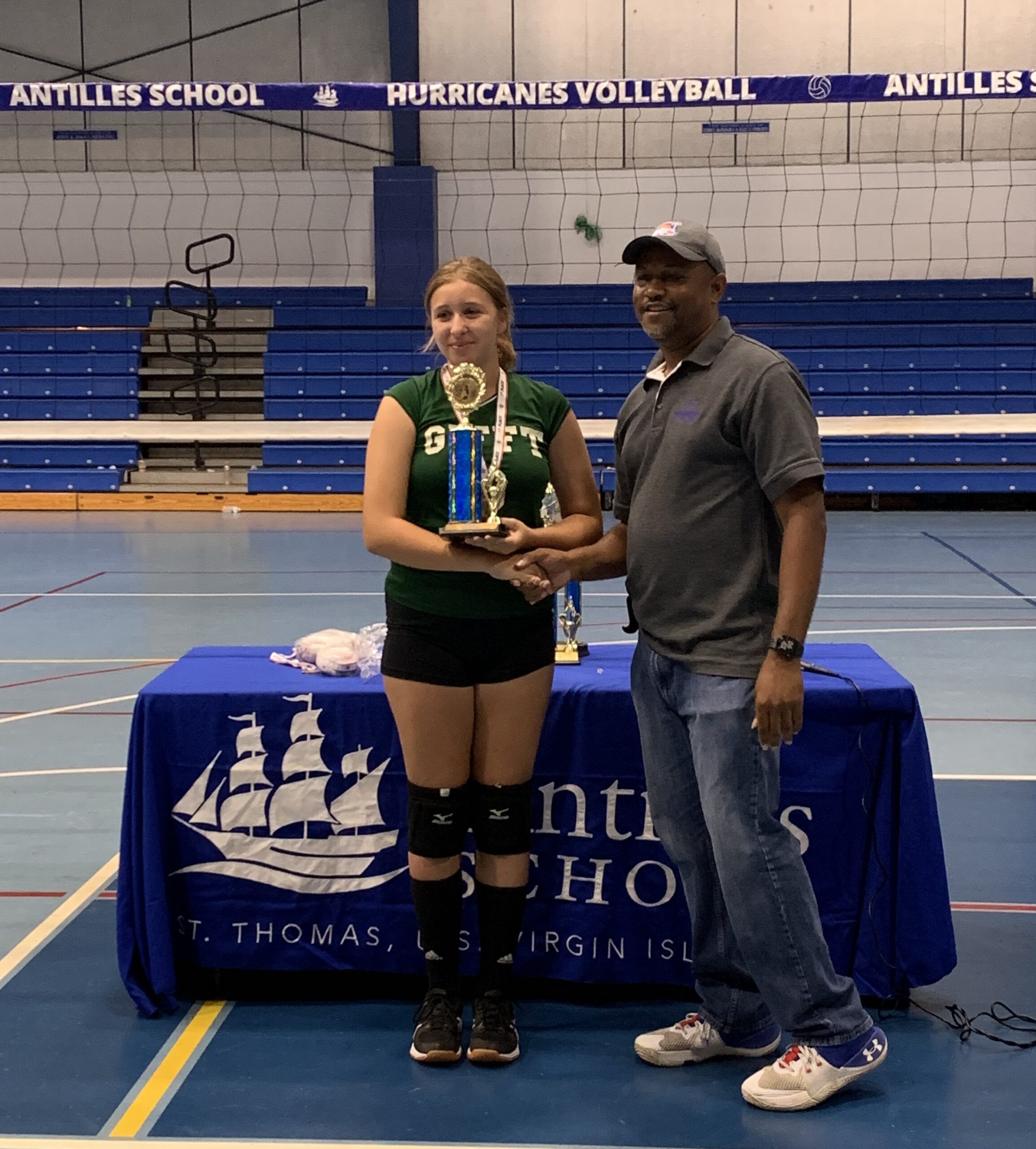 Thus far in league play, Antilles School's eighth-grade team leads everyone with a 2-0 record. Antilles Hurricanes won the only match they have played in this young season. Gifft Hill is off to an impressive start and boasts a 2-1 record. Sts. Peter & Paul (1-1) split their first two matches of the season. The final three teams are winless thus far but are showing signs of improvement after every match.
The tournament starts promptly at 8:00 a.m. with Antilles School vs. Antilles Hurricanes on court 1 and Sts. Peter & Paul taking on VIMSPGIA on court 2. Matches will be ongoing all day until the closing ceremonies scheduled for 9:00 PM.
Here is the tournament schedule: