The Source wants to help reduce the overpopulation of unwanted pets in the U.S. Virgin Islands. Every week we will feature a dog or cat from the hardworking rescue organizations and hope someone will find their new fur-ever friend on this site.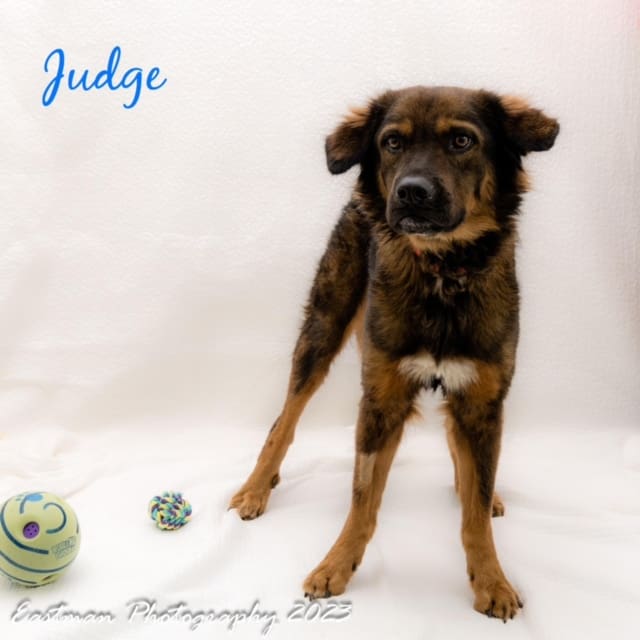 Judge is a good-natured and mild-mannered, easy-going boy. He is a calm and gentle dog who enjoys other pets and human attention. Judge would love to hang by your side or take you for a nice long walk or hike. He gets along well with other dogs and is house-trained. Judge is four years old and is a medium-sized pooch at 45 pounds. To meet Judge, visit Pet Place in La Grande Princess on Northside Road.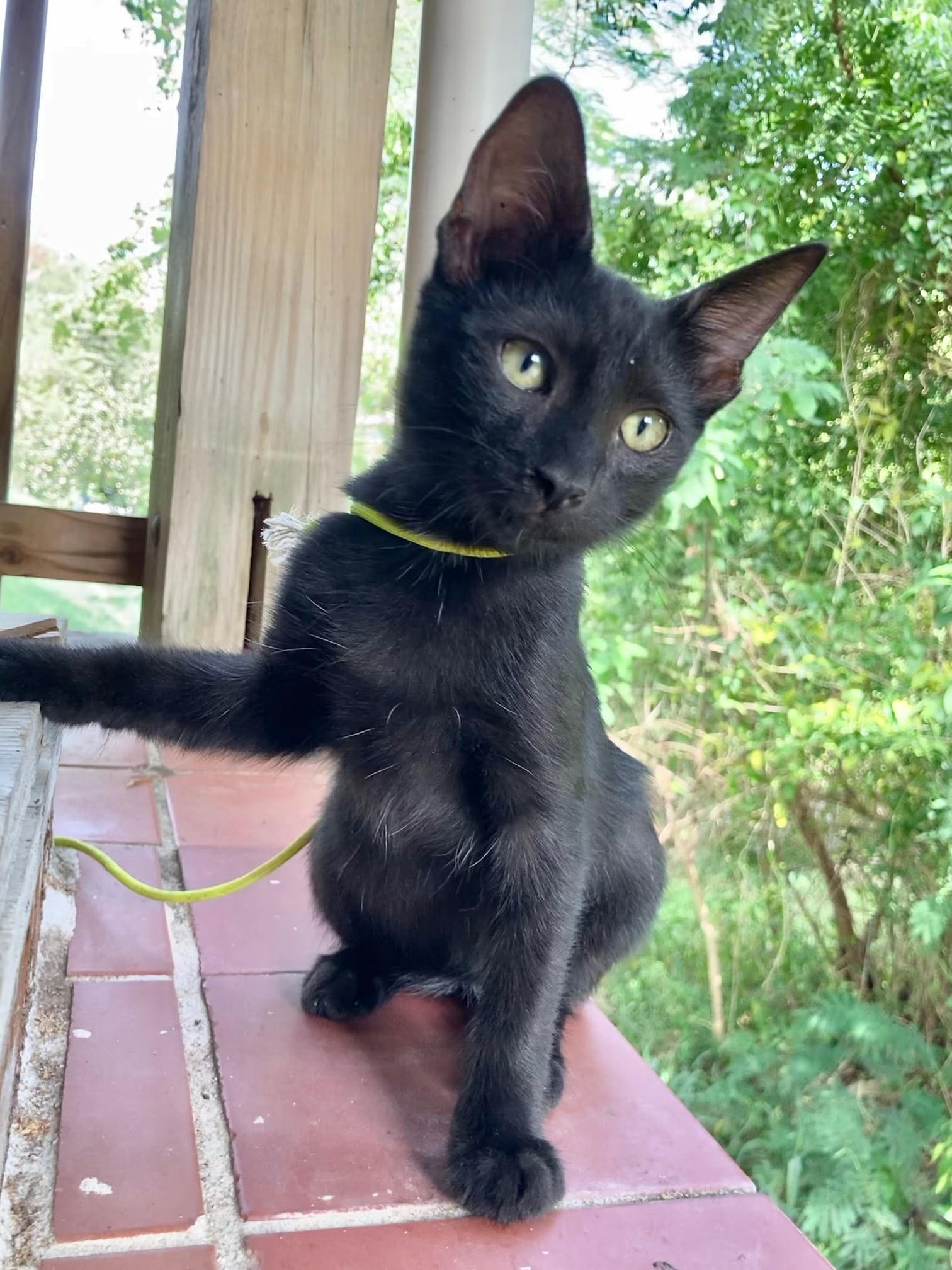 Rarity is available to adopt. This 13-week-old female from St. Croix is so chill, independent and keeps moving all day long. She has very good "soccer" skills when she has an open floor to play on. Rarity is well-mannered and affectionate. She is not needy and not a "lap cat."  She has just started harness training while playing in the grass. Rarity would do well with a single person or a family with other animals. Visit www.realcruzancats.org for more info and to see other kittens available for adoption.
All animals are healthy, have been vaccinated and are neutered.