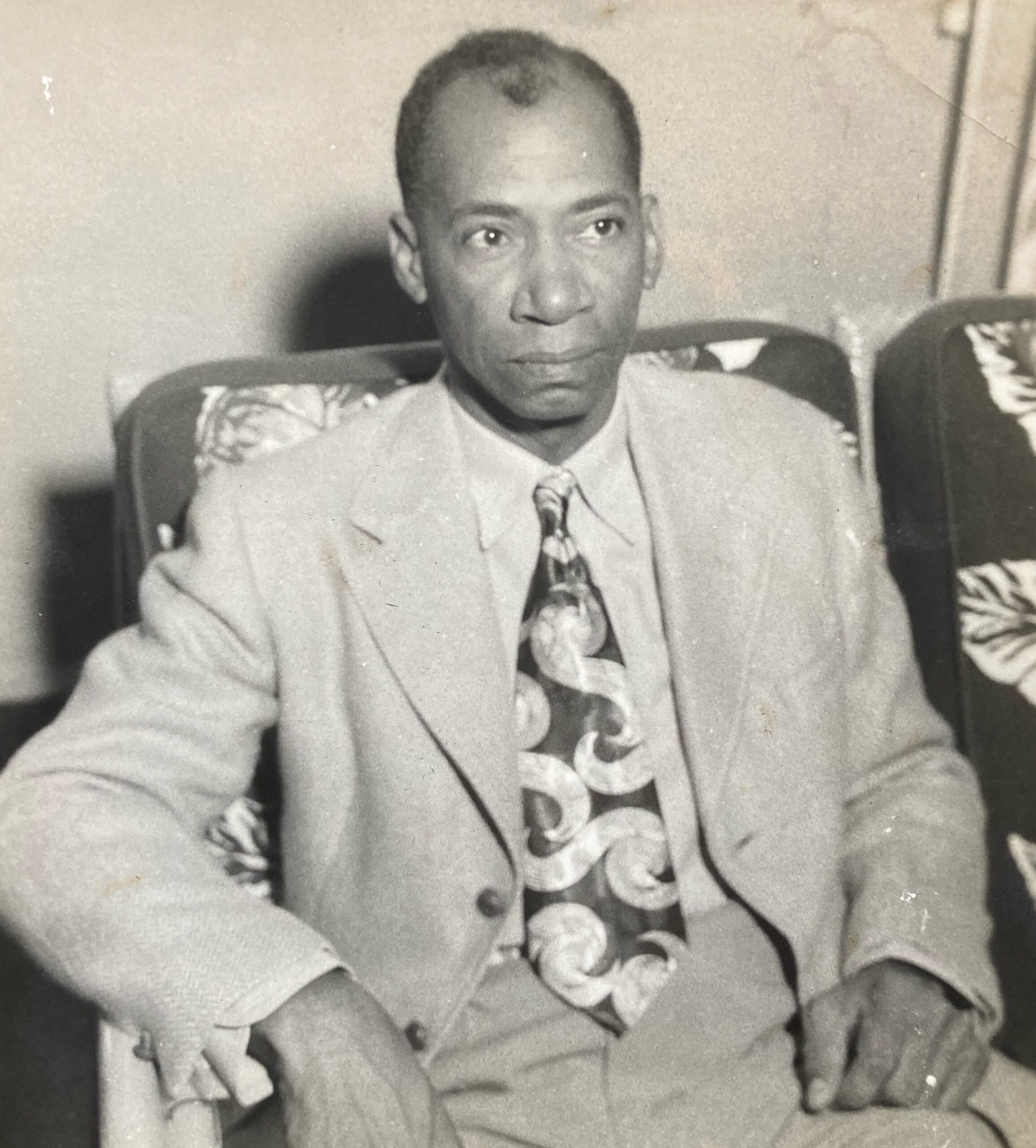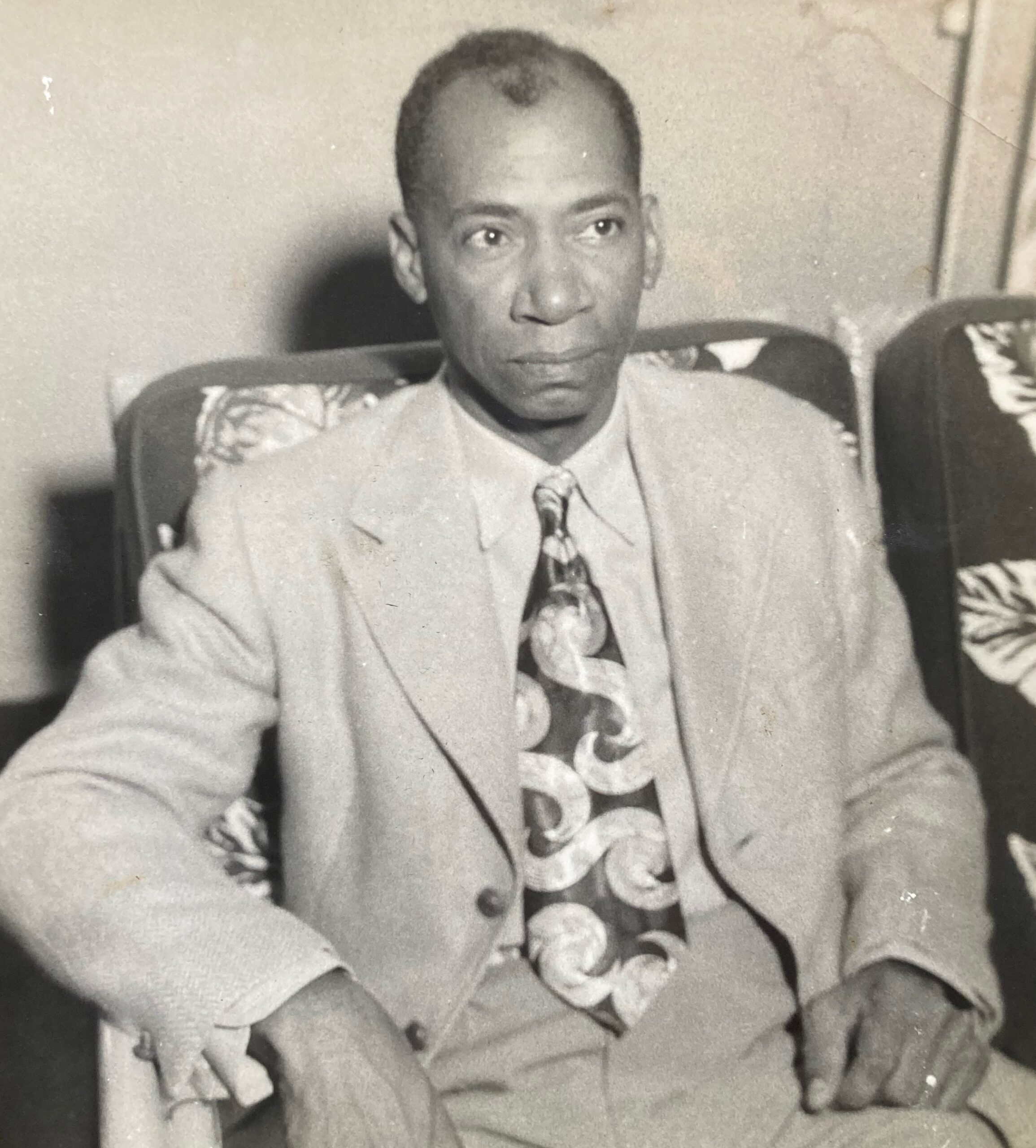 Many Virgin Islanders have made great contributions to Danish West Indies and American Virgin Islands history. The late Judge Cyril Michael is no exception. He was born on St. Thomas in the Danish West Indies to Andre and Wilhelmina Michael on Jan. 22, 1898. He was about 19 years old when the Danes signed a treaty transferring sovereignty of the islands from Denmark to the United State in 1916 for a sum of $25 million in gold. In 1917, the islands were transferred to the United States.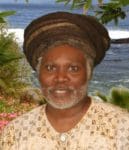 Michael's early parochial school was at Sts. Peter and Paul Catholic School on Garden Street, where he graduated in the "Fifth Reader." Like so many other young people in his day, he was unable to attend another school. As a result, he decided to assist his older brother working aboard trading ships of the German American Line between Europe and South America. However, he had a problem: He couldn't speak German. So, Michael studied German, which his brother could speak fluently. At an early age, Michael also was a lover of music.
Seeing his interest, his parents provided him a private tutor in music, and Michael became great at playing the violin, the organ, and trombone. At age 14, he joined the Adams Juvenile Band, and he enlisted in the Navy after the transfer of the islands to the United States. This band comprised the youth of the Virgin Islands. In V.I. and American history, Alton Augustus Adams Sr. (1889-1987) led one of the greatest bands ever in the U.S. military, of which Cyril Michael was a member. His main instrument was the trombone, at which he excelled.
After enlisting in the military, Michael took secretarial and harmony counterpoint classes, including an advanced composition course at the University Extension Conservatory in Chicago, Illinois. With such a brilliant mind, Michael was selected to teach music and secretarial courses in the high school on St. Croix, and later he organized a school orchestra. He also was great at playing the piano and violin in the orchestra.
In 1924, the band toured with the United States Naval Band. History was made when the local Virgin Islands youth band became the first that was composed of all African Caribbean Americans. He served as the first musician and often bandmaster. Education was always on Michael's mind. The era he grew up in was hard. However, he was determined to succeed in life. The lessons of hard work, determination, and trust in God came from his parents, who were strict but loving and expected their children to make something out of themselves in life.
While he was stationed in Guantanamo Bay, Cuba, he was the acting bandmaster. He served in the U.S. Navy for 16 years before his retirement in 1933. After serving his country, he was appointed as secretary to the U.S. District Attorney for the Virgin Islands. It was this opportunity that prompted him to take correspondence law classes at LaSalle Extension University in Chicago, Illinois. During his studies, he held such positions as Clerk of the U.S. District Court, court interpreter (Spanish), acting court reporter, and law clerk to the U.S. District Court judge from 1937 to 1951.
He also served as acting Police Court judge and Recorder of Deeds. In 1954 to 1957, Judge Michael was named judge of the Municipal Court of the St. Thomas and St. John District. He was the presiding judge of the Municipal Court of the Virgin Islands from 1957 to 1965. He saw the judicial branch of the government of the Virgin Islands expand to include six municipal judges, two District Court judges, and an association with the Third Circuit Court of Appeals in Philadelphia, and had the respect of practicing attorneys and his fellow judges. He was admitted to practice in the Virgin Islands, the Third Circuit Court of Appeals, and the U.S. Supreme Court in August of 1960. President Dwight D. Eisenhower held a reception for all admitted bar members.
Judge Michael was a member of the Virgin Islands Bar Executive Committee and also was affiliated with the V.I. Bar Association, the National Bar Association, and the American Bar Association. He was also a member of the Fleet Reserve Association Branch for 40 years, and received the Beaver Award. He also served in smany civic organizations, such as the Puerto Rico Council, as past vice president of the Virgin Islands Council, past commander of the America Legion James H. Oliver Post, and the Boy Scouts of America, etc.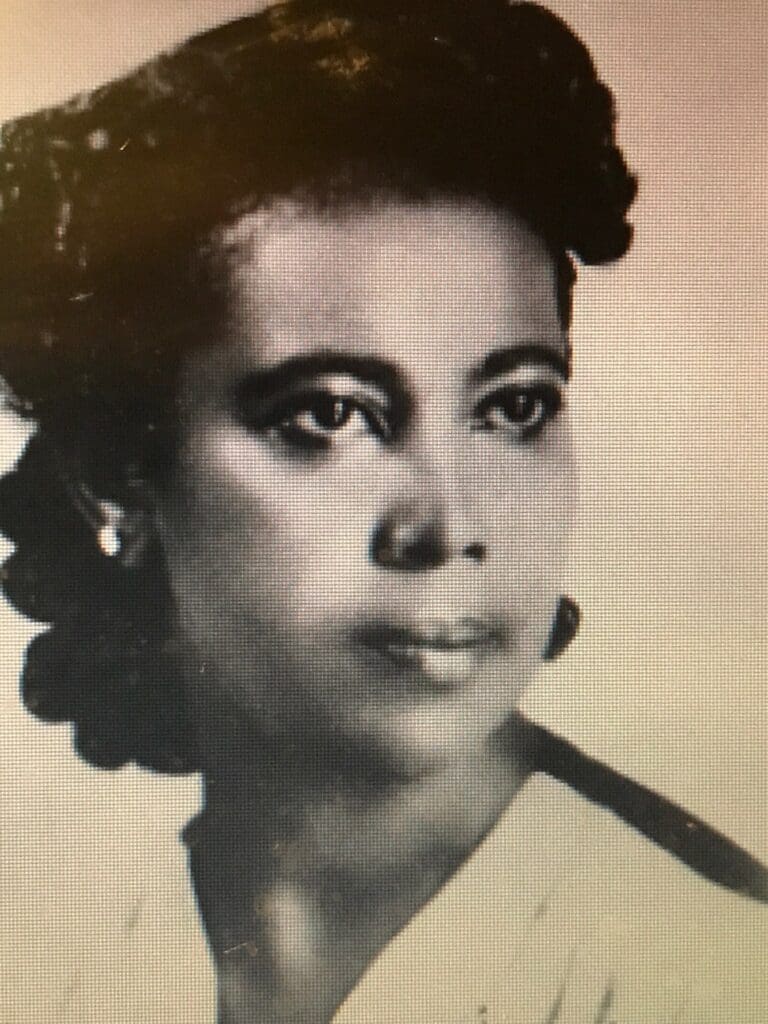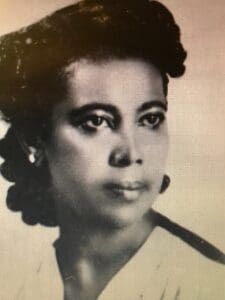 He became an honorary Assistant Attorney General of Georgia in 1954, and an honorary Order of Kentucky Colonels member in 1971. He was listed in "Who's Who in America," "The Blue Book," "Men of Achievement" Dictionary of International Biography, and in "Personalities — Caribbean, Bermuda, Bahamas." Judge Michael married my aunt Elizabeth Davis on Dec. 23, 1940, the sister of J. Antonio Jarvis and co-founder of the Virgin Islands Daily News.
They had three children including Dale (now deceased), Elba, and Betsy. Believe me, with Judge Michael, his family always came first. My cousin Betsy said, "Daddy was strict, for which I am grateful today. Both parents were strict, but mom was 'softer,'" she noted. As I talked to my cousin Betsy about her father, she said that he appeared serious on the outside most of the time but had a keen sense of humor. He was humble and never blew his own horn, she recalled. Judge Michael had a philosophy. He would say, "To whom much is given much is expected."
Another favorite quote was, "Do your best always and leave the rest to God." Believe me, it is evidenced by the way he tried to bring out the good in the people who came before him. Chastising, when necessary, but counseling more often, he reasoned with offenders to educate rather than punish. On March 5, 1978, Judge Michael fell asleep in death. I was fortunate to talk with him where he instilled in me his life experiences before I left for college.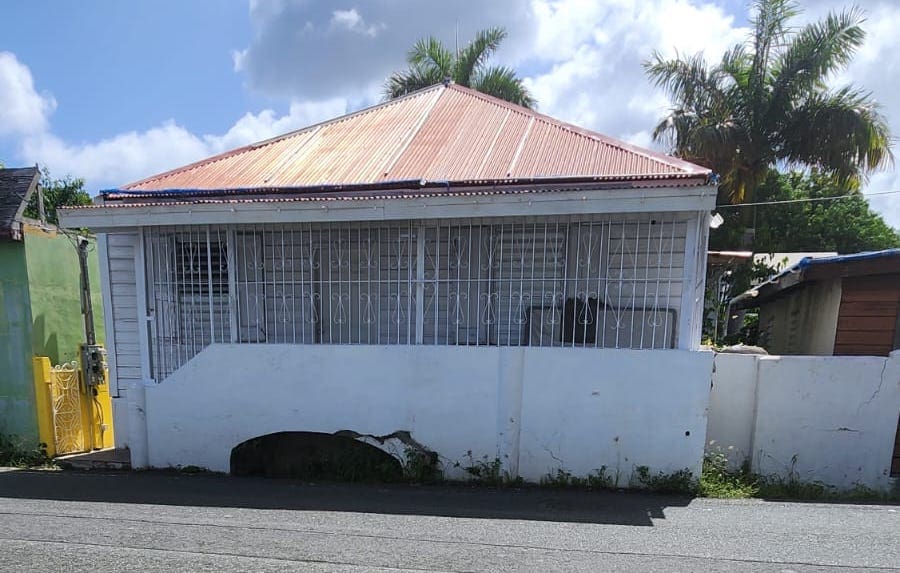 After his death, the Virgin Islands Legislature approved Act 4165 in 1978 to rename the street, Bjerge Gade, near his home in Charlotte Amalie, to Cyril Michael Street.
On Thursday, the street will be named Cyril Michael Street, honoring one of the greatest native sons of these Virgin Islands. Believe me, it is about time this giant of a humble man be recognized for his outstanding contributions to these islands and our great nation.
— Olasee Davis is a bush professor who lectures and writes about the culture, history, ecology and environment of the Virgin Islands when he is not leading hiking tours of the wild places and spaces of St. Croix and beyond.