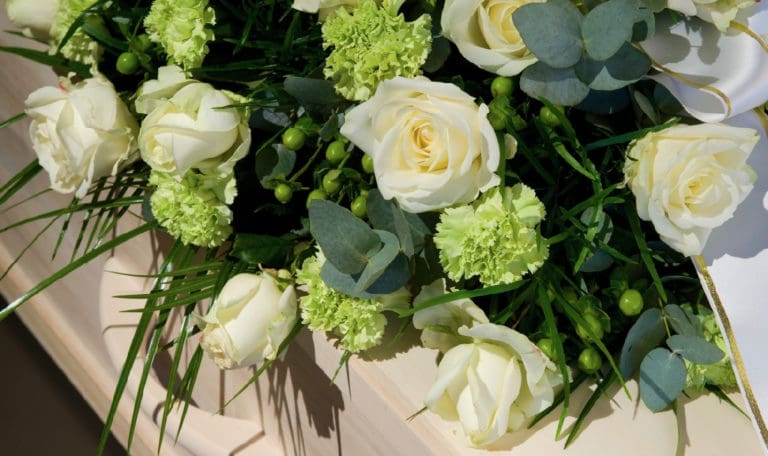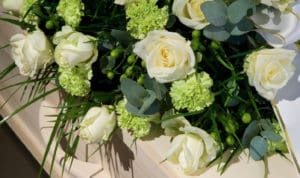 The family of Rita Vanterpool Hector is saddened to announce her passing on June 9 at the age of 86.
Rita was the daughter of Wilhelmina Constancia Gumbs Malone and Valore Augustus Vanterpool and the granddaughter of Ann Elizabeth Callwood Gumbs and Wilfred Gumbs. She was born May 25, 1937, on St. Thomas, Virgin Islands, at a time when extended family bonds were strong; money was scarce but love, kindness and human decency were plentiful.
Special thanks to the family of the late Clarence Gumbs Sr., particularly Vashti Gumbs Liburd, Ianthe Thomas and the families of the late Gloria Minkoff and the late Vancito Gumbs, for they maintained extended family ties as much as possible.
Rita is survived by her aunt, Lanthe Thomas; nieces: Lydia McBean and Ena Benjamin; daughter, Melissa Parry Murraine; sons: Vanico Hedrington, Kevin Vanterpool, Cecil and Clive Hector; grandchildren: Shiniqua Vanterpool, Jeffrey Hedrington, Porsha Nanton, Amari Hector Plaskett, Adari, Cicilee, Cecil and Ah'Mira Hector; daughter-in-law, Marsha Hector; and caretakers: Shenay Liburd and Juliet Buckle Sibilly; and other loving relatives and friends.
The funeral services celebrating her life will be held at 10 a.m., Saturday, July 8, at Blyden Memorial Chapel. The viewing will be held the morning of the services from 9 a.m. until 10 a.m. Interment will be private.
Expressions of sympathy to the family may be made online at www.turnbullsfuneralhomevi.com. Professional services have been entrusted to Turnbull's Funeral Home and Crematory Services., 3815 Crown Bay, Ste 10, Charlotte Amalie, St. Thomas, U.S. Virgin Islands 00802.