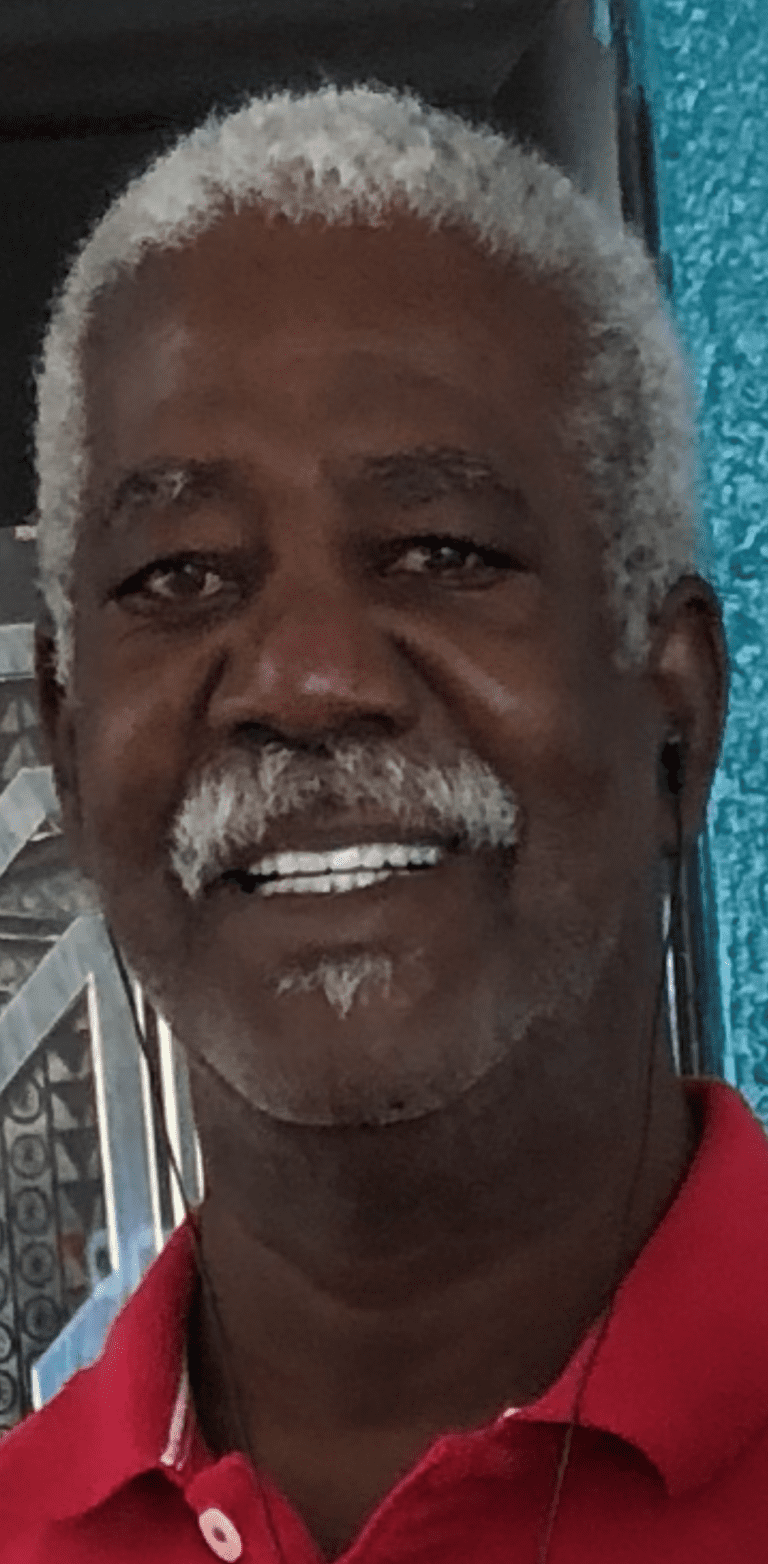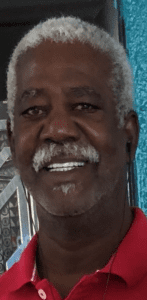 It is with immense sadness that the family announces the passing of Wayne Antonio Thomas on June 6 at the age of 71. He was the epitome of faith and strength.
He was preceded in death by his parents: Henry Reginald Thomas Sr. and Alice Thomas: brothers: Vincent Thomas, Henry Reginald Thomas Jr.; sister; Lorna Francis; and special niece, Yvonne "Monica" Thomas.
He is survived by his Fiancé Stephanie Vanterpool; his doting children: Anthony Fleming, Ayana Thomas, Asana Thomas, Jomo Thomas and his daughter-in-law, Tracey Fleming.
He is blessed with 8 grandchildren: Denicqua Joseph, D'kai Joseph, Ja'Bre Rivera, Siedah Fleming, Sieto Fleming, Semeko Fleming, Sierra Fleming and Shaquan Fleming. The blessing continued with an expanding clan of 7 great-grandchildren: Nae'Lani Gonzalez, Kaaliyah George, Kimorah Donovan, Sekai Fleming, Se'mere Fleming, Sae'daio Fleming and Xaedyn Smith; his loving sisters: Patrica Thomas-Robinson, Majorie Dewindt, Ruth Vanholten, Eslyn Dewindt and Lorraine Thomas; brothers-in-law: Almando Van Holten and Leroy Robinson; and special nephew, Derek Vanholten.
Other survivors include nephews: Dean Vanholten, Neville Robinson, Donald Dewindt, Delroy Thomas, Carl Van Beverhoudt, Mark Thomas, Bryan Thomas, Burton Francis, Dale Francis, Vance Francis, Dwayne Francis and Dana Francis; nieces: Nathalie Hughes-Erskine, Norma Robinson, Nicole Robinson-Byron, Dionne Nickeo, Danielle Smith, Althea Davis, Doris England-Farrell, Deseri Hector, Natasha Freeman-Lanclos, Nyshia Thomas-Brooks, Carema Thomas-Swan, Carshema Thomas, Tiffany Thomas, Carla Thomas, Kim Thomas, Simone Thomas and Donna Francis Yvette Hodge-Brown; as well as numerous great-nieces and great-nephews. Too many to mention.
Special friends: Ashley "AK" Callwood, Kenneth Moolenaar, Melvin McBean, Allen Brown, Ashanti George and Myrtle Freeman.
Wayne was an employee of the Virgin Islands Police Department for over 30 years where he was well known for his geographical and accurate landmark locations until his retirement in 2009.
Wayne attended the Nisky Moravian Church where he was a member and gave his life to the Lord.
A home going service will be held from 4-6 p.m., with a viewing on Friday, June 30, at Turnbull's Funeral Home and Crematory Services. The second viewing will be held from 9-10 a.m. followed by a service at 10 a.m. on Saturday, July 1, at Nisky Moravian Church. Interment will follow the service at Western Cemetery No. 1.
The family has requested that shades of brown be worn.
Expressions of sympathy to the family may be made online at www.turnbullsfuneralhomevi.com.  Professional Services have been entrusted to: The Turnbull's Funeral Home and Crematory Services, 3815 Crown Bay, Ste. 10, Charlotte Amalie, St. Thomas, U.S. Virgin Islands 00802. Office: 779.6565 and Fax: 779.6566.