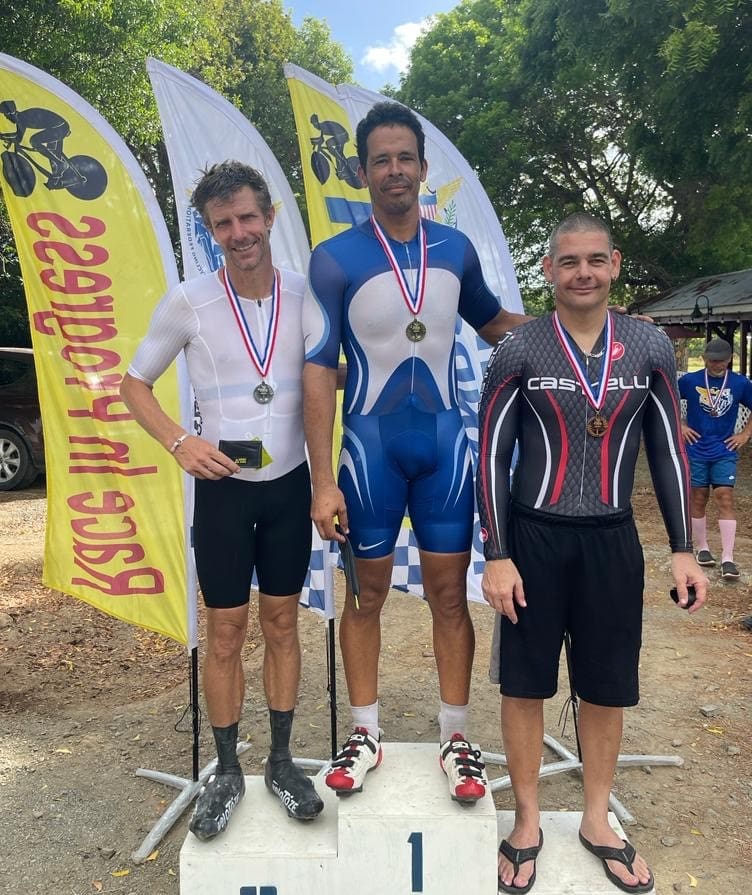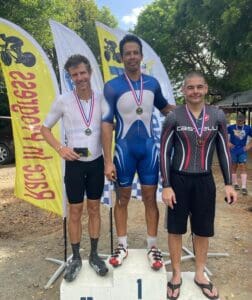 On Sunday, June 4, the Virgin Islands Cycling Federation (VICF) held the Riding To The Rings Time Trial as a tribute to the Olympic Movement. Although International Olympic Day is held annually on June 23, the VICF took advantage of the early celebration since the VI Olympic Committee was present on St. Croix for their annual fundraising golf tournament.
The 13-mile time trial course started and finished in front of Castaways in Estate Solitude, and it went counter-clockwise around St. Croix's east end. Cyclists were sent off from the starting line at one-minute intervals.
Elite cyclist Alex Betancourt posted the fastest time in a speedy 36:01. Elite cyclist Stephen Swanton was second in 36:56 and Elite cyclist David Morales, was third overall in 38:43.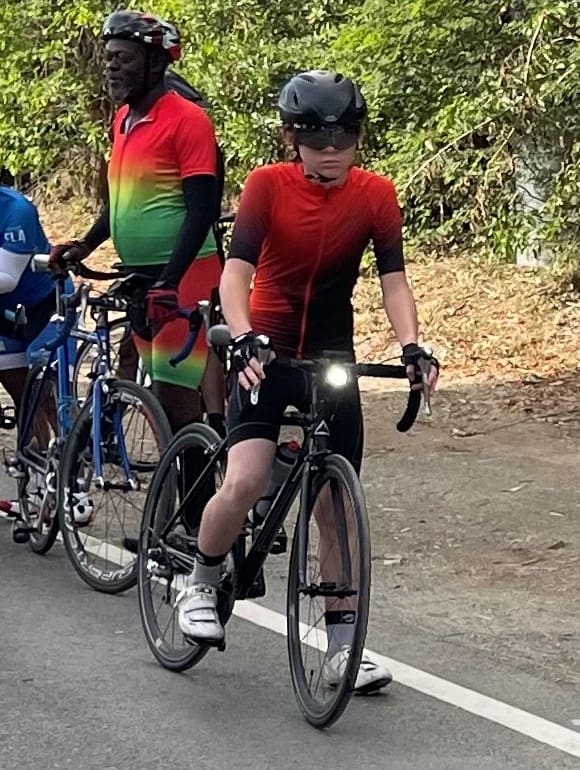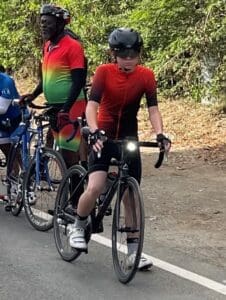 The top finishers in the other categories were: Norbert Prospere (Expert) – 40:21, Chris Dorsey (Sport) – 44:03, Renwick Lynch (Masters) – 51:50, Catherine Seguin (Women) – 48:14, Xander Morales (Juniors) – 47:02. There were 24 competitors in all.
The next race on the schedule is the Anything Goes on Father's Day, June 18. In this unique race, cyclists may use any style bike using any course to get from LaValle (North Shore Road) to Sprat Net (Frederiksted).
Depending on the course, the distance is about 12 miles.  For more information, call 643-5050.