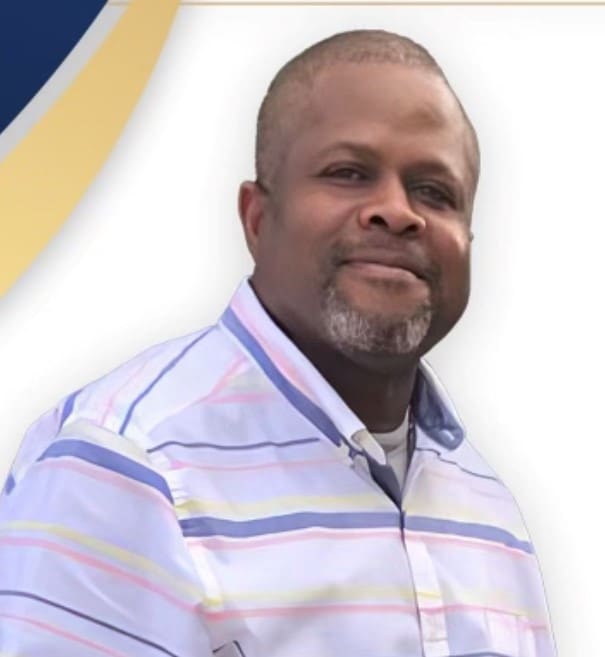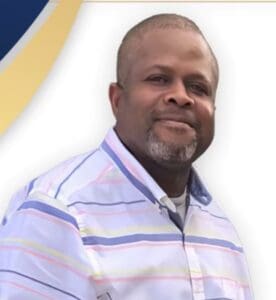 Leonard Smith Jr. died on Monday, May 8, on St. Thomas, U.S. Virgin Islands. He was 49 years old.
He is survived by his
Brothers: Bernard Smith, Rashawn Smith, Henry A. Freeman Jr. and Errol Freeman'
Sons: Kasim Smith, Te'Koí Smith and DeVonte Cills
Life Partner: Linda Bailey
Stepdaughters: Harmony Allen and Dream Allen
Adopted Sister: Laurel Freeman
Nephews: Jamal Watts, Bryson Smith and Brayden Smith
Nieces: Quimara Bedminster and Denaiya Smith
Aunts: Lydia Smith, Lecia "Susie" Smith, LeeAnn Smith Malone, Valarie Smith, Lynette James and Sharon Smith
Special Aunt/Mom: Shelia Freeman Benjamin
Great Aunts: Edith Frett and Clarice Turnbull
Uncles: Henry A. Freeman Sr., Godfrey "Melvin" Smith, Leroy Scatliffe, Tilbert Frazer, Wayne James, Wilmouth Christopher and Ottley Smith
Special Uncle-in-law: Cyril Benjamin
Special Cousins: Dwence Turnbull, Valberg Reovan, Rahkeem Todman, Tonica Freeman, Taryn Freeman, Brenda Bramante, Violet Freeman, MayJoune Freeman, Tameka Scatliffe and Sandra Nickeo
Cousins: the family of Juliet Todman, Verla Turnbull, and others too numerous to mention
Godbrother: Kindel Freeman
Godparents: Bernice Turnbull and Iris Reed
Special Friends: Rudel Hodge, Tanisha Hodge, Kanika Hanley, Renee Andre, Roy "Chip" Kunitz and Leon "Hippie" Smith
Friends: Freeman Reunion Family and Romeo Bergin Pall Bearers: Kasim Smith, Te'Koí Smith, Rahkeem Todman, Erol Freeman, DeVonte Cills and Rudel Hodge
Honorary Pall Bearers: Bernard Smith, Henry Freeman Jr., Kendel Freeman, Cyril Benjamin, MayJoune Freeman, Kevin Bailey, Steve Bailey and Leroy Scatliffe
The first viewing will be held from 4-6 p.m., Friday, June 9, at Turnbull's Funeral Home. The second viewing will be held at 9 a.m., Saturday, June 10, at Christ Church Methodist (Market Square). A Celebration of Life service will immediately follow at 10 a.m. Interment will be at Western Cemetery No. 2.
Professional services have been entrusted to Turnbull's Funeral Home and Crematory Services, 3815 Crown Bay, Suite 10, Charlotte Amalie, St. Thomas, USVI, 00802. Office: 779-6565 and Fax: 779-6566.