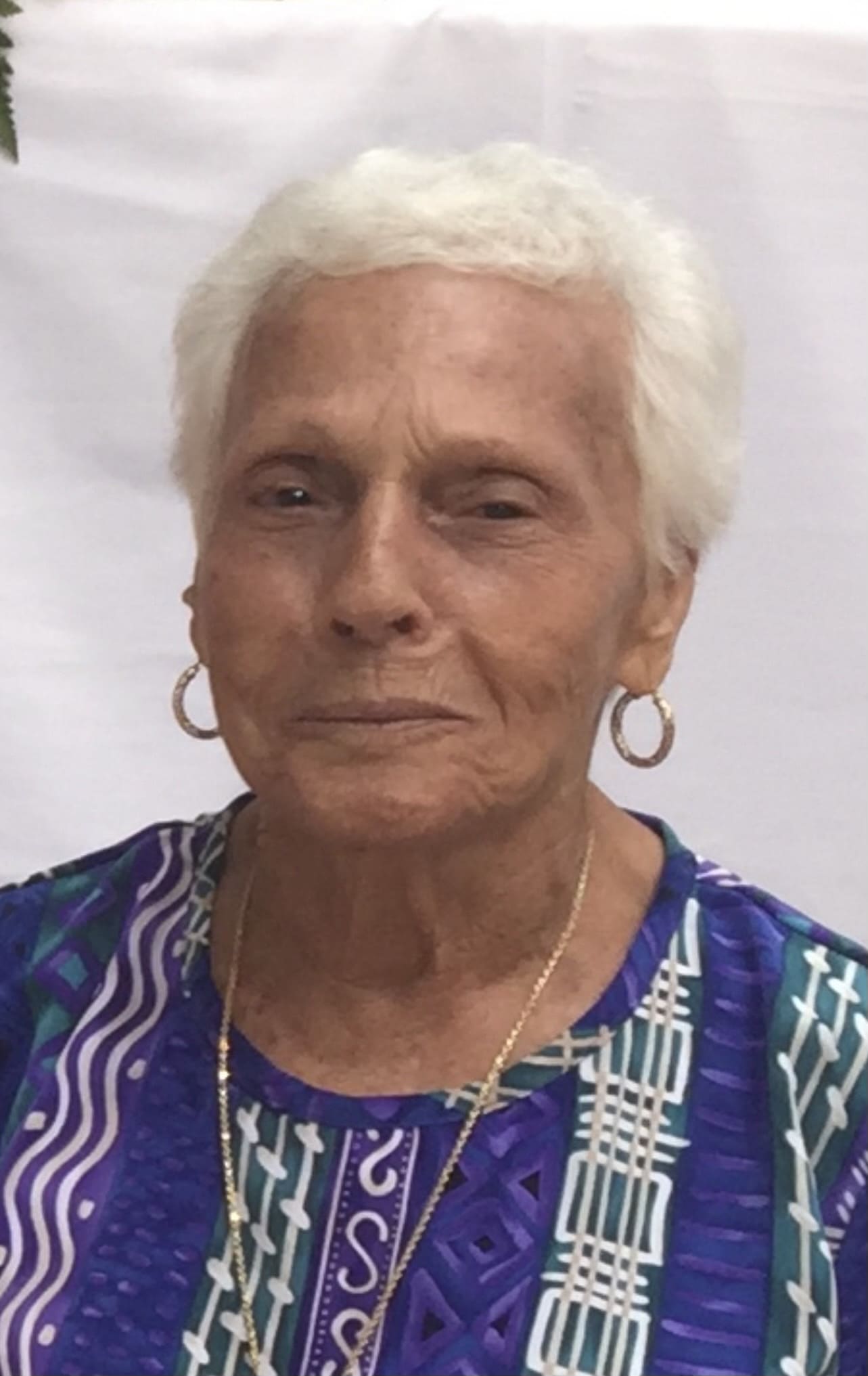 Cecilia Ann Quetel, age 85, of St. Thomas, Virgin Islands, departed this life on May 21.  Cecilia was born on Aug. 28, 1937, to Hypolite and Lucy Turbe.
Cecilia is survived by her four children: Brenda Gibs (Bernard), Lisa Querrard (Kenneth), Christopher Quetel (Fazia) and Mona Spenceley (Jonathon); ten grandchildren: Hannah Kennedy (Christopher), Nathaniel Quetel, Alexander Querrard, Gabrielle Querrard (Dornel Weaver), Sarah-Ann Mitchell (Joshua), Joshua Gibs (Victoria), Joseph Charles (Kalyn), Jessica Gibs, Tiffany and Luke Quetel; two great-grandchildren: Skylar Mikayla and Nova Raine Kennedy.
Cecilia's cremation is being handled by Osceola Memory Gardens in preparation for her Memorial Service that will be held at 10 a.m., June 16, at St. Anne's Chapel in Frenchtown.
In lieu of flowers, Cecilia asked that masses be offered for her at the churches where she was an active member: Sts. Peter and Paul Cathedral, St. Anne's Chapel in Frenchtown and Our Lady of Perpetual Help in Estate Elizabeth.