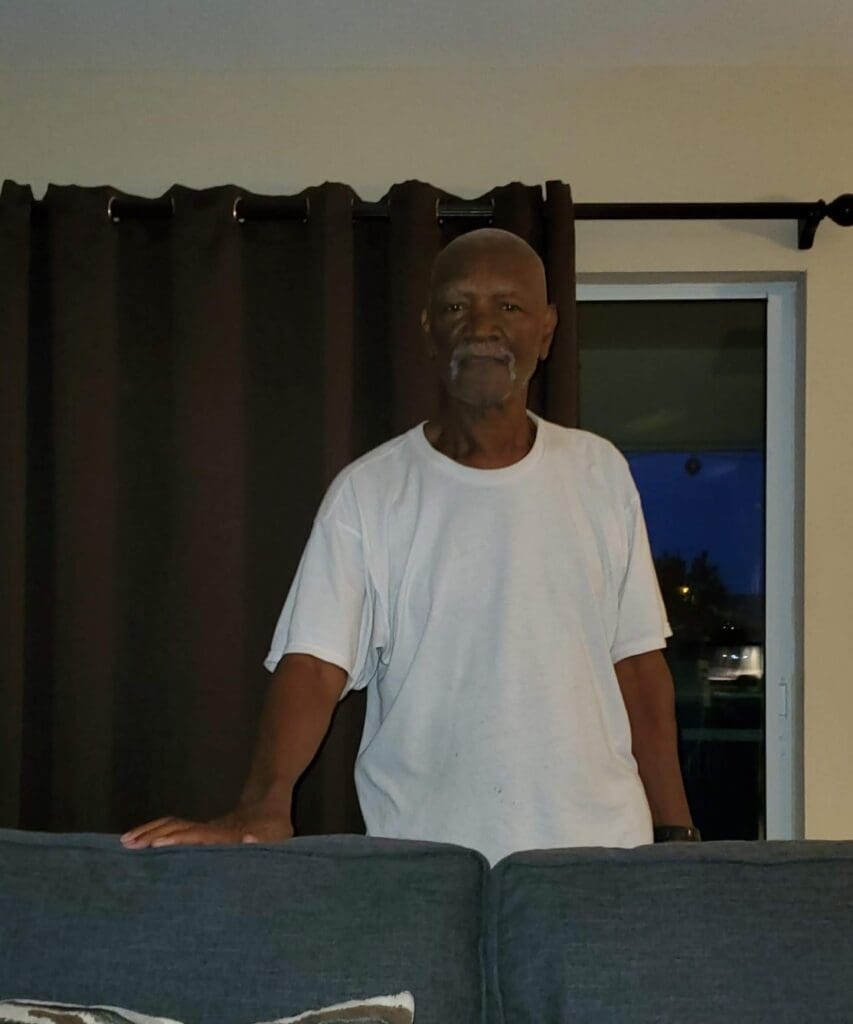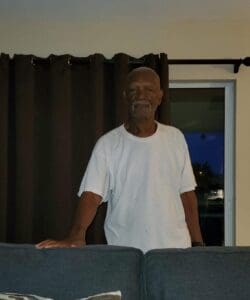 Francis Pascal Joseph, also known as "Kimba," of Estate Upper Love died on March 17. He was 75 years old.
He was preceded in death by his mother, Beatrice Pascal; father, Gilbert Pascal; sisters: Vanice Pascal, Flora Pascal and Anselmo Pascal; and brothers: Kenneth Pascal and Hilborne Pascal.
He is survived by his brother, Tyrone Pascal; special friend, Katie McIntyre; and cousins and other relatives: Brian Freeman, Leo Freeman and Clementina "Patsy" Emmanuel.
A memorial service will be held at 10 a.m., Saturday, May 27, at James Memorial Funeral Chapel.